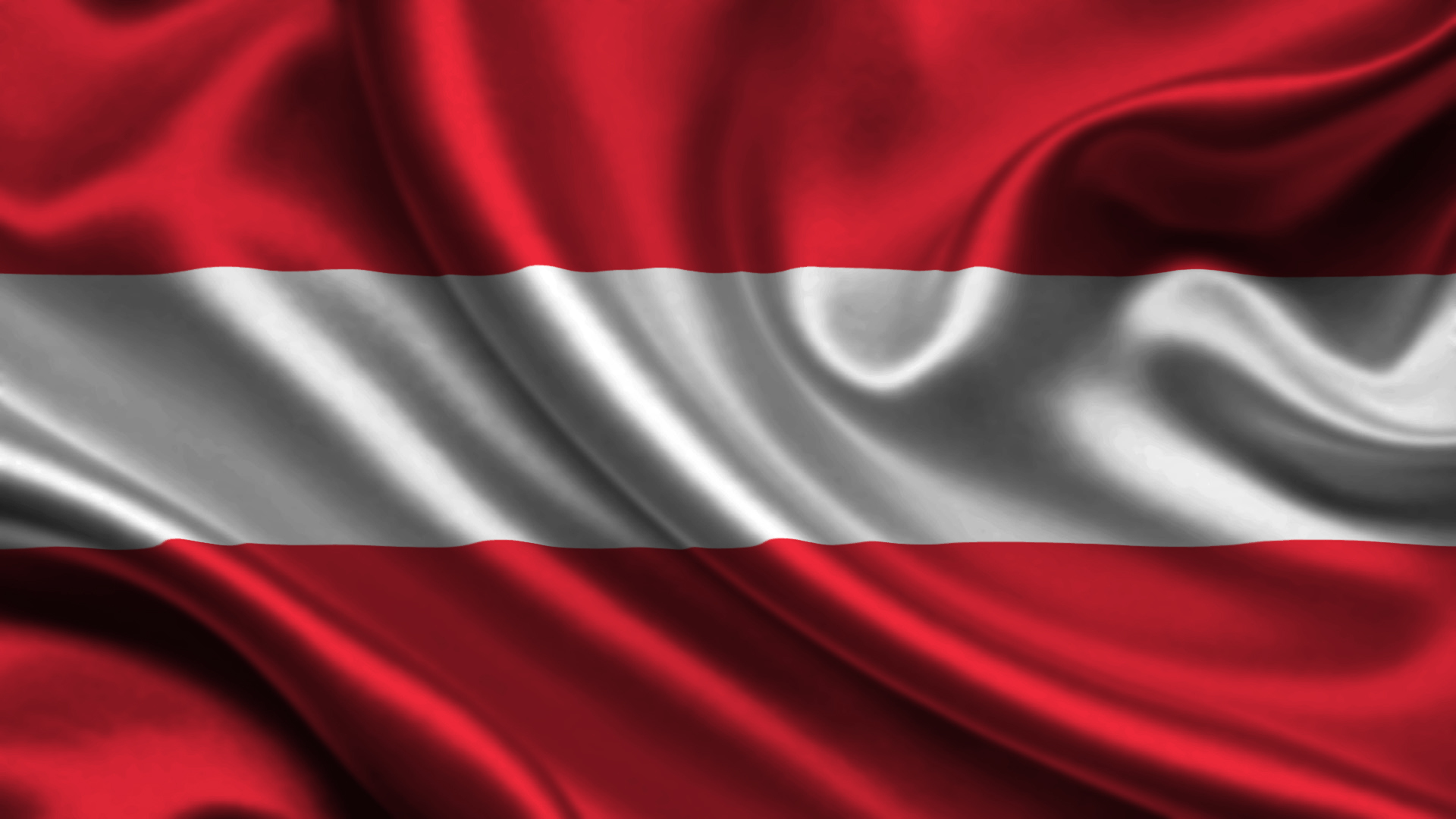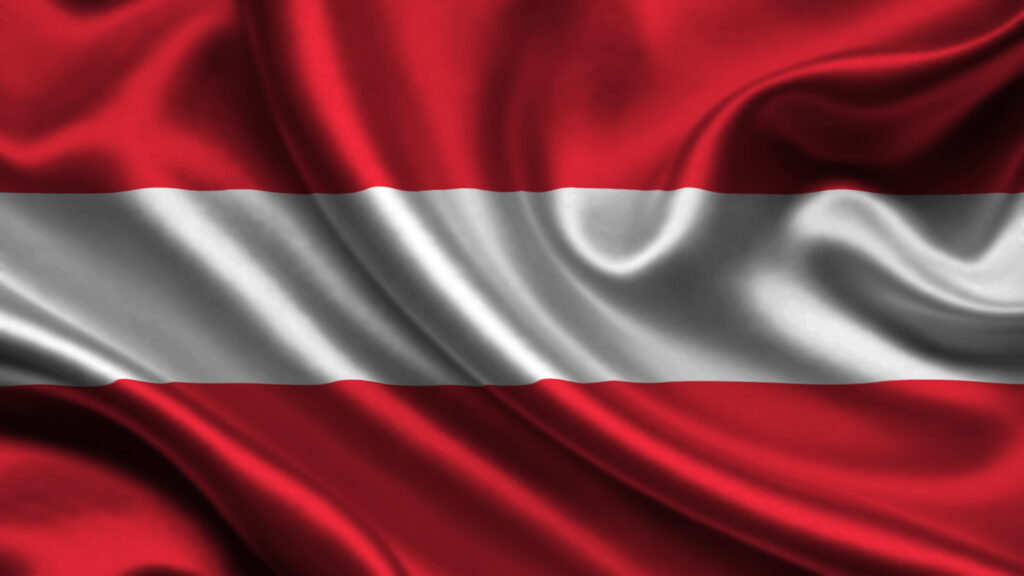 ESTA applications for Austrian Citizens
Austria, officially known as the Republic of Austria, is situated in central Europe's alps with almost 9 million inhabitants. Austria joined the Visa Waiver Program of the United States of America in 1991. Since then, the two countries have enjoyed good relations in trade and tourism. Austrians can now apply online for the Electronic System for Travel Authorizations (ESTA) since 2009. The ESTA can only be used online, which has helped streamline the immigration process for the U.S. Department of Homeland Security and Austrians.
Austrian citizens can apply online for ESTA. The ESTA must be obtained online at least 72 hours before boarding any air or sea vessel in the United States. The ESTA application requires a valid, unexpired electronic passport. Before submitting an ESTA application, applicants can read the ESTA requirements and the ESTA FAQ.
A U.S. visa holder can apply for an ESTA approval, but it does not grant the Austrian citizen the same rights. An applicant for a U.S. visa will need to fill out a more detailed application called the DS160 and be interviewed at a U.S. embassy or consulate. Applicants may also require additional documentation depending on the visa type to support their U.S. travel plans.
The ESTA is not a visa. It is a travel document that allows you to enter the U.S. Some Austrian citizens may still need to apply for the B-2 tourist visa. Austrian citizens with an approved ESTA can travel to the U.S. for as long as 90 days, including for business or tourism purposes. After two years, the travel authorization expires, and a new ESTA request must be submitted to "renew" it.
U.S. immigration statistics on Austrians
Information about flights from Austria to the United States
Vienna International Airport, Austria's largest international airport, has seen significant expansion and upgrades in recent years. You can fly from Vienna to many U.S. cities, such as Washington D.C., New York, Newark, Chicago, Miami, Miami, Los Angeles, New York, and Newark. Austrian Airlines is the national carrier and offers flights that take around 8 hours. Austrian Airlines offers a great experience for business and economy class travelers. They are well-known for their excellent food, Austrian wines, and Viennese coffee menu.
Austrian Airlines or United Airlines offer non-stop flights. There are many other options if you prefer a one-stop flight. Many airlines fly from the EU to the U.S., including British Airways, Iberia, and Lufthansa.
When is the best time to apply for an ESTA?
Currently, ESTA applications must be submitted 72 hours before boarding. Travelers are advised to apply for ESTA approval weeks or months before departure to ensure they have the travel authorization (ESTA). Non-approved applications will result in a need for a regular B-2 visa, which can be very time-consuming. Apply now or early if you plan to visit the United States. Learn more about the ESTA application.
Travelers who have an approved ESTA may check their status or make changes. For more information, visit this page: verify/update ESTA.
Below is an example of a travel authorization if the ESTA application is approved: