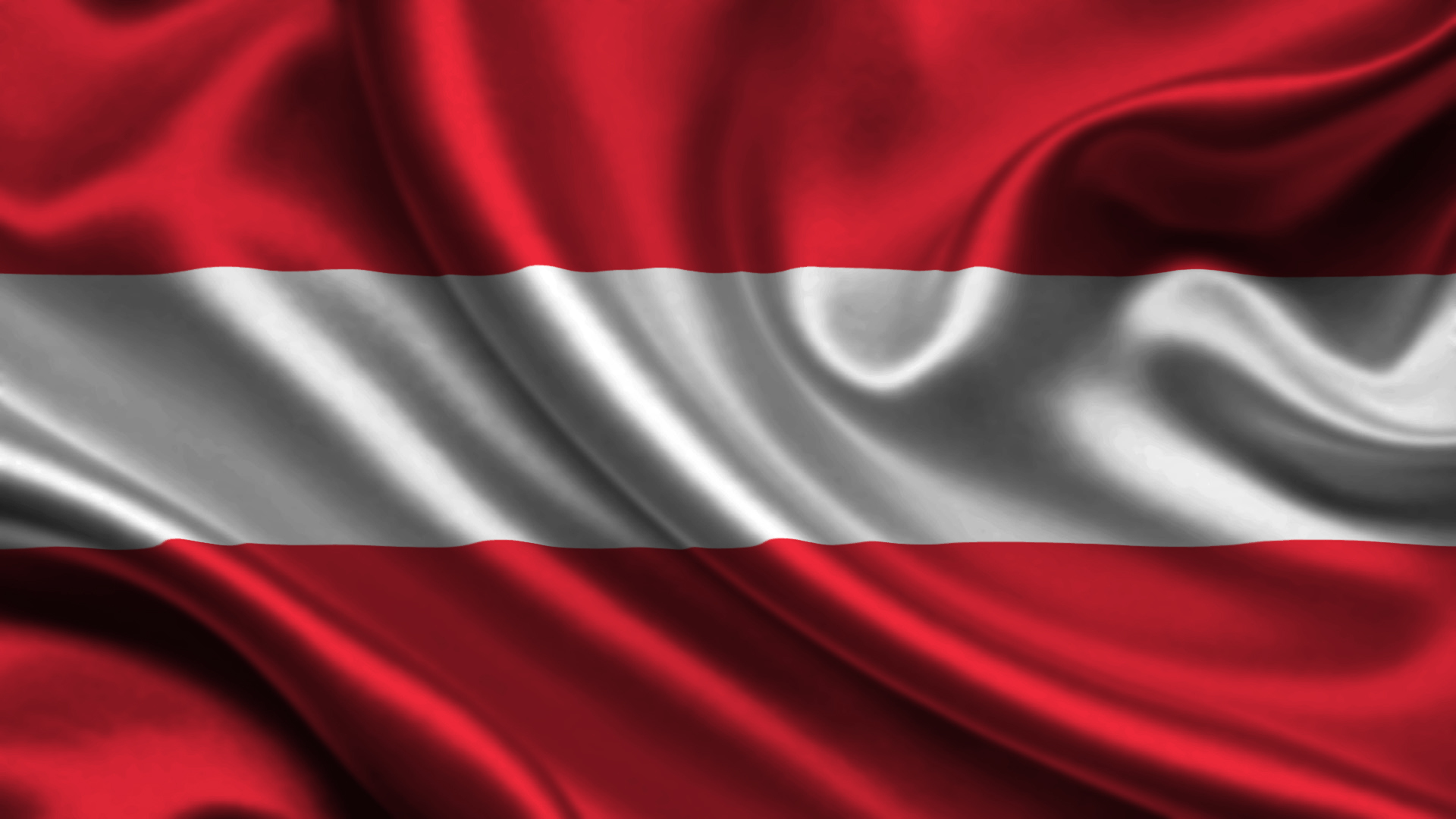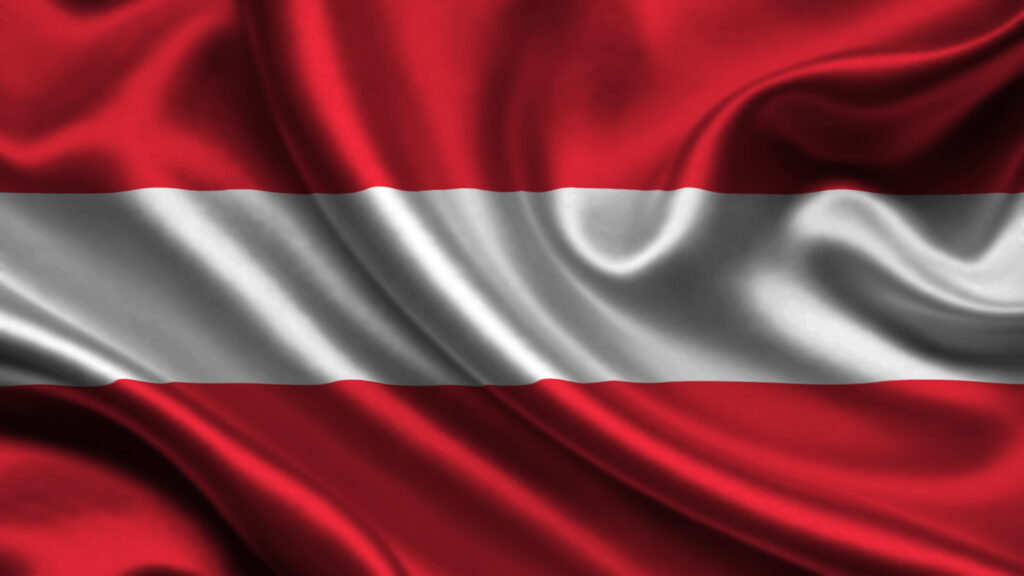 ESTA US Visa for Austrian Citizens Application
Austria, officially known as the Republic of Austria, is situated in central Europe's alps with almost 9 million inhabitants. ESTA US visa for Austrian citizens became available in 1991. Since then, the two countries have enjoyed good relations in trade and tourism. Austrians can now apply online for the Electronic System for Travel Authorizations (ESTA) since 2009. The ESTA can only be used online, which has helped streamline the immigration process for the U.S. Department of Homeland Security and Austrians.
Austrian citizens can apply online for ESTA. The ESTA must be obtained online at least 72 hours before boarding any air or sea vessel in the United States. The ESTA application requires a valid, unexpired electronic passport. Before submitting an ESTA application, applicants can read the ESTA requirements and the ESTA FAQ.
A U.S. visa holder can apply for an ESTA approval, but it does not grant the Austrian citizen the same rights. An applicant for a U.S. visa will need to fill out a more detailed application called the DS160 and be interviewed at a U.S. embassy or consulate. Applicants may also require additional documentation depending on the visa type to support their U.S. travel plans.
The ESTA is not a US visa for Austrian citizens. It is a travel document that allows you to enter the U.S. Some Austrian citizens may still need to apply for the B-2 tourist visa. Austrian citizens with an approved ESTA Austria can travel to the U.S. for as long as 90 days, including for business or tourism purposes. After two years, the travel authorization expires, and a new ESTA request must be submitted to "renew" it.
U.S. immigration statistics on Austrians
Information about flights from Austria to the United States
Vienna International Airport, Austria's largest international airport, has seen significant expansion and upgrades in recent years. You can fly from Vienna to many U.S. cities, such as Washington D.C., New York, Newark, Chicago, Miami, Miami, Los Angeles, New York, and Newark. Austrian Airlines is the national carrier and offers flights that take around 8 hours. Austrian Airlines offers a great experience for business and economy class travelers. They are well-known for their excellent food, Austrian wines, and Viennese coffee menu.
Austrian Airlines or United Airlines offer non-stop flights. There are many other options if you prefer a one-stop flight. Many airlines fly from the EU to the U.S., including British Airways, Iberia, and Lufthansa.
How long can an Austrian citizen stay in the US?
As an Austrian citizen traveling to the United States, the length of your stay depends on several factors, including the type of visa you hold or if you are traveling under the Visa Waiver Program (VWP) with a valid ESTA (Electronic System for Travel Authorization).
Visa Waiver Program (VWP) with ESTA: Austrian citizens who are eligible for the VWP can visit the United States for up to 90 days for tourism, business, or transit purposes without obtaining a traditional visa. However, it's important to ensure that your ESTA is valid throughout your entire stay. ESTA is usually valid for two years or until your passport expires, whichever comes first.

B-1/B-2 Tourist or Business Visa: If you have been issued a B-1 (Business) or B-2 (Tourist) visa, you can stay in the United States for the duration specified by the immigration officer at the port of entry. Typically, B-1/B-2 visas are granted for multiple entries and can be valid for up to 10 years, allowing stays of up to six months per entry.

Other Visa Types: If you hold a different type of US Visa for Austrian Citizens, such as an employment-based visa (e.g., H-1B, L-1) or a student visa (e.g., F-1), the length of your stay will depend on the terms and conditions of that specific visa.
It is crucial to adhere to the terms of your visa or ESTA to avoid overstaying, which can lead to serious immigration consequences, including future visa or ESTA denials.
How to get American visa from Austria?
If you are an Austrian citizen planning to travel to the United States for purposes other than those covered by the Visa Waiver Program (VWP), you will need to apply for the appropriate U.S. visa. Here is a step-by-step guide on how to obtain a U.S. visa from Austria:
Determine the Visa Type: Identify the type of visa that matches the purpose of your travel to the United States. Common visa categories include tourist (B-2), business (B-1), student (F-1), work (H-1B), and more. Each visa type has specific eligibility criteria and application requirements.

Complete the DS-160 Form: Visit the U.S. Department of State's Consular Electronic Application Center (CEAC) website and fill out the DS-160 online application form. Be sure to provide accurate and detailed information.

Pay the Visa Application Fee: Pay the non-refundable visa application fee through the designated payment options.

Schedule an Interview: After completing the DS-160 and paying the fee, schedule a visa interview at the U.S. Embassy or Consulate in Vienna. Interview wait times can vary, so it's advisable to book your appointment well in advance.

Gather Required Documents: Prepare all necessary documents, including your valid passport, DS-160 confirmation page, visa application fee receipt, photo, and supporting documents related to your US Visa for Austrian Citizens category.

Attend the Visa Interview: On the scheduled date, attend your visa interview. Be prepared to answer questions about your travel plans, ties to Austria, and other relevant information.

Wait for Visa Processing: After the interview, the consular officer will determine whether you qualify for the visa. Visa processing times may vary, and some applications may require additional administrative processing.

Visa Issuance: If your visa application is approved, your passport will be returned to you with the U.S. visa affixed inside.
Remember to apply for your U.S. visa well in advance of your intended travel dates, as visa processing times can fluctuate. It's essential to carefully follow all instructions and provide complete and accurate information to increase your chances of a successful visa application.
When is the best time to apply for an ESTA?
Currently, ESTA applications must be submitted 72 hours before boarding. Travelers are advised to apply for ESTA approval weeks or months before departure to ensure they have the travel authorization (ESTA). Non-approved applications will result in a need for a regular B-2 visa, which can be very time-consuming. Apply now or early if you plan to visit the United States. Learn more about the ESTA application.
Travelers who have an approved ESTA may check their status or make changes. For more information, visit this page: verify/update ESTA.
Below is an example of a travel authorization if the ESTA application is approved: