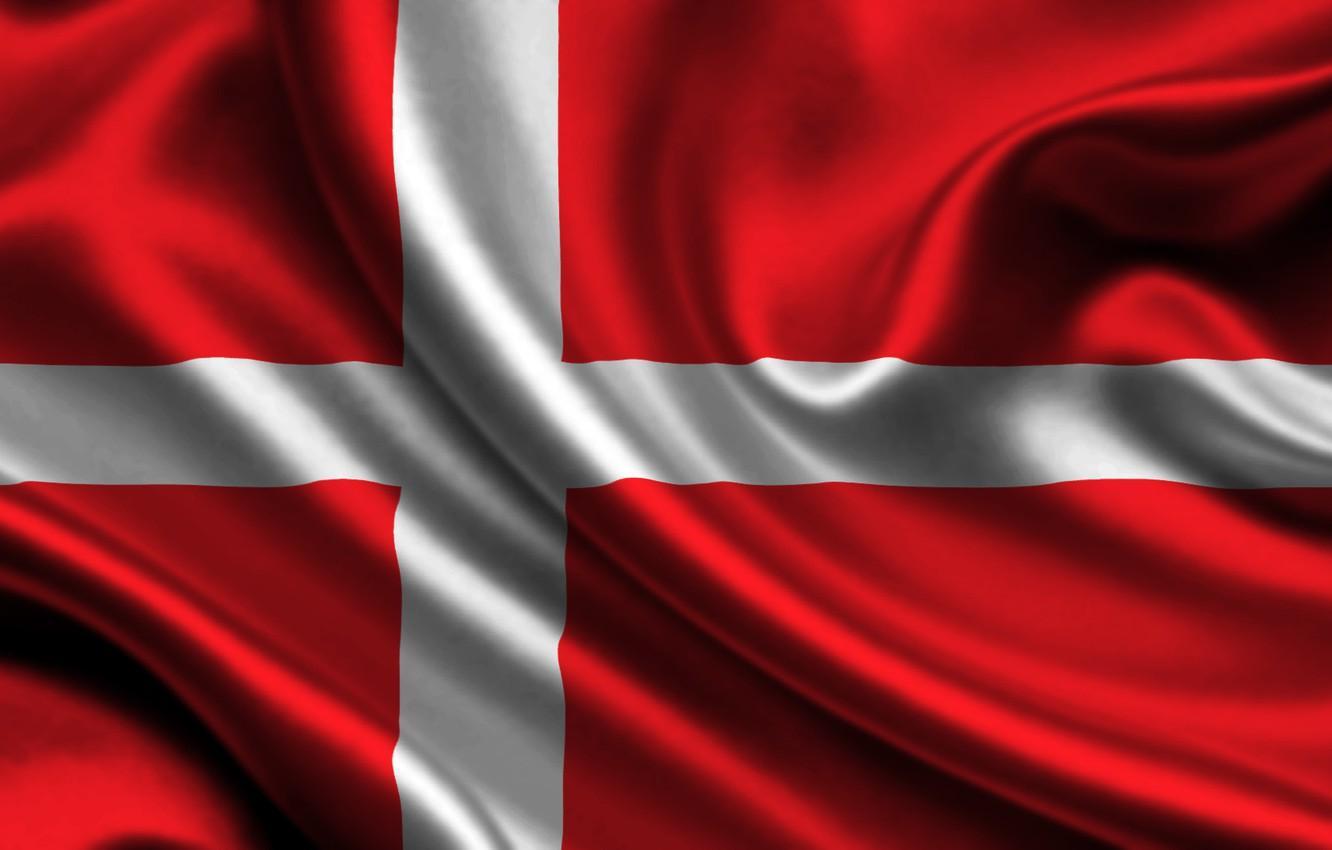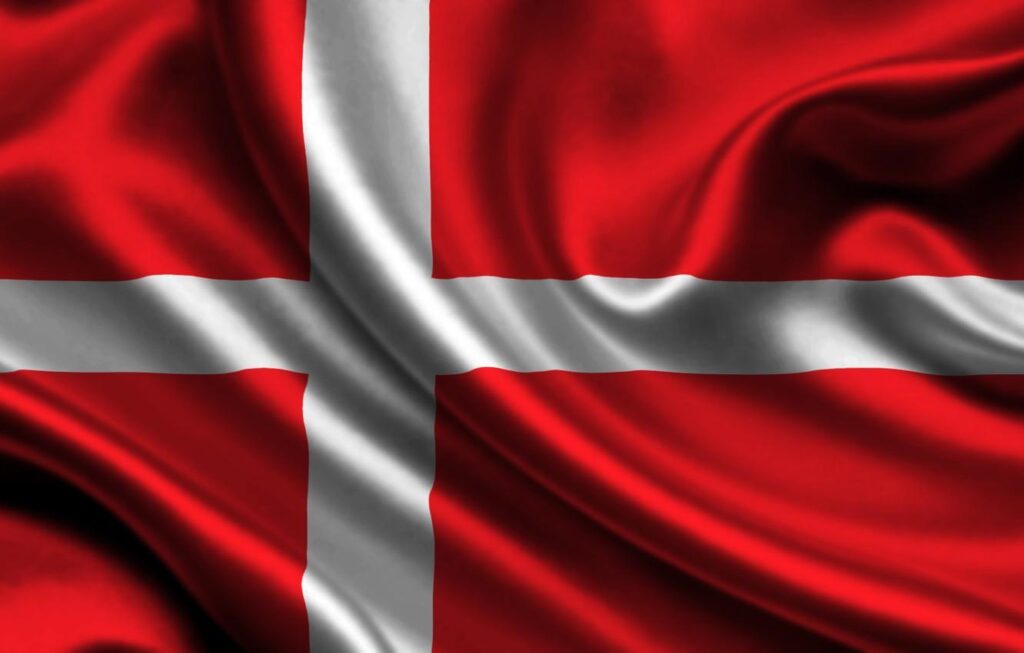 ESTA Application for Citizens of Denmark
In 1991, the Kingdom of Denmark joined the United States of America Visa Waiver Program. The VWP was streamlined in 2009 when the electronic travel authorization (ESTA) system was made available online. Denmark has enjoyed strong ties with the U.S. for many years in tourism and trade. Applying online for an ESTA has made it much easier to travel to the U.S.
ESTA is not the equivalent of a visa. It is a travel document/authorization that grants citizens of Denmark entry to the U.S. for 90 days for business, tourism (including medical purposes), and non-credit study programs. Non-approved ESTA applications will be rejected. Instead, applicants can apply for a B-2 tourist visa. This means that you'll have to queue up at the U.S. Embassy.
You must apply at least 72 hours in advance to avoid being denied your flight to Denmark. You should use it promptly. The approved ESTA is valid for two years. Multiple entries can be made with the same ESTA.
U.S. immigration statistics on Danes
How to travel from Denmark to the United States
Since 1820, Danes have been coming to America as immigrants. There are over 1.5 million Americans who have Danish ancestry. Modern airplanes replaced the old boats they used in the early days. With SAS Scandinavian Airlines and Norwegian Air Shuttle, you can travel from Copenhagen Kastrup Airport (CPH) to the United States East Coast within 7-9 hours.
If you're on a tight budget and don't mind stopping, check out airlines such as Air Serbia, Virgin Atlantic, and WOW Air. Also, consider carriers like United Airlines, Austrian Airlines (British Airways), Finnair, and United Airlines.
It is straightforward to get to Kastrup. You can reach it in just 15 minutes by bus, Metro, taxi, or driving. A three-zone bus/metro ticket will run around DKK 39, while a taxi ride will run between DKK 250-300. From Copenhagen Central Station, you can also take the train. You can reach the airport in 13 minutes by taking the train from Copenhagen Central Station. The trains run every 10 mins during the day. The trains run between 1-3 times an hour at night. Tickets can be purchased at ticketing machines (no cash) or at the counter.
When is the best time for Danish citizens to apply for an ESTA?
It is now mandatory to apply for an ESTA 72 hours before boarding. Danish travelers are advised to use ESTA approval weeks or months before departure to be safe. If denied, applicants must apply for a regular B-2 Visa at the nearest U.S. Embassy. This can take a long time and can be very costly. Apply now or early if you plan to visit the United States. Learn more about the ESTA application.
Danish citizens who have an approved ESTA may check their account status or make changes. For more information, visit this page: verify/update ESTA.
Below is an example of a travel authorization if the ESTA application is approved: