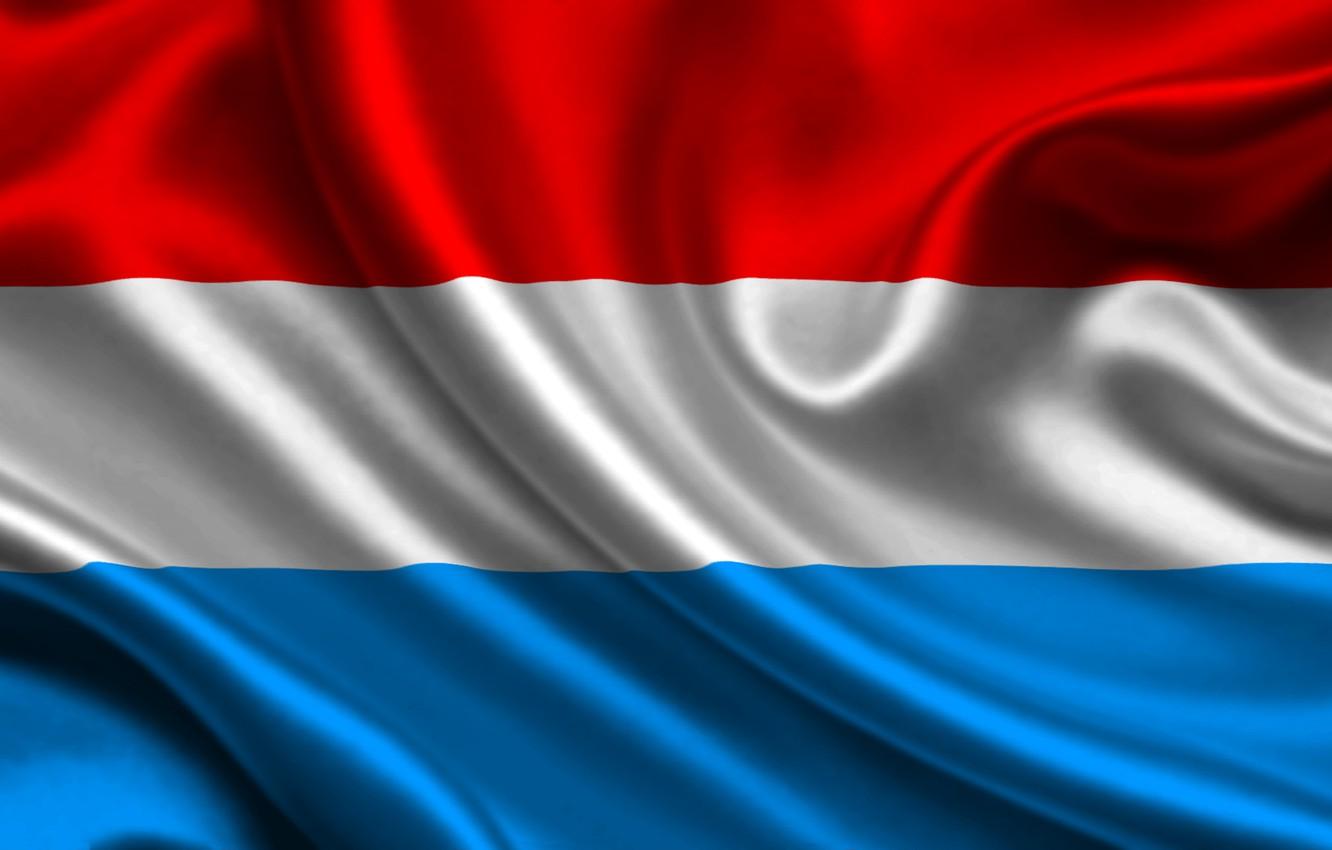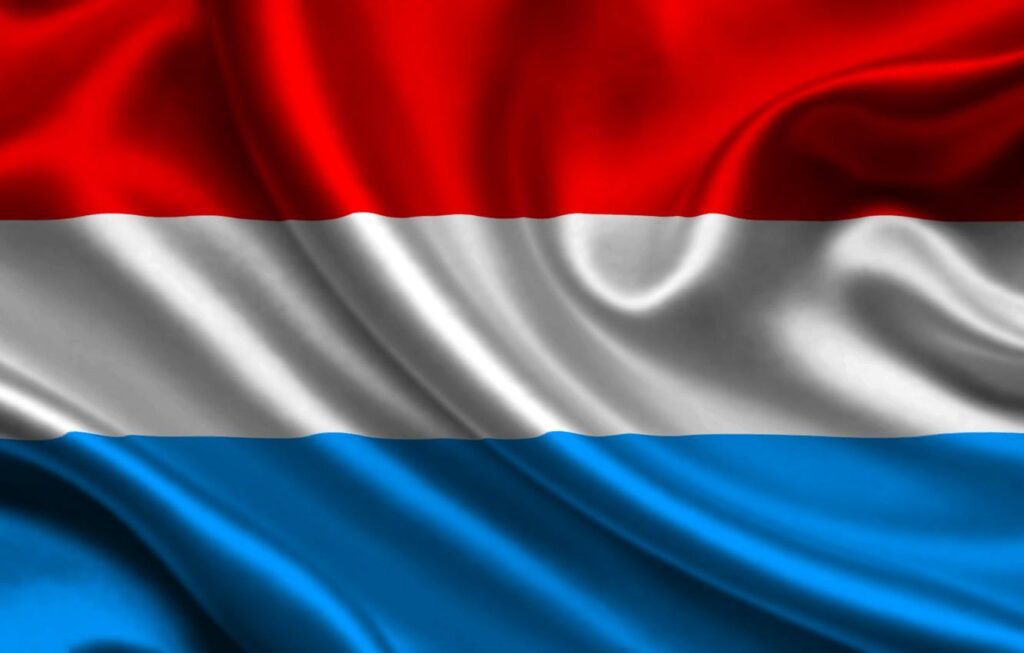 ESTA Application for Citizens of the Netherlands
The Netherlands joined the United States of America's Visa Waiver Program in October 1989. Citizens of the Netherlands were required to visit the U.S. Embassy to obtain the proper travel documentation for many years. However, the VWP has made this process much more manageable. The Electronic System of Travel Authorization (ESTA) was launched in 2009. Dutch citizens can now apply online to stay in the U.S.
The ESTA allows you to travel to the United States of America for up to 90 days. The ESTA cannot be used for business, tourism, or medical purposes. It can also not be used to attend non-credit studies programs. A tourist visa is required if your ideal for traveling to the U.S. is not listed above. You can obtain it from the nearest U.S. Embassy.
Statistics on visitors from the Netherlands to the U.S.
Information on how to travel to the U.S from the Netherlands
Amsterdam Airport Schiphol is the main airport for international flights in the Netherlands. It is located 9 km southwest of Amsterdam. The other two airports in Netherland, Rotterdam, and Eindhoven, offer primarily European destinations.
Amsterdam Airport Schiphol is home to airlines KLM, Amsterdam Airline and Delta Airlines, Norwegian Airlines (TUI), United Airlines, and many others.
You can easily reach the airport by bus, train, or car. Dutch Railways makes direct trains depart from Amsterdam available every 10 to 15 mins. Buses (Amsterdam Airport Express Bus 397 and GVB Bus 69) are cheaper options. A single ticket to Amsterdam starts at EUR3.60. See bus schedules here.
Flixbus offers reliable services between Amsterdam (and other towns and cities throughout mainland Europe) – you can find more information here.
The travel time from Amsterdam to New York takes approximately 7 and 48 minutes. If flying from the west coast of the U.S to San Francisco, this travel time is estimated at 11 hours 25 minutes.
Depending on your location, these airlines will help you travel to the United States.
When booking, remember that certain airlines offer more frequent services while others provide more seasonal routes.
When should citizens of the Netherlands apply for ESTA?
Applying for an ESTA must be done at least 72 hours in advance of boarding a U.S.-bound plane. It is advisable for citizens of the Netherlands to apply for ESTA weeks in advance to ensure that their travel authorization (ESTA) is approved on time. If denied, applicants must apply for a tourist visa at their nearest U.S. Embassy. This can be tedious and time-consuming. Apply today if you are a Dutch citizen and are planning to travel to the United States. Learn more about the ESTA application.
A Netherlands-approved ESTA is available to check the status and make updates for travelers. For more information, visit these pages: Update ESTA, Verify ESTA.
Below is an example of a travel authorization if the ESTA application is approved: