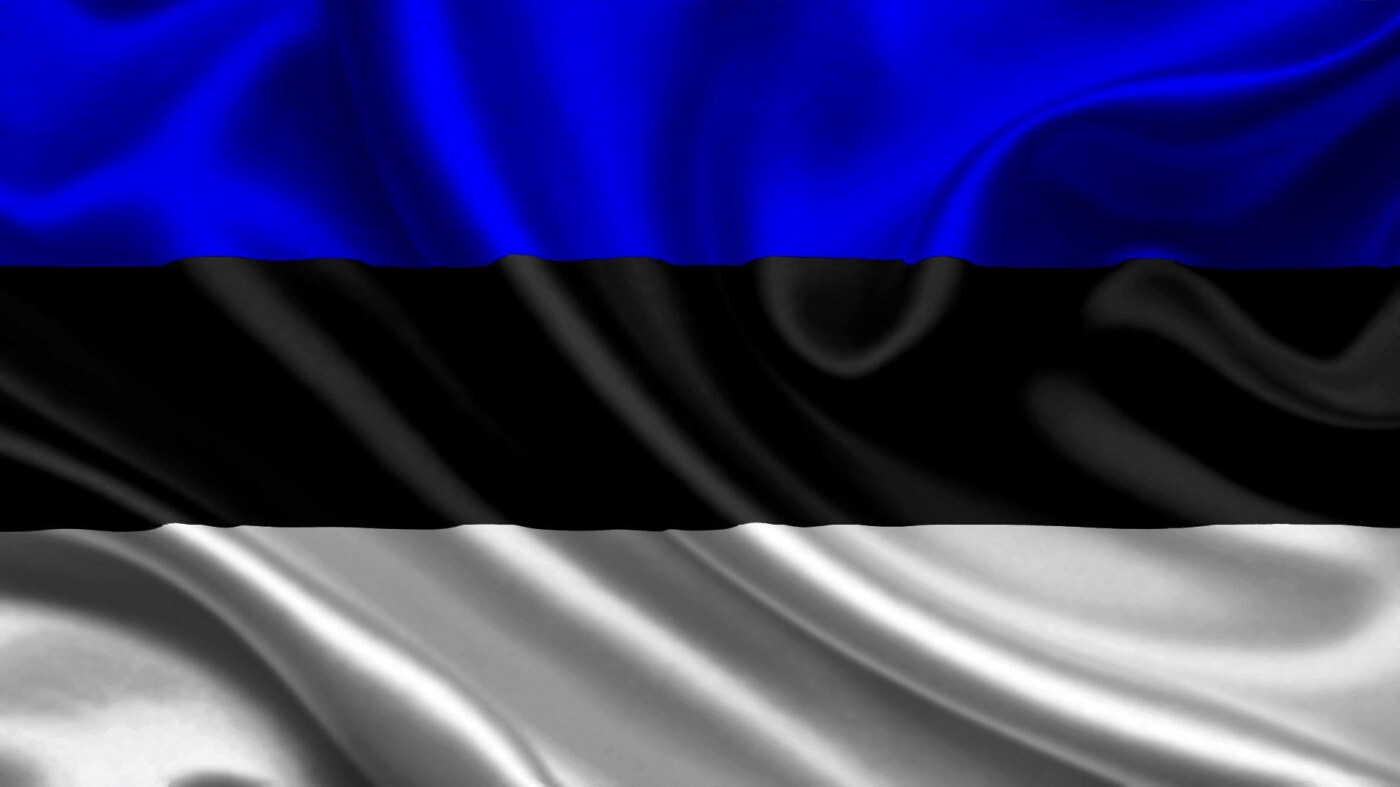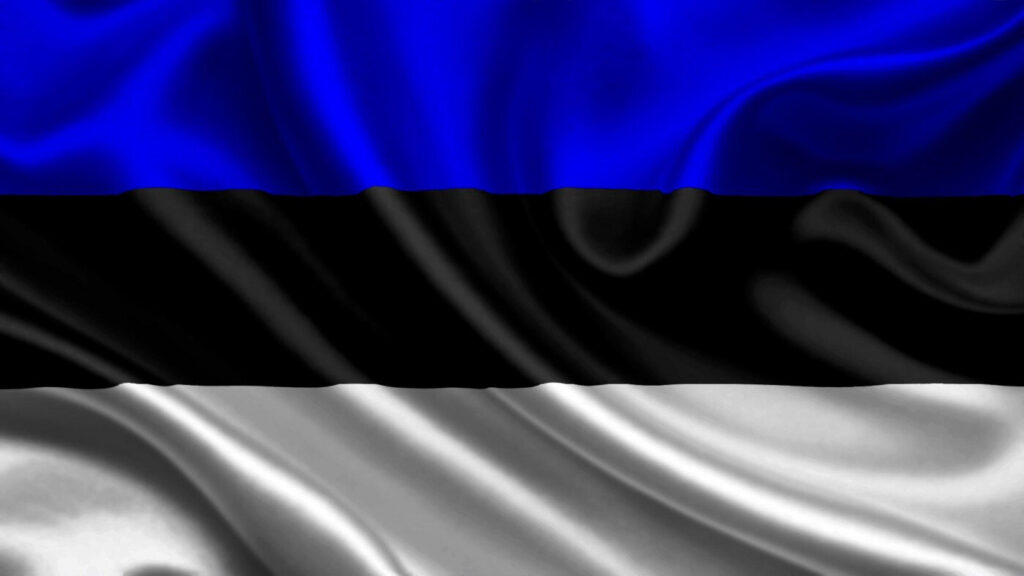 ESTA Application for Citizens of Estonia
In October 2008, Estonia joined the United States of America's Visa Waiver Program. On January 12, 2019, Estonian citizens could use the electronic system for travel authorization (ESTA) online. This has simplified the process for Estonians and the U.S. Department of Homeland Security. The ESTA system allows Estonians to enter the U.S. to conduct business, tourist (including medical), and other non-credit studies.
For Estonians who have declined ESTA applications or traveling to the U.S. for other reasons, a B-2 tourist visa may be requested. The ESTA is not a visa. Instead, it is a travel document/authorization that grants access to the U.S. for up to 90 days. All travelers in a given travel group must hold an approved ESTA application (even children/infants).
You must apply for an ESTA 72 hours in advance if you plan to travel to the U.S. within the next 72 hours. Apply early. The ESTA is valid for two years. It can also be used multiple times. Estonian citizens have the option to renew their ESTA after it expires.
U.S. immigration statistics on Estonian citizens
How to travel from Estonia to the United States
There are no direct flights from Estonia to the U.S. as of today. However, many good options include at least one stop if you fly out of Lennart Meri Tallinn Airport TLL. The fastest routes to the East Coast can take between 10-13 hours. The most popular connecting cities to the U.S. include Helsinki, Warsaw, and Copenhagen. LOT Polish Airlines and Finnair, Aeroflot, Lufthansa, Norwegian Air Shuttle, and British Airways are some of the most popular airlines.
Tallinn Airport can be found only 4km away from the city center. You could walk to it from your home. Parking spaces should be easy to see if you drive to the airport. Parking is available for short- and long-term stays. You can also park for 15 minutes in the Kiss&Fly area. Short-term parking is also available in sizes A2 and 4. This page provides a comprehensive overview.
Take Line 4: Tondi-Lennujaam if you're taking the tram. Lennujaam (see the map below) is the stop at the airport. Tallinn City Transport Buses No. 2 are recommended if you plan to take the bus to the center of Tallinn. 2, and No. 65 to get to the airport stop (timetables are: City Center-Moungu route #2, Airport-Vimsi route #49, and Lasnamae-Airport route #65). The airport is also the stop for long-distance buses heading towards Tallinn via the Tartu Highway. Not all buses stop at the airport. Before you board the bus, ensure that you follow the correct route and ask the driver (timetables) for clarification.
When is the best time for Estonian citizens to submit their ESTA application?
Everybody must apply for an ESTA within 72 hours of boarding a U.S.-bound plane. This was implemented in December 2018. Estonian travelers are advised to use ESTA approval weeks or months before departure to ensure they have the proper travel authorization (ESTA). If denied, applicants must apply for a B-2 Visa at the nearest U.S. Embassy. This can take a long time and can be very frustrating. Apply today if you are planning to visit the United States soon. Learn more about the ESTA application.
Estonians who have an approved ESTA may check their status or make changes. For more information, visit this page: Verify/update ESTA.
Below is an example of a travel authorization if the ESTA application is approved: