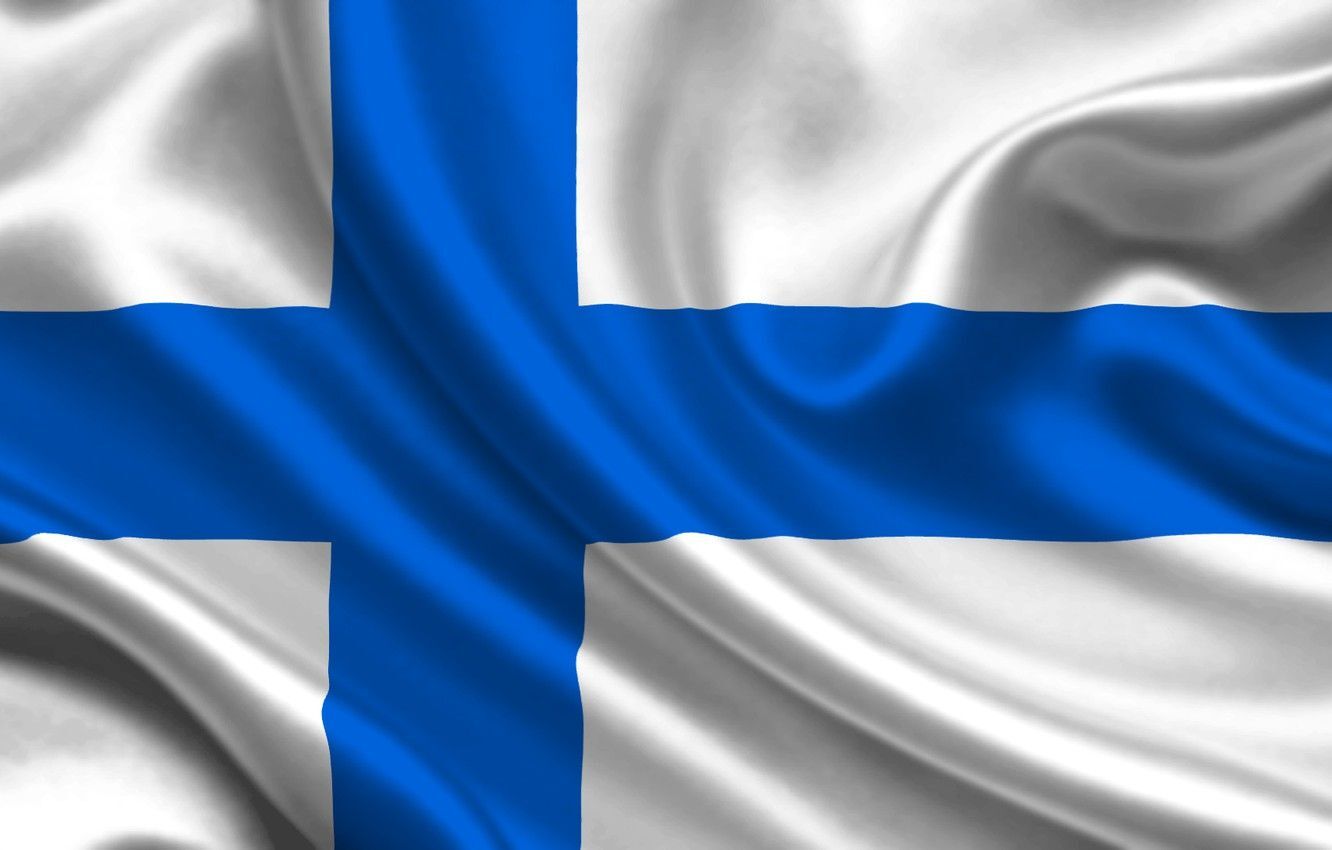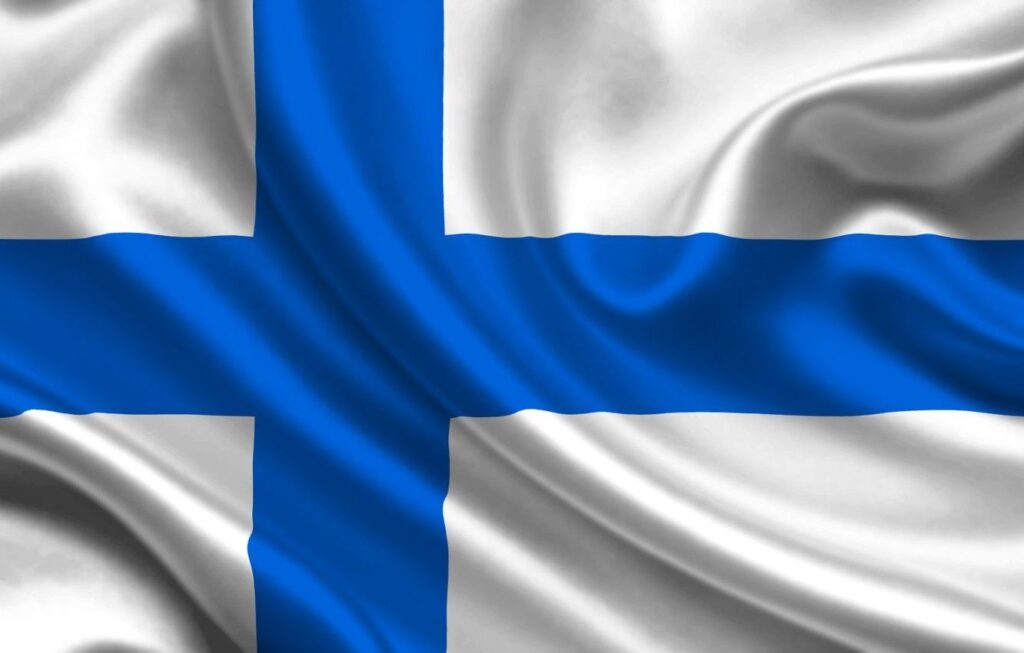 ESTA Application for Citizens of Finland
In 1991, Finland joined the United States of America's Visa Waiver Program (VWP) and other European countries. This was only two years after Sweden. The relationship between Finland and the Americans has been positive regarding trade and tourism.
All citizens of Finland could apply online for a travel permit to the U.S. in 2009 when the U.S. created the Electronic System for Travel Authorization (also known as ESTA). The ESTA travel authorization granted all Finns access to the U.S. This allowed them to visit the country for up to 90 days for business, tourism, and non-credit studies. If you have other reasons to visit the U.S., some Finns might need to apply for a B-2 visa. It is important to remember that an ESTA does not replace a visa. The ESTA differs as it is only a travel document/authorization used for the above purposes.The ESTA is valid for two years. It can be used multiple times. A new application must be submitted after the ESTA expires.
U.S. Immigration Statistics about Finnish Visitors
Information on how to travel to the U.S.A from Finland
You can fly nonstop from Helsinki Airport (HEL) to New York in just 8-9 hours. Finnair and its OneWorld alliance partners American Airlines and British Airways have teamed up to offer more than 100 daily flights between Europe, North America, and Europe.
Finnair will continue to develop new routes in 2019 and will soon be able to fly direct to Los Angeles using their Airbus A350 aircraft. Depending on the season, Finnair also has direct routes to San Francisco and Chicago. This is more information.
To gain access to direct flights, you must first travel to Helsinki if you don't reside there. There are 21 airports in Finland. If you live in Lapland, check first to see if a flight is available.
Helsinki Airport can be reached in 30 minutes by train from Helsinki City Center. You have two options: train I or train P. Here is a complete list of transportation links. You can also use the bus. The Finnair City Bus and Line 615 are the two main routes between Helsinki City Center (the airport) and Helsinki City Center (the Finnair City Bus). You can also explore other bus options by clicking here.
What is the best time for Finnish citizens to apply for ESTA?
Everyone must apply for an ESTA 72 hours before boarding a U.S.-bound plane. Finnish travelers are advised to apply for ESTA approval at least 3 days in advance. If denied, applicants must apply for a B-2 Visa at the nearest U.S. Embassy. This can take a long time and can be very frustrating. Apply today if you are planning to visit the United States soon. Learn more about the ESTA application.
Finns who have an approved ESTA may check their account status or make changes. For more information, visit this page: verify/update ESTA.
Below is an example of a travel authorization if the ESTA application is approved: