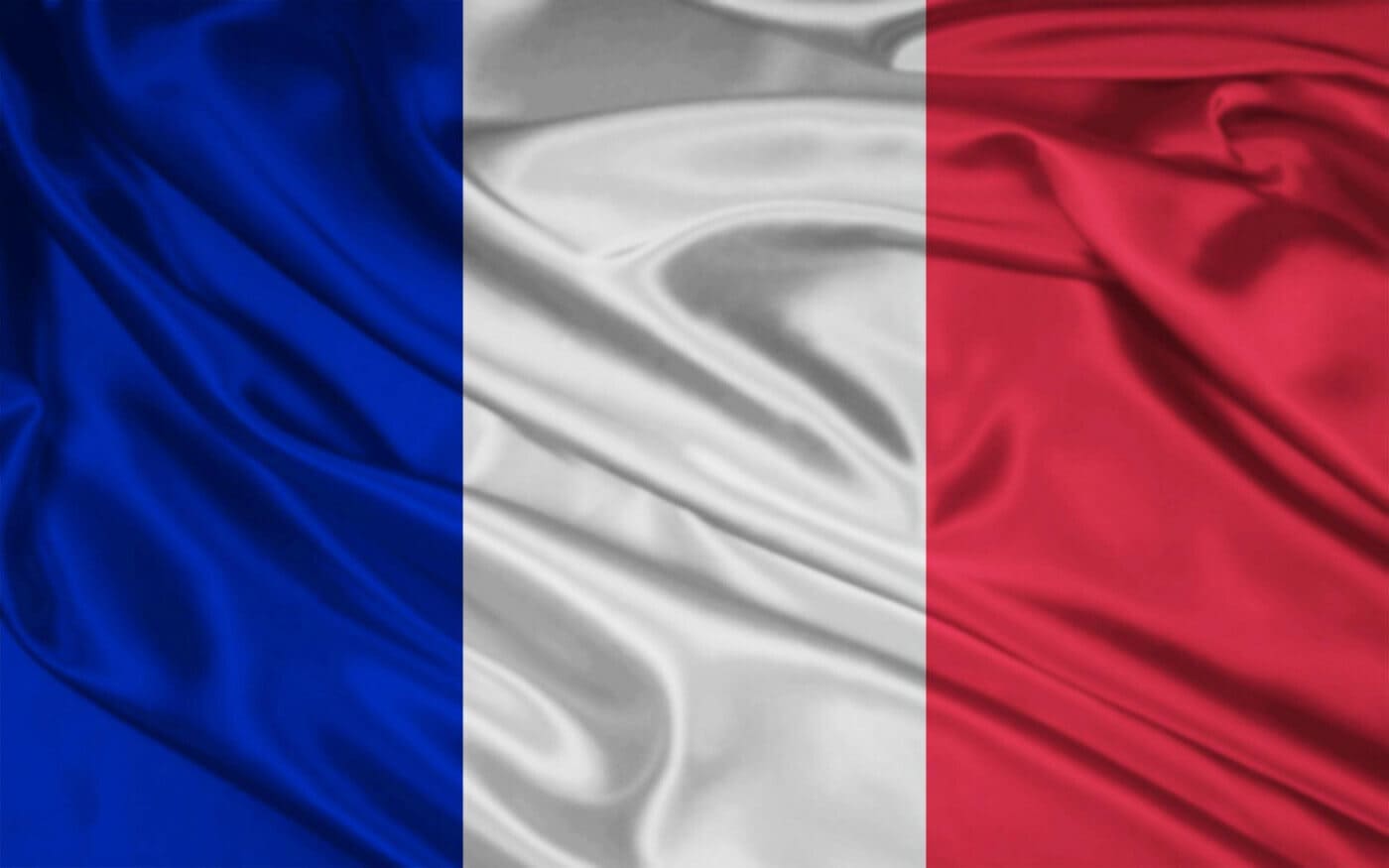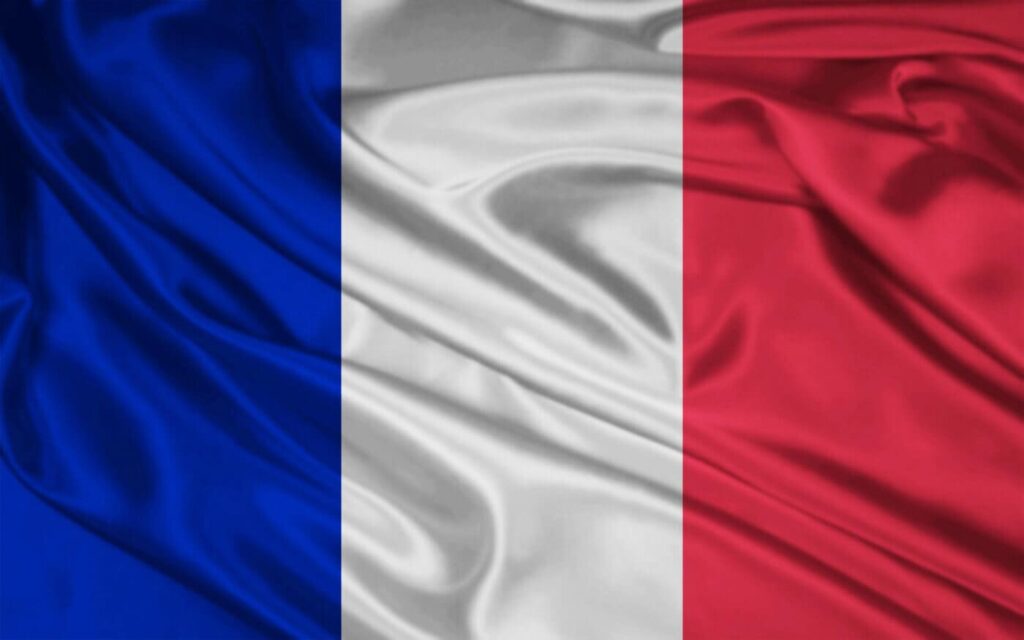 Online Application for ESTA for Citizens of France
France joined the Visa Waiver Program of the United States of America (VWP) in October 1989, just three years after 1986's legislation was passed. France has enjoyed long-standing ties with the U.S., just like all other countries that joined the VWP. This program has helped facilitate tourism and short-term business trips to the United States. It allows the U.S. Department of State (USS) to concentrate on consular resources and high-risk immigration issues.
In 2009, the Electronic System of Travel Authorization was created. French citizens could apply online for ESTA to gain access to the U.S. for as little as 90 days for tourism, business, and non-credit studies. Both the Americans and France have benefitted from streamlining immigration processes through online pre-screening. A trip to the U.S. Embassy is only necessary if you require a B-2 tourist visa.
The ESTA is different from a visa. This is an important distinction. An ESTA differs as it is a travel document/authorization that grants access for up to 90 days and only for the purposes above. A valid application will be good for two years. After that, it must be renewed. An ESTA valid can be used multiple times.
U.S. Immigration Statistics about French Visitors
*These numbers include France, French Guiana, and French Polynesia.
From France to the United States of America
Paris-Charles de Gaulle Airport is the busiest French airport. Air France offers direct flights from Paris to many U.S. destinations, including San Francisco, Los Angeles, and Houston. This website, airfrance.us, allows you to check prices and find flights.
How do I get to Paris-Charles de Gaulle Airport?
First, remember that there are many names for this airport, which is more commonly known as "Roissy" (or CDG Airport).
You can get there by train (RER).
The RER-B train to the airport is the fastest and most cost-effective way to travel from the city. Follow the signs (which should be marked) to locate it. You may need to use a shuttle bus or train as you approach the airport. Multiple stations in Paris are served by the RER-B train: Gare du Nord (Chatelet-Les Halles), Saint-Michel Notre-Dame (Luxembourg), Port-Royal (Denfert-Rochereau), Cite Universitaire. These stations all have connections to the Paris Metro.
You can get there by train (RER).
You can get there by taxi, shuttle van, or Uber
Depending on your chosen service, the cost to get to the airport will be between EUR15 and EUR50. Taxi: EUR50-EUR70, Shuttle Van: EUR15-EUR27 (more passengers will be picked up), EUR50 for UberX, and EUR32 for UberPool. You should always check traffic conditions and allow enough time to buffer in heavy traffic.
When is the best time for French citizens to apply for ESTA?
Everybody must apply for an ESTA 72 hours before boarding a U.S.-bound plane. This was made mandatory in December 2018. French travelers are advised to apply for ESTA approval at least 72 hours in advance. If denied, applicants must apply for a B-2 Visa at the nearest U.S. Embassy. This can take several weeks or even months. Apply today if you are planning to visit the United States soon. Find out more about the ESTA application.
French citizens who have an approved ESTA may check their account status or make changes. For more information, visit this page: verify/update ESTA.
Below is an example of a travel authorization if the ESTA application is approved:

Quick facts for New Zealand