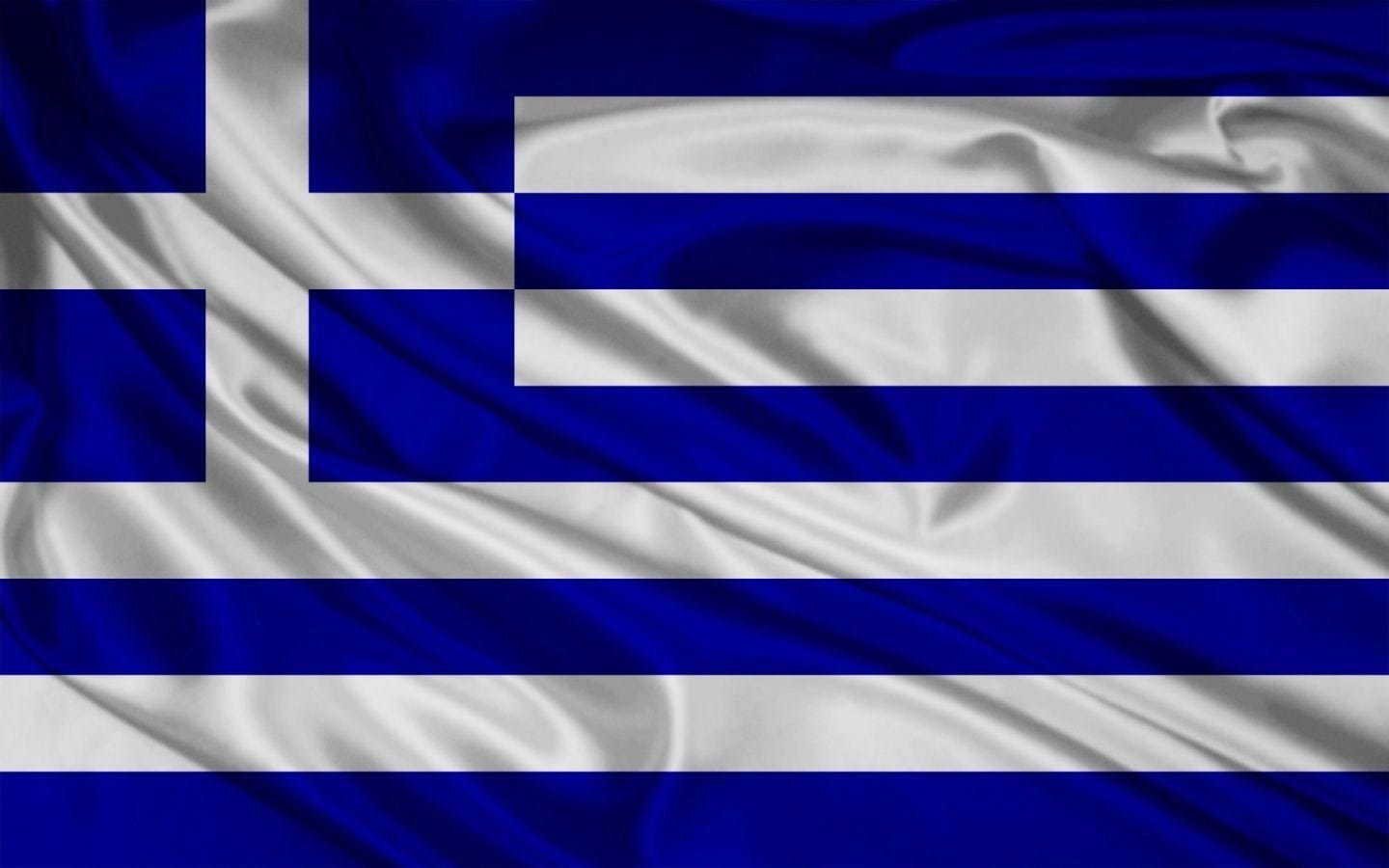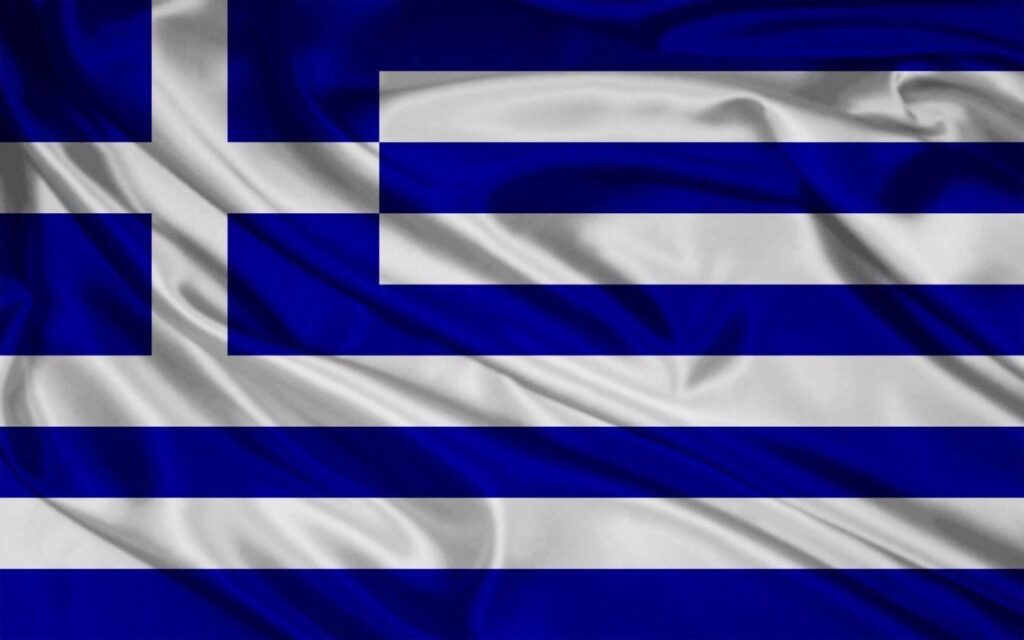 ESTA Application for Citizens of Greece
Officially, Greece joined the United States of America's Visa Waiver Program in 2010. Former Secretary Janet Napolitano, Department of Homeland Security (DHS), announced the move in 2010. It was a significant step forward in the long-standing and ongoing economic and security partnership between the United States of America and Greece.
When Greece joined the VWP, the Electronic System of Travel Authorization was already in place. This meant that citizens from Greece could immediately apply online for their travel documents. The ESTA is different from a visa. It allows citizens of Greece to enter the United States for up 60 days (previously, it was 90). This can be used for business, tourism (medical purposes), and non-credit study programs. The ESTA is valid for one year for Greek citizens. A new application is required after it expires.Greeks planning to travel to the U.S. to visit relatives or friends for reasons other than those listed above and for more than 60 consecutive days must apply for a different visa type. You must queue up at the nearest U.S. Embassy with your pre-filled documents to apply for a visa.
U.S. Immigration Statistics about Greek Visitors
Information about traveling from Greece to the United States
Greece has 21 airports that cross the island. Long-haul flights are mainly flown from Athens International Airport ATH. Check flights to the U.S. first. Emirates has non-stop flights to New York JFK, so it is worth checking them out. Seasonal variations can also affect flight times, so check your calendar early.
How do I get from Athens airport to Athens City?
Metro Line 3 (Blue Line), Ag., takes you to the airport. Marina – Airport
The Suburban Rail connects Athens International Airport with:
There are four bus routes connecting the airport to Athens or Piraeus. All buses stop at Exits 4 and 5 on the Departures Level. For more information, call this number: 11 185
When is the best time for Greek citizens to apply for ESTA?
All U.S.-bound passengers must apply for an ESTA 72 hours before boarding their aircraft. This was mandatory at year-end 2018. To be sure of approval, it is a good idea for Greek citizens to apply for an ESTA at least 72 hours in advance. If denied, applicants must apply for a B-2 Visa at the nearest U.S. Embassy. This can take several weeks. Apply as soon as possible if you plan to visit the United States. Learn more about the ESTA application.
Those with an approved ESTA in Greece can verify its status and update it. For more information, visit this page: Verify/update ESTA.
Below is an example of a travel authorization if the ESTA application is approved: