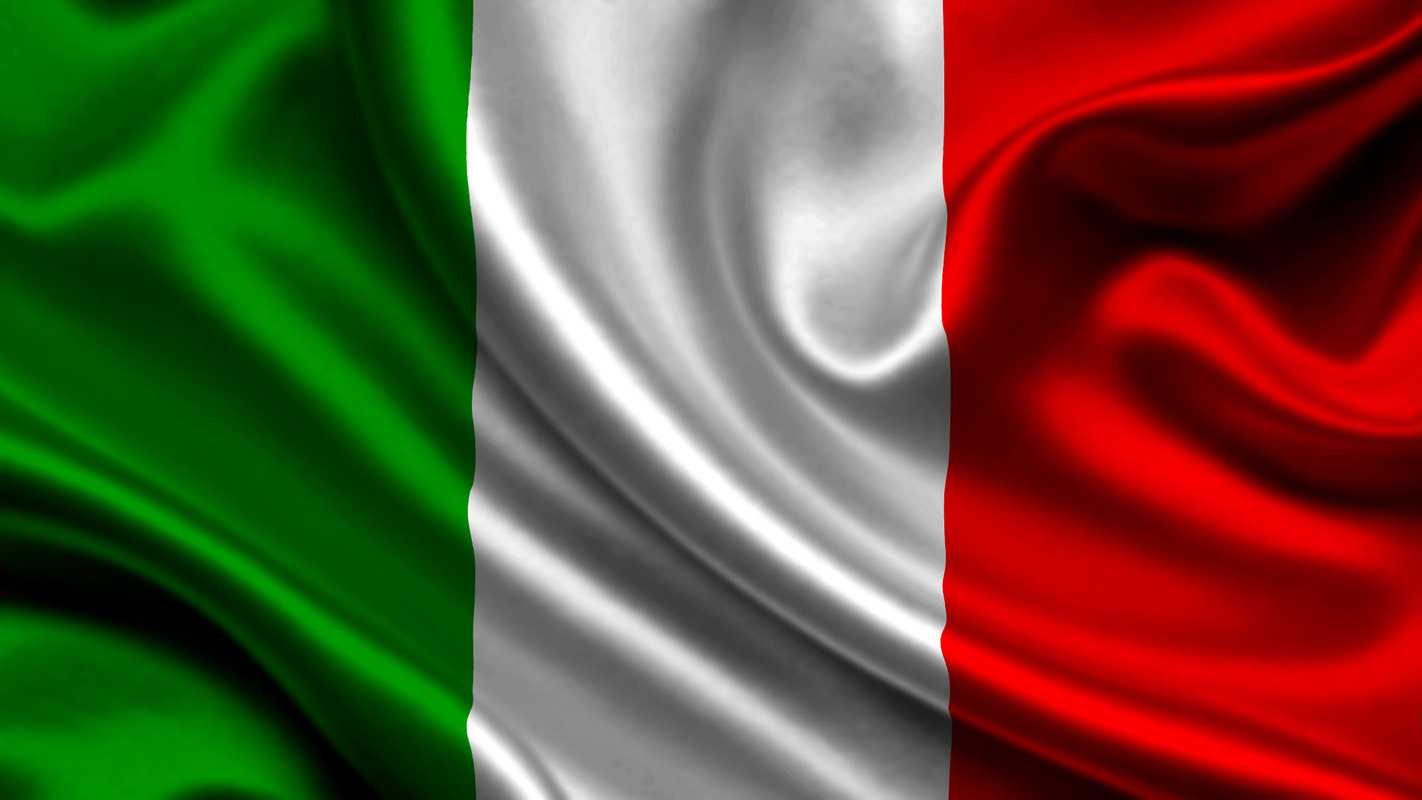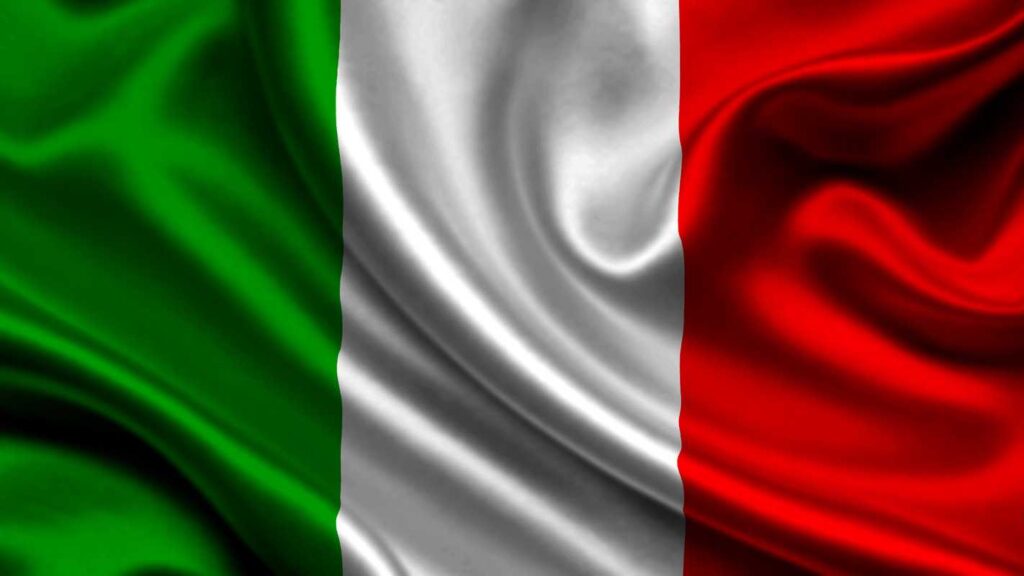 ESTA Application for Citizens of Italy
In October 1989, Italy joined the United States of America Visa Waiver Program (VWP). The U.S. created the program to allow consular resources to address higher-risk areas and make it easier for Italian citizens visiting the USA. The Electronic System for Travel Authorization (ESTA), launched by the U.S. in 2009, was created to improve the Visa Waiver Program. The ESTA allowed holders of Italian passports to apply online for authorization to travel to the U.S.
Online applications are not allowed for the ESTA. It grants admission to the United States for up to 90 days for business or tourism (including medical) and non-credit study purposes. An ESTA does not replace a visa. If you are visiting the U.S. to do anything other than the ones listed here, you must apply for a regular tourist visa. You will need to check if you require an ESTA before you apply for a visa.
U.S. immigration statistics for Italian visitors
It's possible to travel to the U.S. starting from Rome, Italy
You can fly non-stop from Rome to the following American cities:
You can get to Rome's airport by bus, car, or scooter
You can reach the airport by driving along the Grande Raccordo Anulare, then to the A91 Rome-Fiumicino highway. If you're coming from Civitavecchia, take the road towards Rome and follow the signs to the airport once you have passed the tollbooth. This is an overview of parking: ADR.it/parking
Responsible travel is crucial for reducing our carbon footprint. You can also use carsharing in Italy to reduce your carbon footprint.
Check the bus timetables. These companies offer COTRAL Shuttle, SIT Bus Shuttle, and Terravision.
You can check the traffic to the airport here if you're planning a last-minute trip or organizing a group trip.
Traveling by train to the airport from most places in Italy is possible.
To get an in-depth overview of the airport's operations, visit ADR.it.
Travel to the U.S. from Milan, Italy
You can fly non-stop to the United States from Milan Malpensa airport. Here's the complete list:
Driving to Malpensa airport
Malpensa airport can be found 49km (30 mi) north of central Milan, right next to the Ticino River. There are two terminals, two runways, and a dedicated cargo terminal. All U.S.-bound planes fly from Terminal 1.
It is easy to get to the airport via car if you are driving from Milan or other areas north or east of the airport along the A8 highway. Follow the A8 road to the BUSTO ARSIZIO – MALPENSA exit. Take the State Highway SS336 to the GALLARATE – MALPENSA section.
You can also take the A4 highway if you're coming from the South or West. You must drive on the road to the MARCELLO MESERO exit. From there, follow the MARCELLO – MESERO – MALPENSA direction and then take SS336DIR to the MALPENSA – A8 — MILAN ­ VARESE direction.
Here are some details about parking. These numbers are available for direct inquiries:
It is possible to rent a car in Italy's north. Learn more about these car-sharing sites: Car2go and E-Vai.
You can also travel by bus or train.
There are many options for trains. You can find the complete overview here: Malpensa train.
The airport is easily accessible by bus from Milan Central Station, Fiera Milano City/Fiera Rho Pero, or Milan Linate Airport. Malpensa airport can connect Lombardy and Piedmont, Liguria, and the Canton de Ticino. You can find the complete overview at Malpensa by Bus.
When should an Italian apply for ESTA?
All ESTA travelers must apply for an ESTA 72 hours before boarding an aircraft. Italian citizens should apply for ESTA weeks or months before, to ensure that their travel authorization (ESTA) is approved. If denied, applicants must apply for a tourist visa at their nearest U.S. Embassy. This can be difficult and time-consuming. Apply as soon as possible if you plan to visit the United States. Learn more about the ESTA application.
Italian travelers who have an approved ESTA may check their status or make changes. For more information, visit this page: verify/update ESTA.
Below is an example of a travel authorization if the ESTA application is approved: