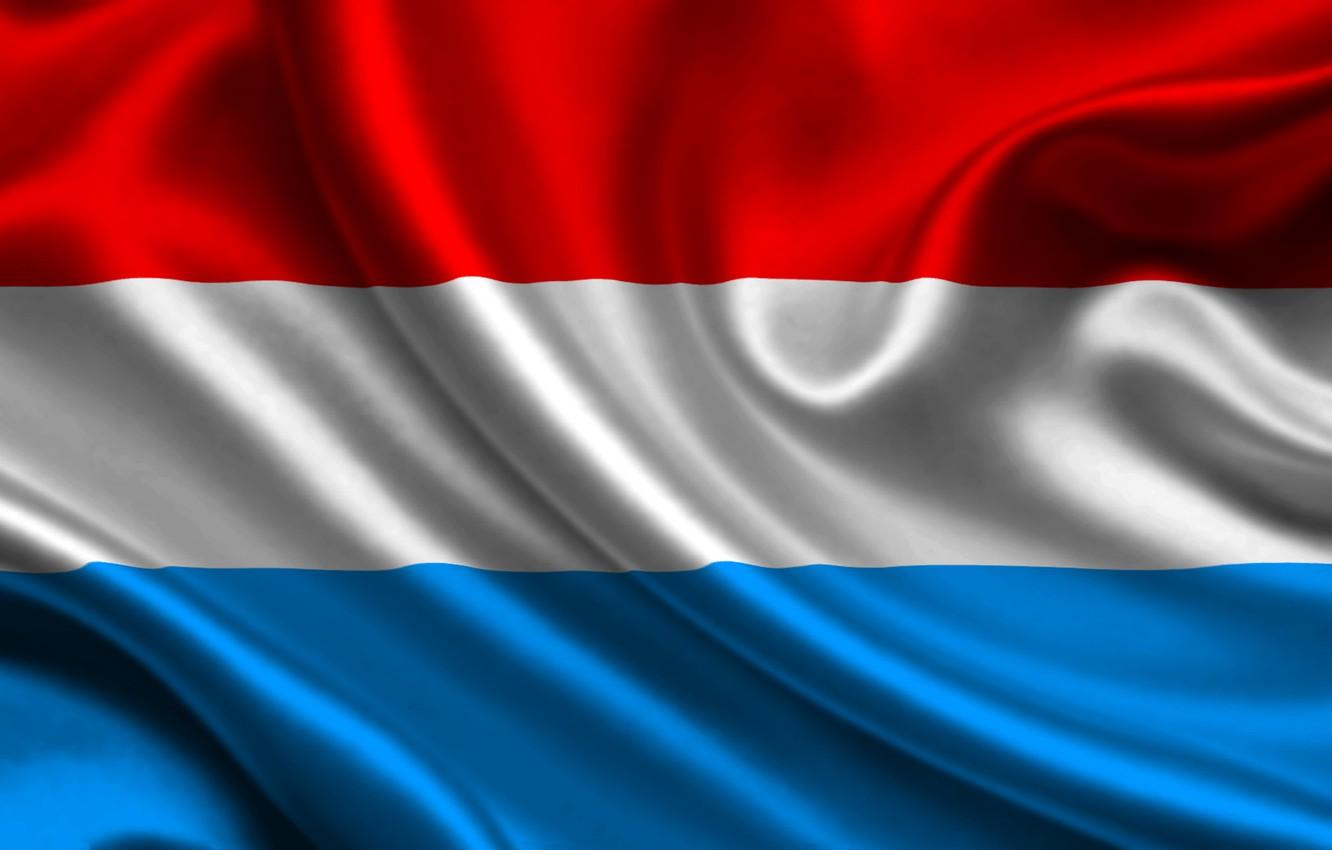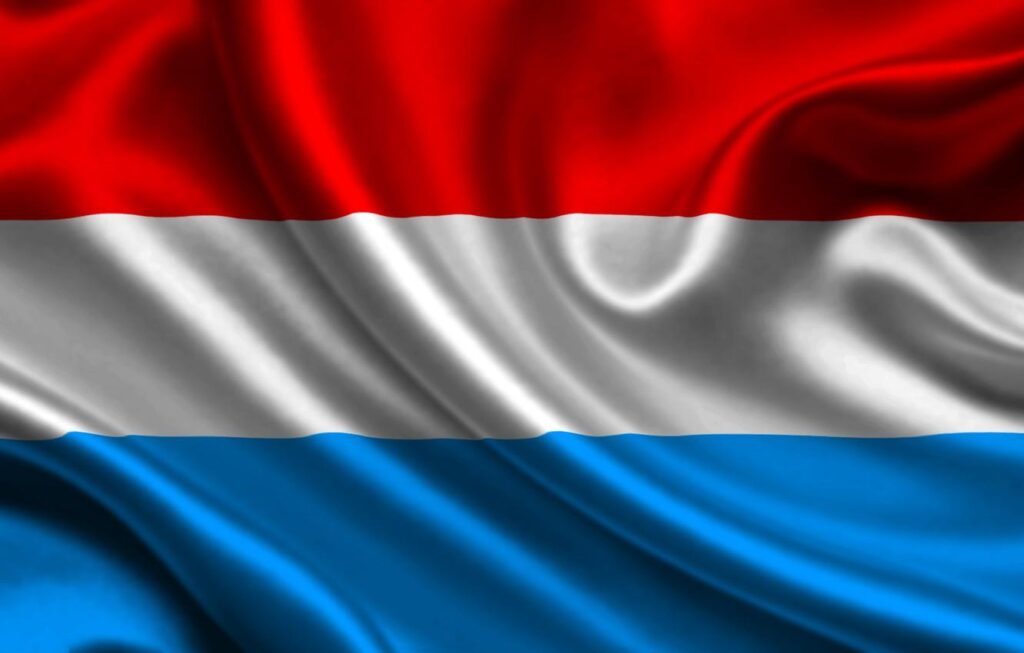 ESTA Application For Citizens of Luxembourg
In 1991, Luxembourg joined the United States of America Visa Waiver Program (VWP). The citizens of this small, landlocked country can now apply online for the Electronic System of Travel Authorizations (ESTA) since 2009. The ESTA is only available online.
Suppose the purpose of the trip is business-related. In that case, for tourism (including for medical purposes) or taking part in non-credit studies programs, the ESTA allows travelers to enter the U.S.A. for up to ninety days. ESTA is not a visa. Some Luxembourgers must apply for a visa if their reason for visiting the U.S. exceeds 90 days. You should note that a visa application requires a visit to the U.S. Embassy in Luxembourg, while the ESTA is available wherever there is an internet connection.
U.S. Immigration Statistics for Visitors from Luxembourg
Luxembourg: Travel to the U.S.
You can connect to many U.S. airports from Luxembourg Airport (LUX). As of March 2019, no direct flights are available. As of March 2019, there are no direct flights to New York.
Information about Luxembourg Airport
How to get there
A parking calculator is available at the airport. This page will help you determine the price and where you should park. To get to the airport, take bus number 16 (Eurobus) or bus number 29.
VIP Transportation: The airport's underground parking will be used for guests.
Easy Boarding: VIP passengers' luggage can be checked in before arrival and met at reserved parking spaces upon arrival. VIP guests may be taken to the Luxembourg Airport's exclusive lounge, where they can unwind. VIP guests can board the aircraft before the rest of the passengers.
Business lounge: Relax, work, or socialize while enjoying coffee, pastries, and champagne. Multilingual staff is available for assistance.
When is the best time for citizens of Luxembourg to apply for ESTA?
Applying for an ESTA must be done at least 72 hours in advance of boarding a U.S.-bound plane. It is advisable for citizens of Luxembourg to apply for an ESTA at least 72 hours in advance to ensure that their travel authorization (ESTA) is granted promptly. You must apply for a tourist visa at your nearest U.S. Embassy if you are denied. Apply as soon as possible if you plan to visit the United States. Learn more about the ESTA application.
Luxembourg citizens who have an approved ESTA may check their status or make changes. For more information, visit this page: verify/update ESTA.
Below is an example of a travel authorization if the ESTA application is approved: