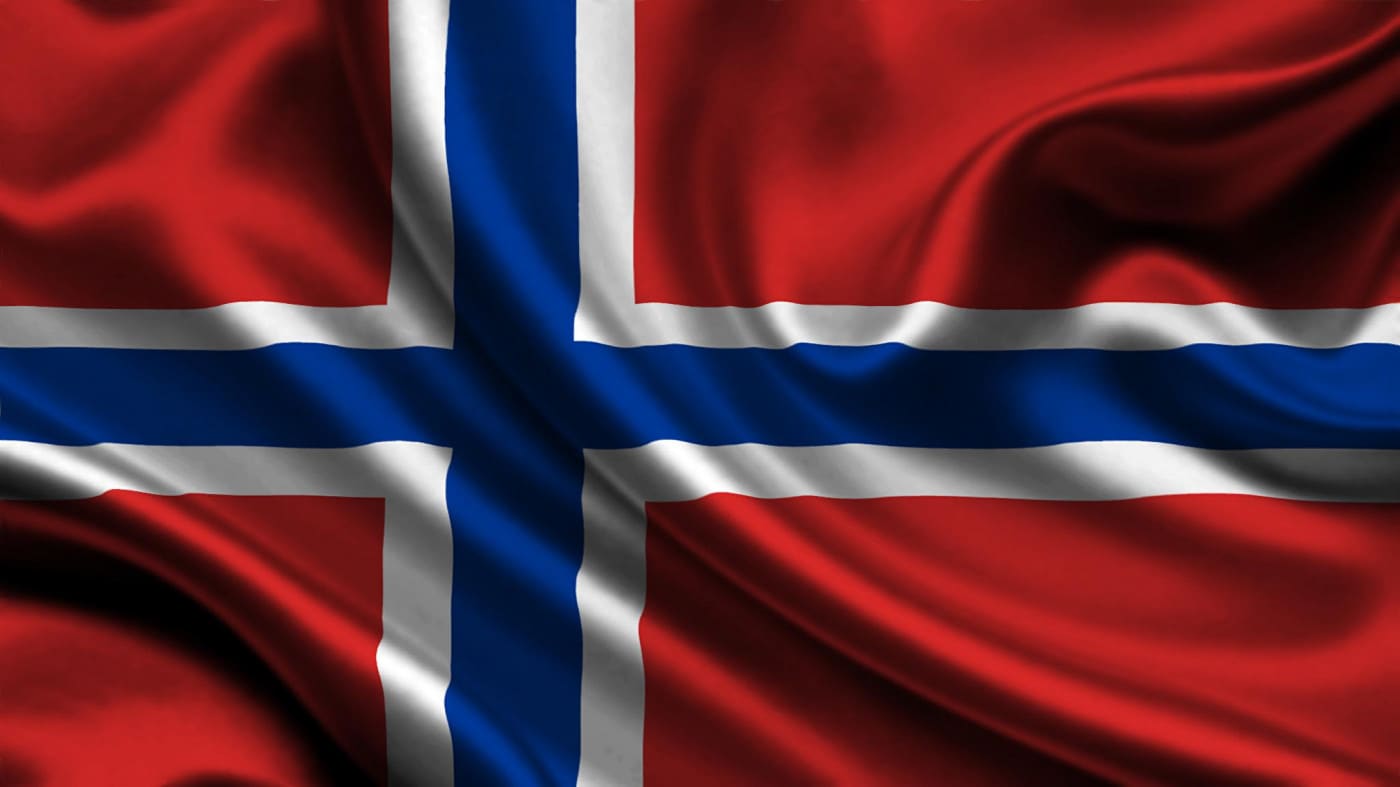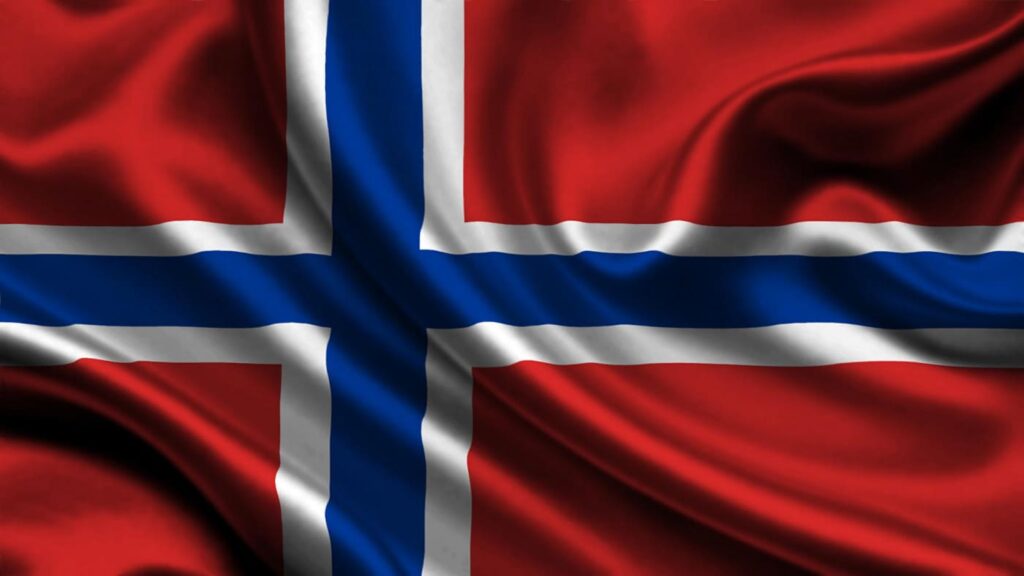 ESTA Norway for Traveling to USA
In 1991, Norway was admitted to the United States of America's Visa Waiver Program. Norwegians have been allowed to travel to the United States of America without needing a visa since 1991, subject to certain conditions.
In 2009, the Visa Waiver Program (VWP) was made even more efficient by the United States' well-known Electronic System for Travel Authorization. This online application allows citizens of all Visa Waiver countries and Norwegians to apply online for the ESTA travel authorization. The ESTA Norway is a different visa than a tourist visa. It allows entry to the U.S. for up to ninety days for business, tourism (including medical purposes), and non-credit studies programs. The online application process makes it easier to apply for the ESTA. No trip to the U.S. Embassy or consular office is necessary. The ESTA USA can be used multiple times and is valid for two years.
U.S. immigration statistics for Norwegian visitors
From Norway to the United States of America
Many airlines fly from Norway to the United States. These include Finnair, Air France, and American Airlines. This international flight can take anywhere from 18 to 42 hours, depending on the number of steps required by your flight and where your destination is. Although, before purchasing your plane ticket, firstly you should apply for for ESTA Norway to USA.
Once you have received an approved ESTA Norway application, your next step should be planning your travel expenses. International flights to the United States can range from $400 to over $3,000, so it is worth researching before choosing an airline or airport. When looking for your travel options, you should also consider the amenities at airports, travel times, and transportation options.
Oslo Airport is Norway's most important international airport. The airport is 22 miles northeast of Oslo and offers 152 international destinations, including the United States. The airport is easily accessible by high-speed rail connecting to the city. You also have the option of renting a car, a taxi, or a bus. Gates D, E, and N are designated for international flights on the east and north piers.
Oslo airport has 20 restaurants that offer food and drink and duty-free shops and banks. While Oslo Airport is a popular choice for international travelers, many people use it as their primary global hub. However, due to the long customs processes for connecting passengers, some travelers opt to look at other airport options. However, once you arrive in the United States, likely, you will still need to go through lengthy customs procedures.
Tromso Airport is located in Langnes, the City of Tromso. It offers another option for traveling to the United States. Tromso has flights to New York City, Los Angeles, Las Vegas, and San Francisco. The airport is located on Tromsoya's western side.
It has two terminals. Terminal B is the international terminal. Tromso's international airport has a kiosk, a duty-free shop, and a small cafe. Tromso is located off County Road 862 and is about 10 minutes away from the city center. You have the option of renting a car, taking a taxi or riding a city bus to get to the airport.
As long as you have the ESTA Norway authorization, the country has many international airports. This means that a traveler is not restricted in his options. Apart from Oslo and Tromso, Trondheim and Stavanger offer international travel options. Depending on where you live in Norway, there is a likely airport or airline that can accommodate your travel needs. As for Visa Waiver Norway, it is an integral part of ESTA.
What is the best time to apply for ESTA Norway?
Before boarding a U.S.-bound plane, the ESTA Norway must have been obtained 72 hours in advance. In December 2018, the 72-hour cutoff became mandatory. It is essential for Norwegians to apply for their ESTA in good time to travel to the USA from Norway. All Norwegians that are denied travel authorization must apply for a standard tourist visa at a U.S. Embassy (for example in Oslo). More time is needed for visits to the Embassy, so plan well. Applying immediately is a good idea if you know you will be traveling to the U.S. soon.
Norway-based travelers can verify their status and make updates by obtaining an approved ESTA Norway.
Below is an example of a travel authorization if the ESTA application Norway is approved: