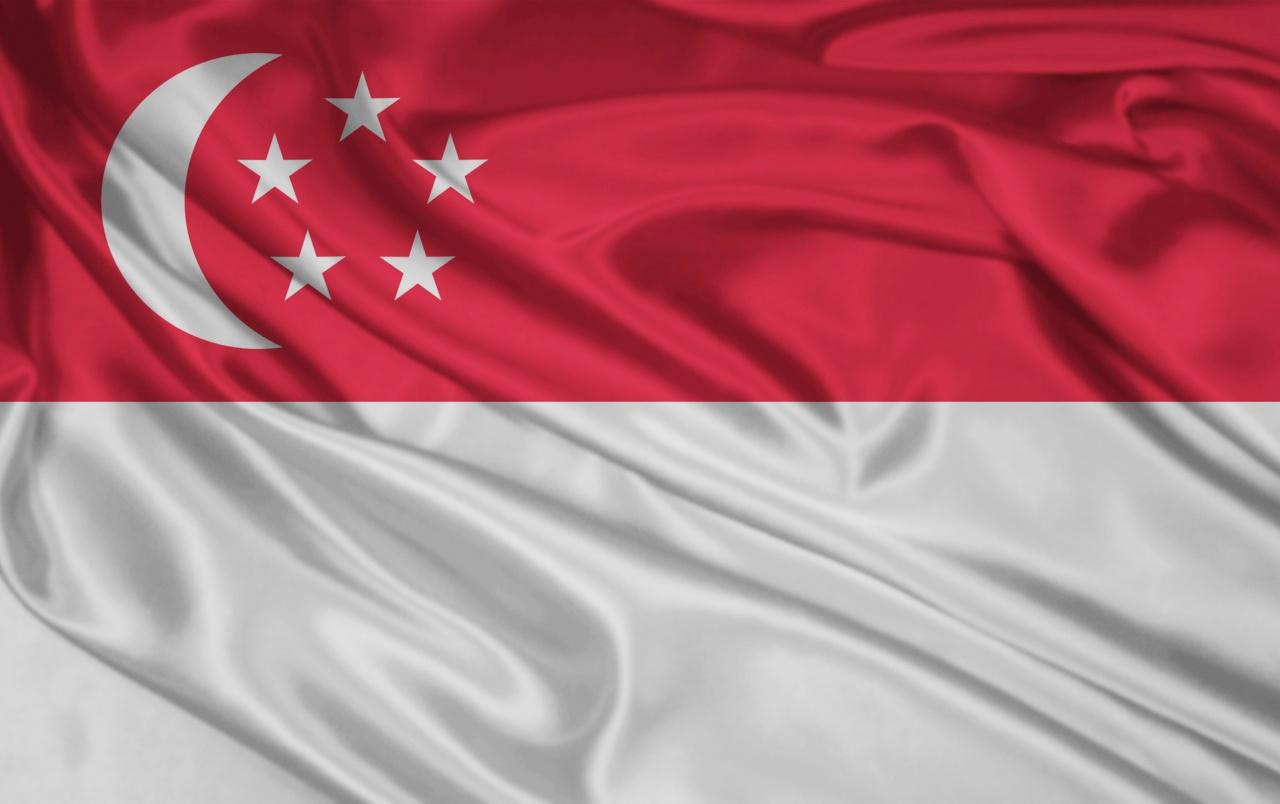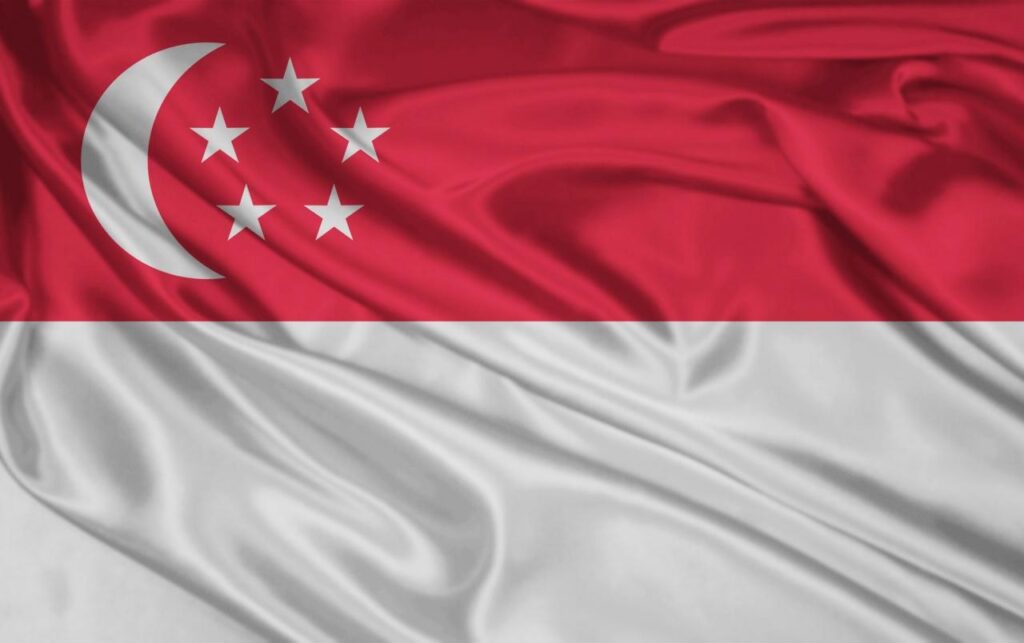 ESTA Application for Citizens of Singapore
On August 19, 1999, Singapore was admitted to the United States of America's Visa Waiver Program. Singaporeans could travel to the U.S. without a visa, provided they met certain conditions. The U.S. added the Electronic System of Travel Authorization (ESTA) in 2009. It is an online platform that allows Singaporeans to apply for ESTA travel authorization.
The ESTA allows you to enter the United States of America up to 90 days in advance for business, tourism (including medical purposes), and to attend non-credit study programs. A tourist visa is required for more extended travel or other purposes.
U.S. Immigration statistics for Singaporean visitors
Fly from Singapore to the United States in a plane
You should ensure that you have all the documents necessary to enter the United States when traveling from Singapore. A passport must be valid for at most 90 days after departure from Singapore by Singaporeans who wish to travel to the United States. Your passport should be valid for at least six months, not 90 days. It can take some time for a passport to be issued, so allow yourself plenty of time.
Fly from Singapore to the U.S. with airlines
These are the top airlines that fly from Singapore to the United States.
These airlines have the most flights to the United States. All depart from Changi Airport in Singapore. The international flight takes between 25 and 31 hours. The following cities are available as destinations in the United States:
Flying costs
International flights to the United States range from $450 to $2305. Prices will vary depending on which airline you choose, how many stops your plane makes, where you are located, and when you fly.
Book a flight to the United States
It is easy to find out about available flight prices and compare them on travel websites like Expedia, Travelocity, and Kayak. Many other sites can help you book your flight from Singapore to the USA, but these sites provide comprehensive travel planning, including hotels and car rentals.
Airport
Changi Airport Singapore is the leading international airport that offers flights between Singapore and the United States. It is located in Changi's eastern region and serves around 300 cities in over 80 countries.
Changi Airport has many amenities, including world-class shopping at over 400 stores and local and international cuisine. No matter where you depart, you'll find a restaurant that suits your tastes. Changi is a paradise for travelers, with many photo opportunities, shopping, and dining. There are many beautiful gardens at the airport, including the Cactus Garden and Butterfly Garden.
Many other attractions are also available, including the Heritage Zone, which displays Peranakan shophouses built in the 1930s. The Canopy Bridge allows for a stroll through the air. You will find many sculptures and art pieces during your stay at the airport. Changi also has a rooftop pool and a Jacuzzi in Terminal 1. This airport is more than just a place to catch your next plane. It is also an excellent place for a memorable travel experience. Read all reviews and learn more about this airport.
What is the best time to apply for ESTA for Singaporeans?
If you are a citizen of Singapore, you should apply for an ESTA 72 hours before boarding your flight to America. If you plan on traveling to the U.S. soon, applying for an ESTA as soon as possible is highly recommended. If the ESTA request is denied, a U.S. Embassy visit would be required to apply for a tourist Visa. This could lead to more time to obtain all required travel documents.
Singaporeans who have an approved ESTA may check their status or make changes. For more information, visit these pages: Update ESTA, Verify ESTA.
Below is an example of a travel authorization if the ESTA application is approved: