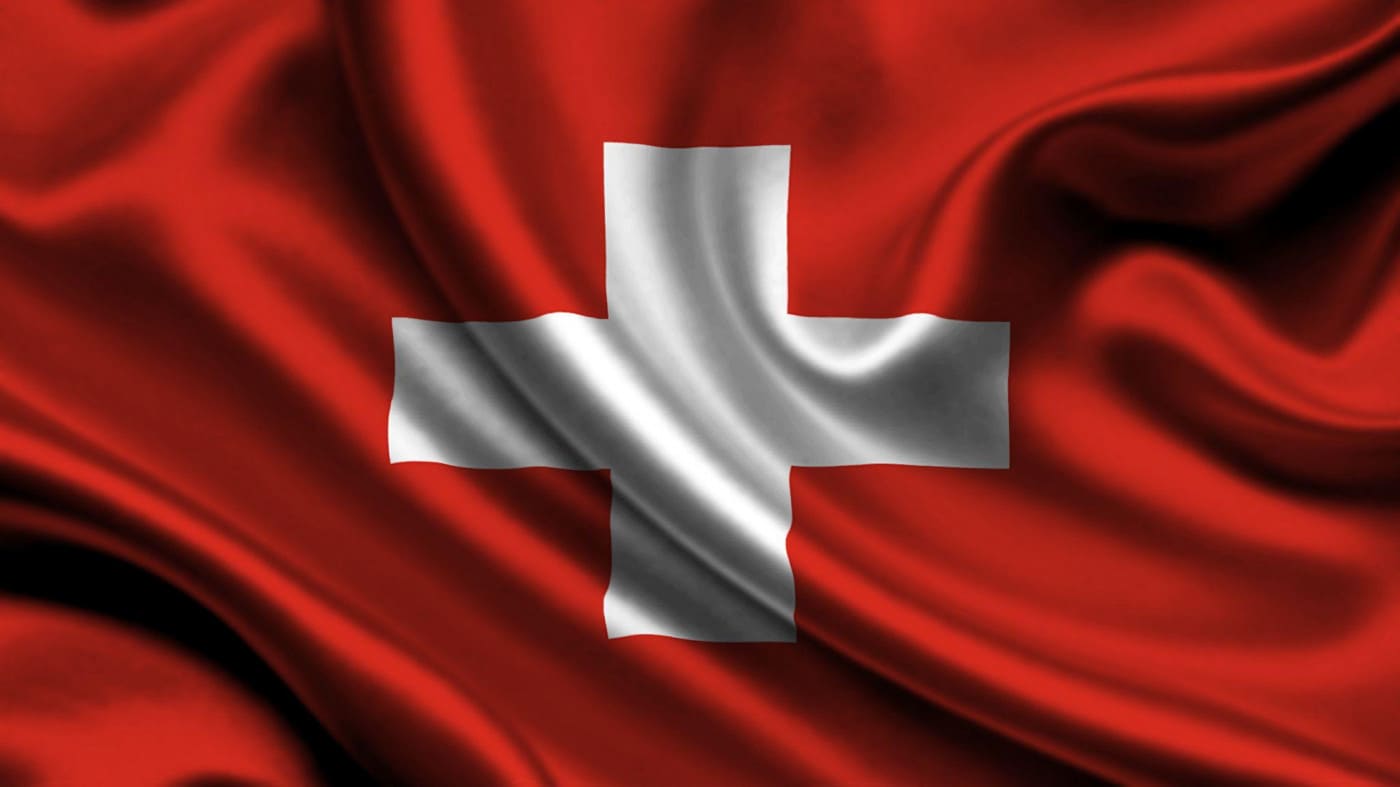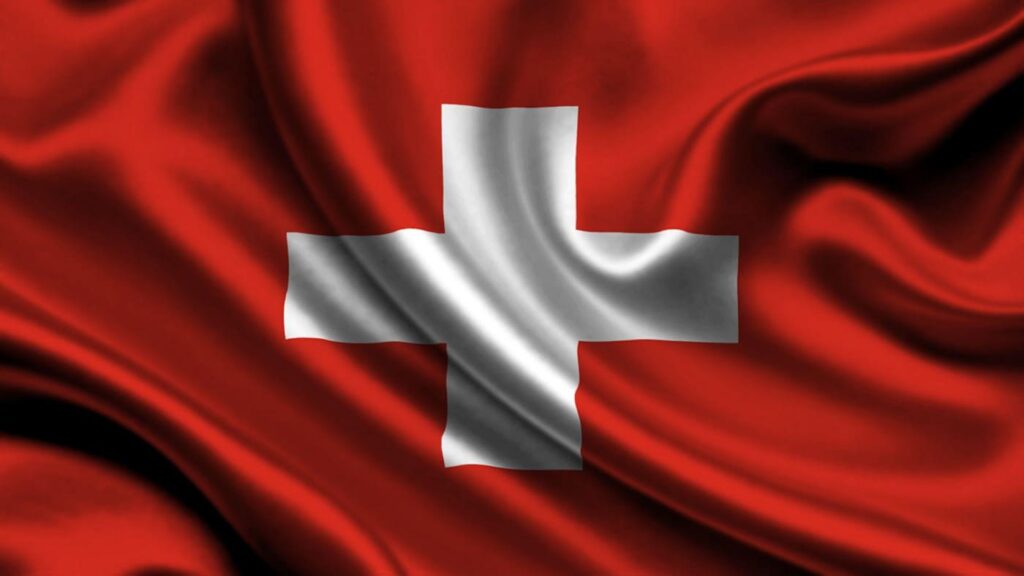 ESTA Application for Swiss Citizens
This page is available in the following languages:
After being accepted into the U.S. Visa Waiver Program, Swiss citizens can travel to the United States without visa since October 1989. This program simplified the immigration process, making it easier for everyone with a Swiss passport to travel and do short-term business. Since then, the VWP has been modernized.
The Electronic System of Travel Authorization was introduced by the U.S. Department of Homeland Security in 2009. The ESTA allows Swiss citizens to apply to the U.S. Department of Homeland Security (DHS) for a travel authorization for 90 days to the U.S. to conduct business and tourism (including for medical purposes) and to attend non-credit study programs.
An ESTA is not the same thing as a tourist visa. A tourist visa will be required for any trip to the U.S. that is more than 90 days in length. The ESTA can be applied online, so visiting a U.S. Embassy is unnecessary. The ESTA is valid for two years and can be used multiple times.
U.S. Immigration statistics for visitors from Switzerland
Information about traveling to the U.S from Switzerland
Switzerland is a country located in Central Europe. It offers travelers many flight options to cities across the United States, including San Diego, San Francisco, and New York. Many airlines and airports can offer direct or indirect flights to suit all budgets and tastes.
Zurich Airport, the country's biggest international airport, is also home to Swiss International Air Lines. The airport is just 13 km from the city center and can be accessed by bus, train, or car. Travelers can either take the regular 16-bus route or the Postbus route by bus. Glattalbahn No.10 tram service also offers regular daily services – you can find more information here.
The former Cointrin Airport was also known as Geneva Airport. It offers international flights. It is easy to get to the airport by train. You can take the train from any major city, including Fribourg, Lausanne and Montreux, Sion or Zurich.
The airport is also served by urban buses, which operate 24 hours daily. TPG Urban Buses operates regular routes to Geneva throughout the day – you can find more information here. Many reliable transportation options are available for travelers in Switzerland, including regional buses operating in many cities.
Information about flights from Switzerland to the United States
Fly to the United States from Zurich Airport. American Airlines fly to Philadelphia; Delta Airlines fly directly to New York City and Atlanta; Edelweiss Air flies to Denver, Las Vegas, and Orlando; Swiss International Air Lines fly to San Francisco, Boston, Chicago, New York, and New York.
You can fly from Geneva Airport to New York with Swiss International Air Lines or to Newark and Washington by United Airlines. Geneva is also an international airport for London, Paris, Amsterdam, Amsterdam, and Dublin. Indirect flights to the U.S. can be made from major European cities, which offer regular services and more airlines.
When can citizens of Switzerland apply to ESTA?
Apply as soon as possible if you plan to travel to the U.S. The DHS encourages travelers who are citizens of Switzerland to apply at least 72 hours before departure. Last-minute applications denied could result in you having to cancel your flight or change your travel dates. It takes longer to apply for a tourist visa because it requires visiting the nearest U.S. Embassy. It is best to apply for a tourist visa as soon as possible if you plan to travel to the U.S. Learn more about the ESTA application.
Swiss passport holders with an approved ESTA can verify its status and update it. For more information, visit these pages: Update ESTA, Verify ESTA.
Below is an example of a travel authorization if the ESTA application is approved: