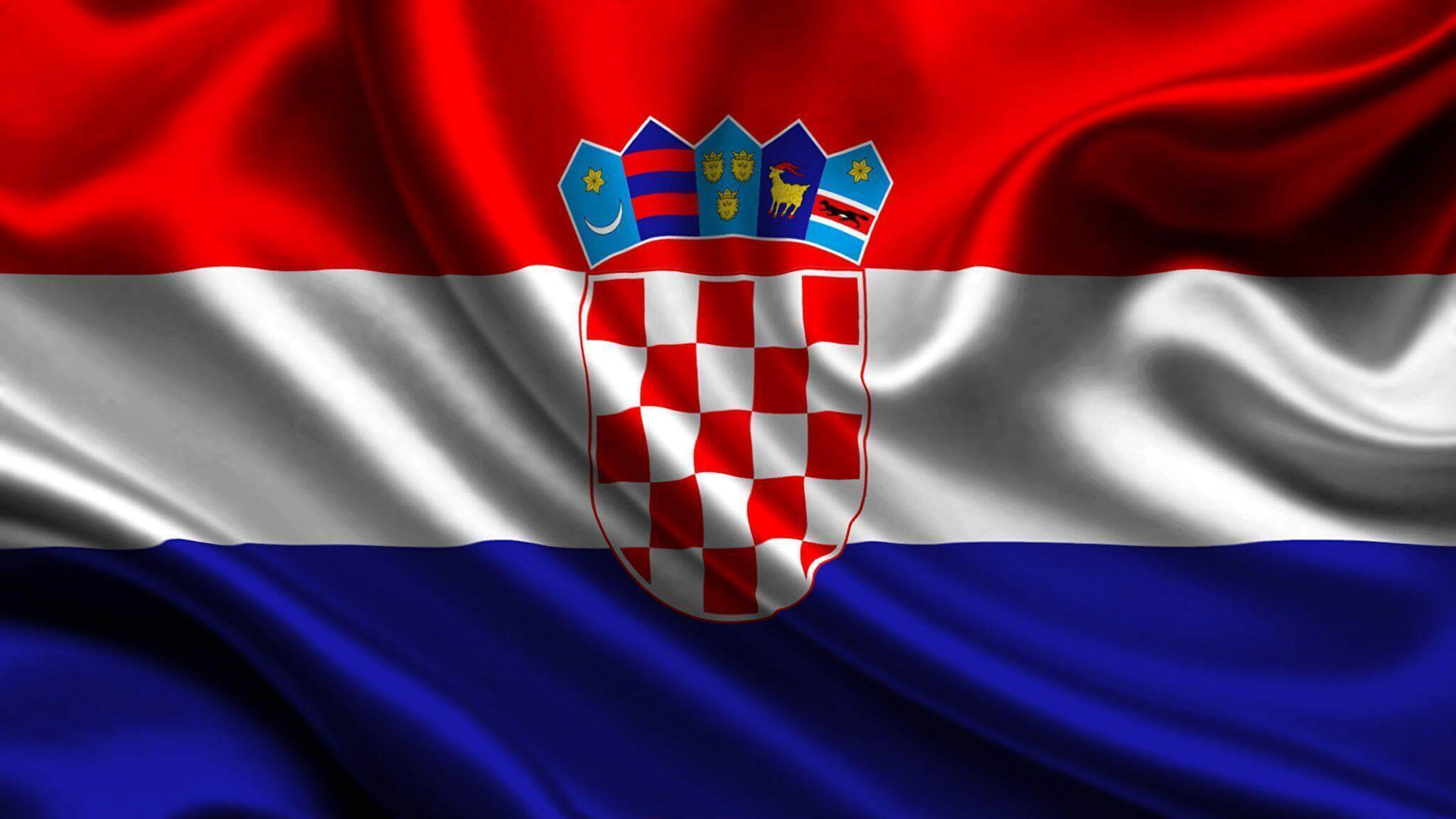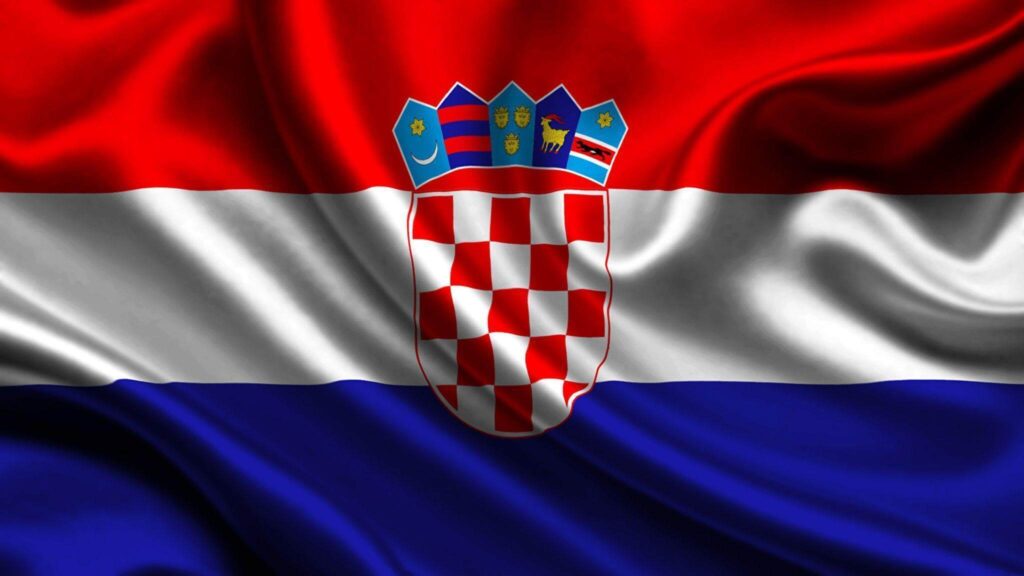 ESTA Application for Citizens of Croatia
Croatia is the latest county accepted into the United States of America's Visa Waiver Program (VWP) on October 22, 2021. Since then, Croatian citizens have been able to travel to the United States without a visa under certain circumstances. Croatia is one of the top 10 countries when it comes to overall visits to the U.S., making it more straightforward for the citizens of Croatia to visit the U.S. has had enormous benefits for both countries when it comes to travel overall, but especially for tourism and short-term business visits.
In 2009, the application process to obtain U.S. travel authorization was moved onto an online platform. The platform is named the Electronic System of Travel Authorization, or ESTA. The ESTA lets citizens of Croatia visit the U.S. for up to 90 days for business, tourism (including medical purposes), and attending non-credit study programs. The validity of an ESTA is two years, and the travel document can be used for multiple visits to the United States of America.
Traveling to the U.S. for any other reason than stated earlier or for a duration that exceeds 90 days requires a tourist visa. Keep in mind that a visit to a U.S. Embassy is required when applying for a U.S. visa. ESTA is not a visa and can be applied for online in a fast and easy way.
US Immigration Statistics for Croatia
What are the biggest Airports in Croatia?
Split Airport is third in Croatian airport traffic (behind Dubrovnik and Zagreb). It is located in Kastel Stafilic, about 20 km west of Split and 6 kilometers from Trogir. It is the largest airport on the Croatian coast. It connects Europe and the rest of Croatia to Split, the administrative and cultural center. Split Airport has seen an increase in traffic in recent years. This is especially true in July when Ultra Music Festival takes place in Split. It attracts thousands of partygoers to this party destination.
After Zagreb, Dubrovnik Airport has the second-busiest airport in Croatia. It is located in Cilipi, about 20 km southeast of Dubrovnik. In addition to Split and Zagreb, Dubrovnik is also an important airport in Croatia. This is especially true considering the airport is only half an hour from Gruz port, which receives many cruise vessels daily, with many guests looking to see the "Pearl of Adriatic."
Zagreb is home to the main international airport, the busiest Croatian airport. It is situated approximately 15 km from Zagreb, Croatia's capital. It is also the only airport that offers a substantial number of flights throughout the year. The airport's capacity was significantly increased by opening of a new passenger terminal in March 2017. Croatia Airlines is also based at Zagreb Airport.
Pula Airport, located in the vicinity of Pula, is one of Croatia's most important airports. The airport is well-known for providing quick access to the Istria peninsula and the surrounding areas. There has been an increase in the number of passengers who have flown to it during the summer months. Ryanair and Jet2 have also recognized the importance of this airport, offering fast services to their passengers through this busy airport.
Another important Croatian airport is Zadar Airport. It is 8 km away from Zadar, a historic and famous city, and near Zemunik Donji. This airport is an excellent connection point to Lika and Northern Dalmatia. Zadar, located on the central Adriatic coast, allows for quick access to any of more than 1,000 Croatian islands. You should visit the five national parks and three nature parks close to Zadar if you love nature. Zadar Airport is a hub for low-cost flights such as Ryanair and connects to many European cities within just a few hours.
Rijeka Airport, located 25 km from Rijeka on the island Krk near Omisalj, is close to Omisalj. It is an easy route to the stunning northern Adriatic. It has also been offering low-budget flights recently, which is why many flies from Zagreb using a plane.
When is the best time for Croatians to apply for ESTA?
Applying for an ESTA 72 hours before you board is mandatory. Croatian travelers are advised to get ESTA approval for at least a month or more to ensure they have the proper travel authorization. Non-approved applications will result in a request for a regular B-2 visa, which can take several weeks to complete. Apply today if you plan to visit the United States. Find out more about the ESTA application.
With an approved ESTA, travelers can check the status and make updates. For more information, visit this page: verify/update ESTA.
Below is an example of a travel authorization if the ESTA application is approved:

Quick facts about Croatia