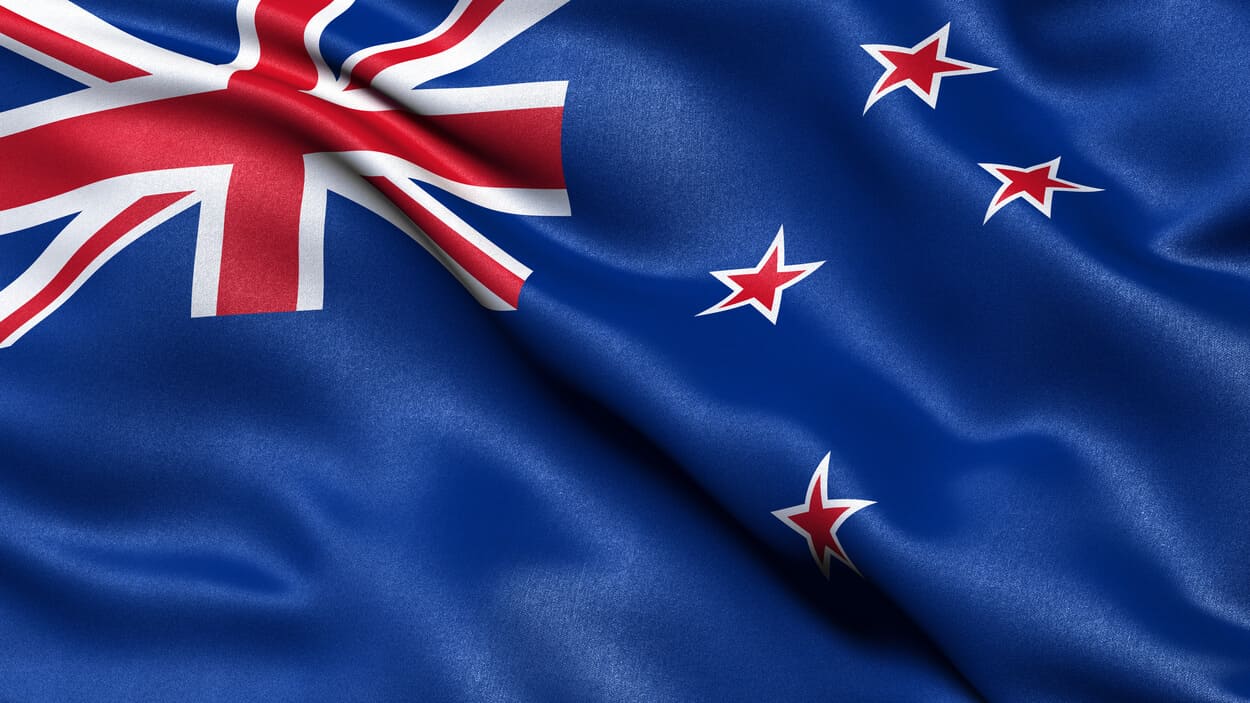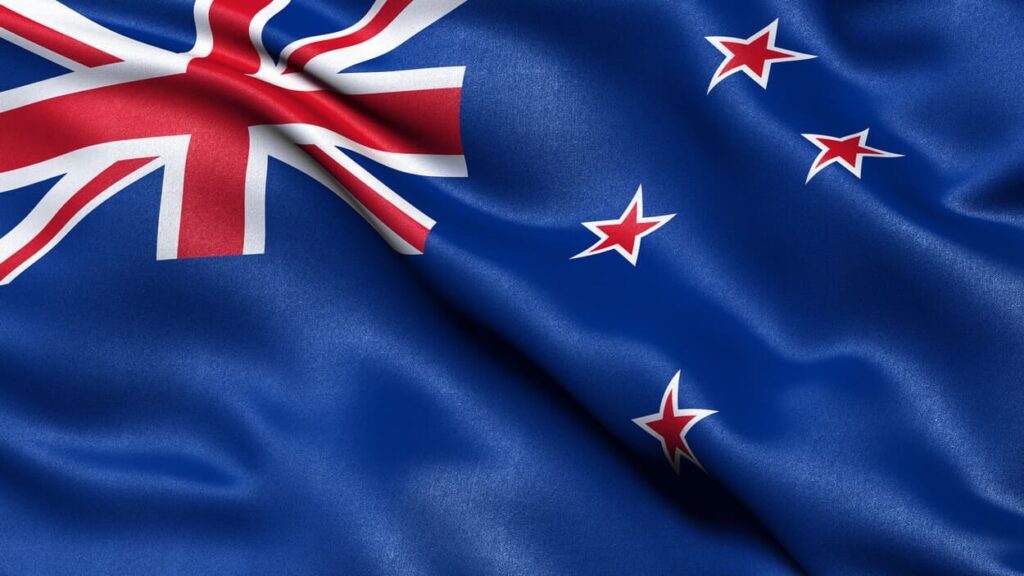 ESTA Application for Citizens of Australia
Officially, Australia is the Commonwealth of Australia. It has strong ties to the U.S. through trade and tourism. In 1996, Australia joined the United States Visa Waiver Program. The country adopted the Electronic System for Travel Authorization (ESTA) on January 12, 2009. The ESTA is only available online and has helped Australia and the U.S. streamline the immigration process since its inception. Knowing the differences between a tourist visa and an ESTA visa is essential. They are quite different. ESTA only applies to entry via air or water. In some instances, Australians may still have to apply for a regular Visa to enter the United States. Australians can only apply for an ESTA to visit the United States for business, tourism (medical purposes), and non-credit study programs. Australians can stay up to 90 days in the U.S. when they visit under the Visa Waiver Program. A travel authorization (ESTA) validates US travel for up to two years and can be used multiple times for visits of up to 90 days.
U.S. Immigration Statistics about Australian Visitors
Information about flights from Australia to the United States
Delta flies direct from Australia (Sydney only) to the U.S.A (LAX) within 14-15 hours. Due to the high competition, fare prices are kept at a low level. LAX is the most extensive airport-hub west coast and offers many connecting flights. Due to the high number of tourists who pass through LAX, it is recommended that you allow extra time for customs and immigration.
With Qantas and United Airlines, Australians can fly non-stop from Sydney to San Francisco in 13-14 hours. This route is only currently available from Sydney. San Francisco's airport is more minor than LAX and, therefore, easier to navigate. You should spend a few days in San Francisco to see some of the most famous attractions, such as Alcatraz or Napa Valley.
It is worth considering flying via Auckland (New Zealand) to Los Angeles or San Francisco if you have more time. If time is not an issue, it will take you between 17 and 18 hours to get to the U.S. Air New Zealand offers these routes (from Sydney and Melbourne), American Airlines (from Brisbane and Melbourne), and Air New Zealand.
You can also fly via Hawaii. Hawaiian Airlines is the airline that offers these routes. They fly from Sydney, Brisbane, Los Angeles, San Francisco, and Seattle to Los Angeles, San Francisco, and Seattle. It can take between 18 and 36 hours, depending on which leg you fly to reach the U.S. mainland.
There are three more options available:
When is the best time to apply for an ESTA?
Applying for an ESTA 72 hours before you board is mandatory. Travelers are advised to get ESTA approval for at least 3 days before traveling or more to ensure they have the proper travel authorization. Non-approved applications will result in a request for a regular B-2 visa, which can take several weeks to complete. Apply today if you plan to visit the United States. Find out more about the ESTA application.
With an approved ESTA, travelers can check the status and make updates. For more information, visit this page: verify/update ESTA.
Below is an example of a travel authorization if the ESTA application is approved: