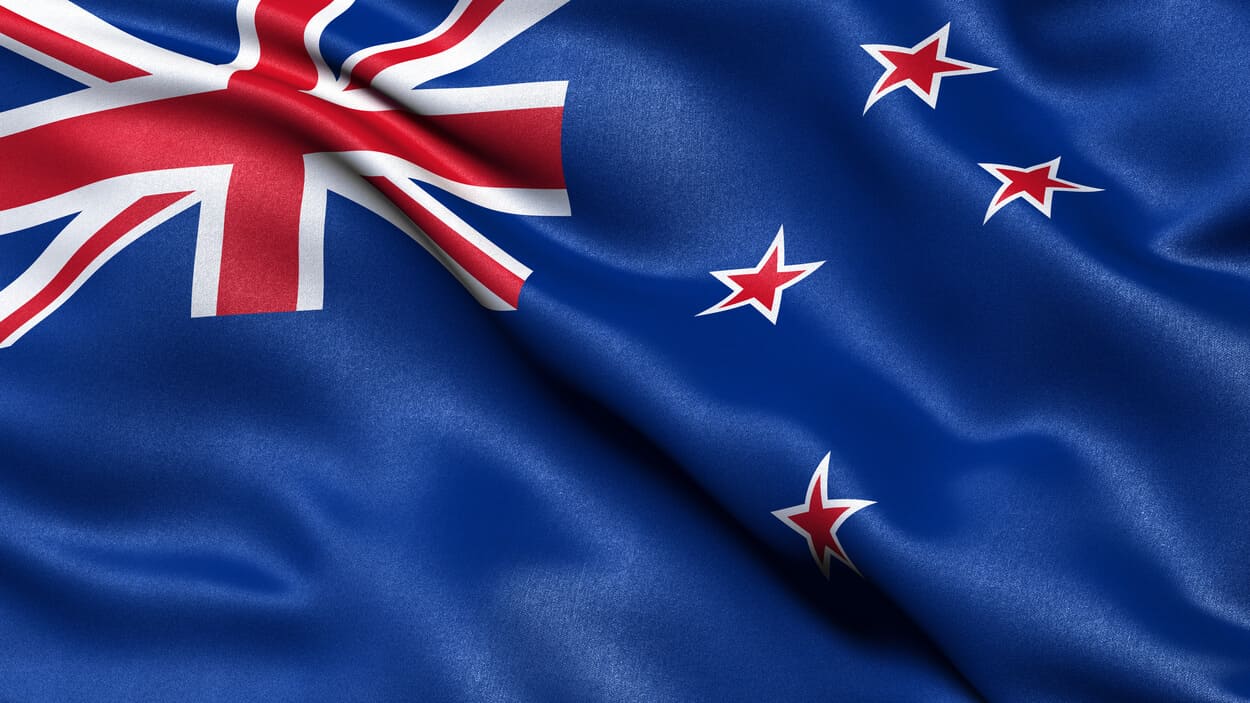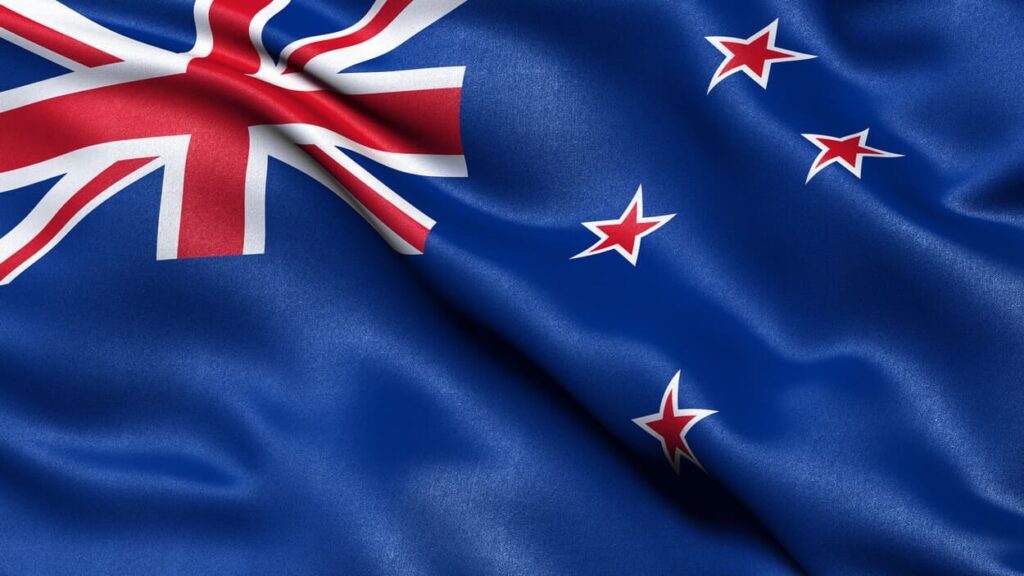 Apply ESTA Visa USA for Australian Citizens
Officially, Australia is the Commonwealth of Australia. It has strong ties to the U.S. through trade and tourism. ESTA visa USA for Australian citizens first appeared in 1996 when Australia joined the United States Visa Waiver Program. The country adopted the Electronic System for Travel Authorization or ESTA Application Australia on January 12, 2009. The ESTA USA is only available online and has helped Australia and the U.S. streamline the immigration process since its inception.
Knowing the differences between a tourist visa and an ESTA visa is essential. They are quite different. ESTA Application Australia only applies to entry via air or water. In some instances, Australians may still have to apply for a regular Visa to enter the United States. Australians can only apply for an ESTA to visit the United States for business, tourism (including medical purposes), and non-credit study programs. A travel authorization or ESTA Visa Application Australia validates US travel for up to two years and can be used multiple times for visits of up to 90 days.
U.S. Immigration Statistics about ESTA Australia Application and Their Visitors
Information about flights from Australia to the United States
Delta flies direct from Australia (Sydney only) to the U.S.A (LAX) within 14-15 hours. Due to the high competition, fare prices are kept at a low level. LAX is the most extensive airport-hub west coast and offers many connecting flights. Due to the high number of tourists who pass through LAX, it is recommended that you allow extra time for customs and immigration.
With Qantas and United Airlines, Australians can fly non-stop from Sydney to San Francisco in 13-14 hours. This route is only currently available from Sydney. San Francisco's airport is more minor than LAX and, therefore, easier to navigate. You should spend a few days in San Francisco to see some of the most famous attractions, such as Alcatraz or Napa Valley.
It is worth considering flying via Auckland (New Zealand) to Los Angeles or San Francisco if you have more time. If time is not an issue, it will take you between 17 and 18 hours to get to the U.S. Air New Zealand offers these routes (from Sydney and Melbourne), American Airlines (from Brisbane and Melbourne), and Air New Zealand.
You can also fly via Hawaii. Hawaiian Airlines is the airline that offers these routes. They fly from Sydney, Brisbane, Los Angeles, San Francisco, and Seattle to Los Angeles, San Francisco, and Seattle. It can take between 18 and 36 hours, depending on which leg you fly to reach the U.S. mainland. Once you have received you ESTA Application Australia you can choose one of the following options, to ease your travel to the United States.

There are three more options available:
How long does ESTA take for Australians?
For Australian citizens planning to travel to the United States under the Visa Waiver Program (VWP), obtaining an ESTA (Electronic System for Travel Authorization) is a crucial step. The ESTA application process is generally quick and straightforward. After completing the online application form with required personal and travel information, most applicants receive a response within minutes. However, it is recommended to apply for ESTA at least 72 hours before your scheduled departure to allow for any unforeseen delays.
In some cases, the ESTA application may be subject to additional processing, which could take up to 72 hours to receive a response. It is essential to double-check all the provided information for accuracy and ensure that it matches the details on your travel documents.
Upon approval, travelers will receive an electronic notification confirming their ESTA status. It is advisable to print or save a copy of the approval message for your records and present it to the airline staff and U.S. Customs and Border Protection officers upon arrival in the United States.
Factors that can influence the time of acquiring ESTA include high application volumes during peak travel seasons and submitting incomplete or incorrect information. To avoid any delays, it is crucial to apply for ESTA well in advance and review the application thoroughly before submission.
Can I travel to the USA without ESTA as an Australian?
As an Australian citizen, you cannot travel to the United States under the Visa Waiver Program (VWP) without a valid ESTA (Electronic System for Travel Authorization) approval, except in very limited circumstances. The VWP allows Australian travelers to visit the USA for tourism, business, or transit purposes for up to 90 days without obtaining a traditional visa.
However, there are certain situations where an ESTA may not be required:
Holders of valid U.S. visas: If you already possess a valid visa for the United States, such as a tourist (B-2) or business (B-1) visa, you do not need an ESTA for travel.

Travel by air outside the VWP: If you are flying to the United States for a stay longer than 90 days or for a purpose not covered by the VWP, you will need to apply for a relevant U.S. visa.

Travel by land or sea: If you are entering the United States by land or sea from Canada, Mexico, or adjacent islands, an ESTA is not mandatory. However, you must have the appropriate travel documents and comply with the applicable entry requirements.
It is essential to note that traveling without a valid ESTA or visa when required can result in denied entry to the United States. To ensure a smooth and hassle-free journey, always obtain the necessary travel authorizations in advance and review the specific entry requirements based on your travel circumstances.
When is the best time to acquire ESTA Application Australia?
Applying for an ESTA 72 hours before you board is mandatory. Travelers are advised to get ESTA approval for at least 3 days before traveling or more to ensure they have the proper travel authorization. Non-approved applications will result in a request for a regular B-2 visa, which can take several weeks to complete. Apply today if you plan to visit the United States. Find out more about the ESTA application for Australian Citizens.
With an approved ESTA, travelers can check the status and make updates. For more information, visit this page: verify/update ESTA.
Below is an example of a travel authorization if the ESTA application is approved: