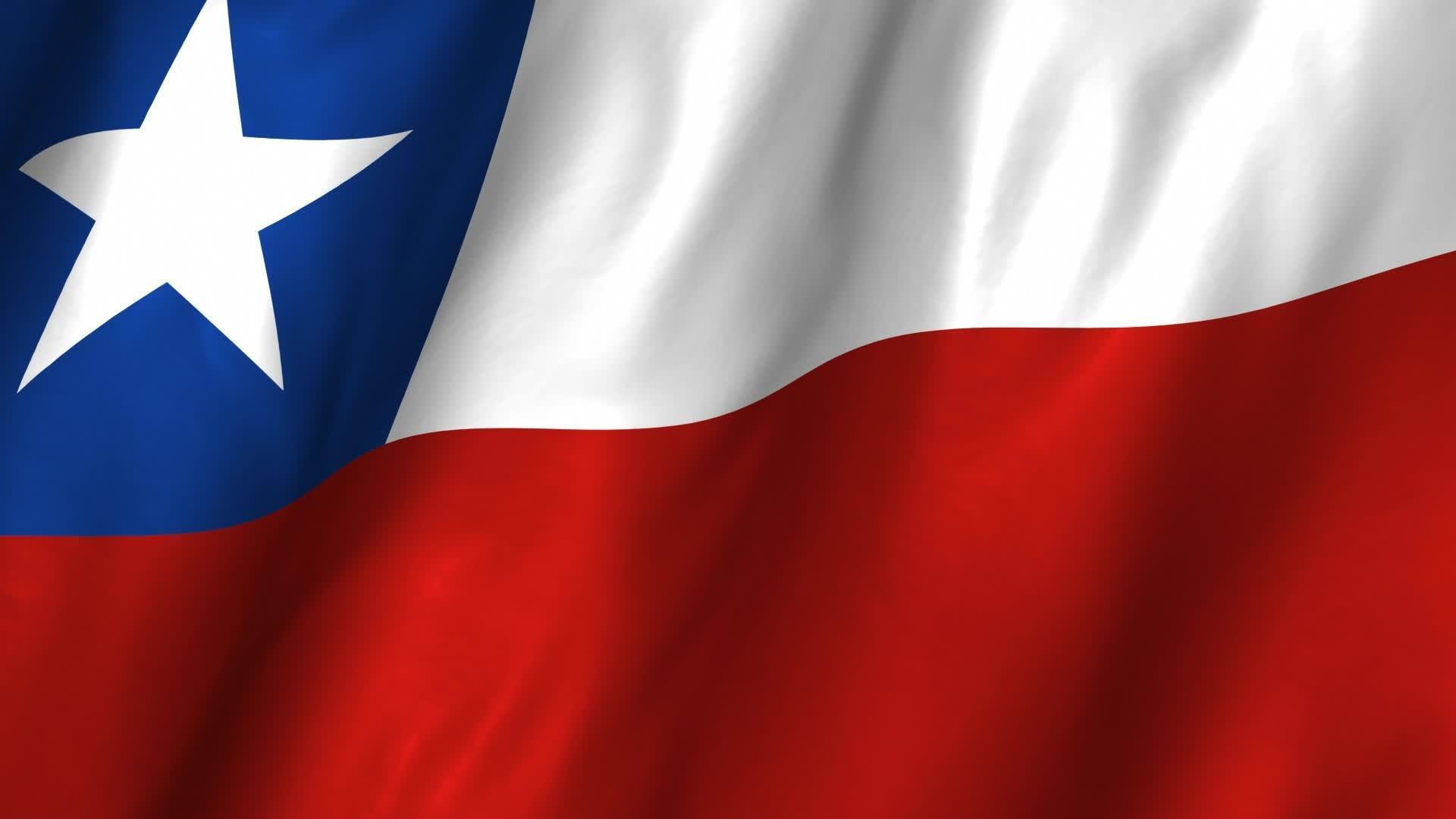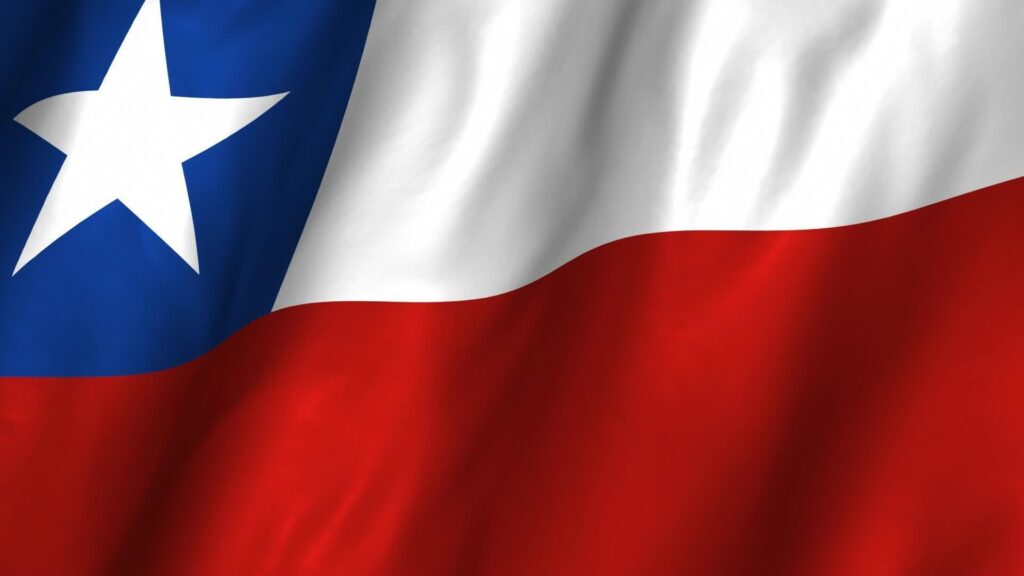 ESTA Application for Citizens of Chile
ESTA Required: Yes (from May 1, 2014)
In recent years, Chile, officially known as the Republic of Chile, has been growing its ties to the United States of America for trade and tourism. The former Secretary of Homeland Security Jeh Johnson, Heather Higginbottom (former Deputy Secretary for Management and Resources), the former Chilean Foreign Minister Alfredo Morena, and Felipe Bulnes announced that Chile was included in the Visa Waiver Program. Since May 1, 2014, Chileans have been able to apply for the Electronic System for Travel Authorization.
While solid security standards were maintained, the U.S. immigration process has been simplified to allow visitors to enter. Both countries have benefited from it, and Chileans can now visit the U.S. with ease. Some may still need to apply for a B-2 visa to travel to the U.S., as the ESTA is only valid for business, tourism (including medical purposes), and non-credit study programs. ESTA is not a visa and is allow visits for up to 90 days. An ESTA (travel authorization) can be used multiple times within two years before a renewal is necessary. To renew your ESTA, a new application must be made.
U.S. Immigration Statistics about Chilean Visitors
Information about flights from Chile to the United States
LATAM, Chile's major airline, has flights connecting Chile to the U.S. Santiago Arturo Merino Benitez International Airport is Chile's main international airport. It is located 15km (9.5 miles) northwest of central Santiago. Traveling from Santiago to New York takes between 10 and 11 hours.
When is the best time to apply for the ESTA?
Applying for an ESTA 72 hours before you board is mandatory. Chilean travelers are advised to get ESTA approval for at least a month or more to ensure they have the proper travel authorization. Non-approved applications will result in a request for a regular B-2 visa, which can take several weeks to complete. Apply today if you plan to visit the United States. Find out more about the ESTA application.
With an approved ESTA, travelers can check the status and make updates. For more information, visit this page: verify/update ESTA.
Below is an example of a travel authorization if the ESTA application is approved: