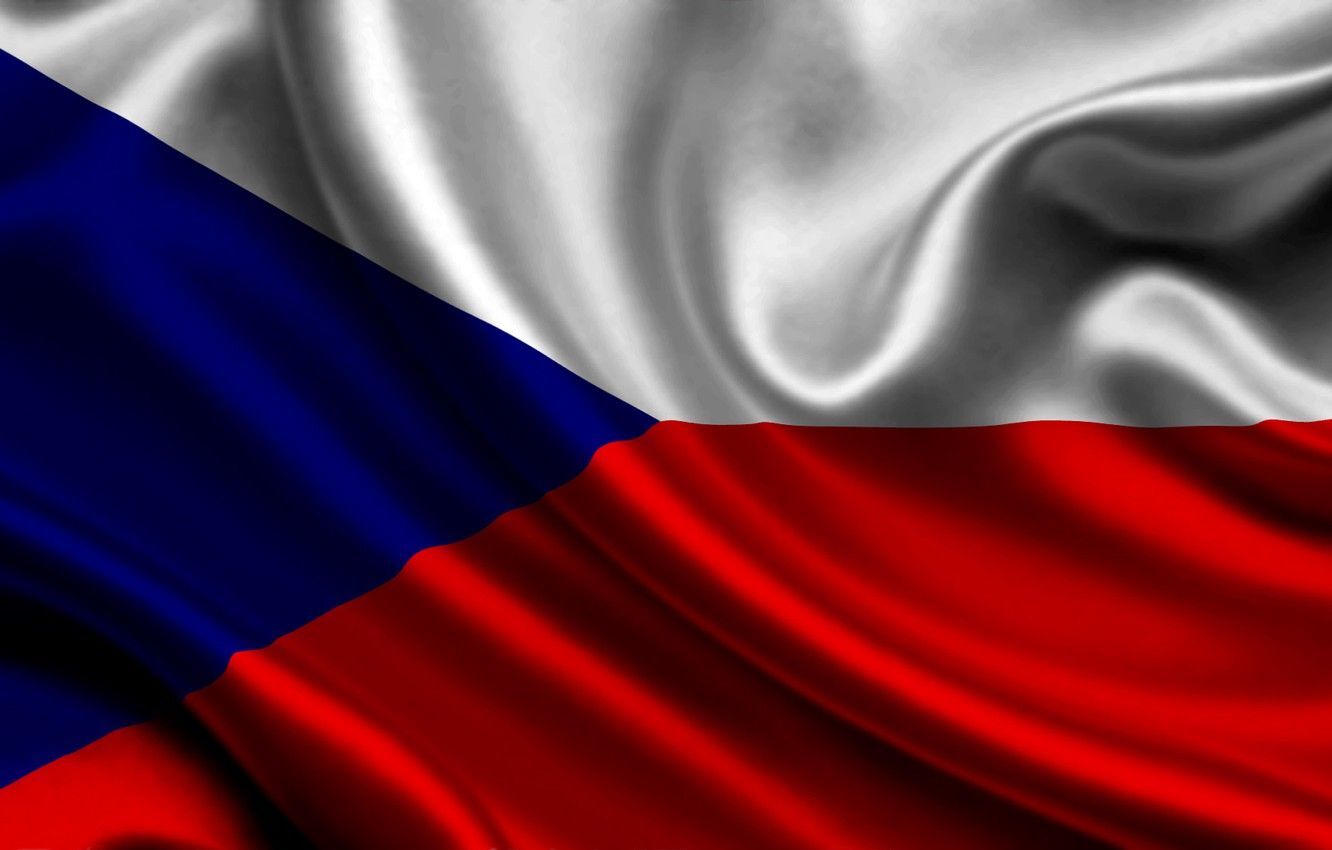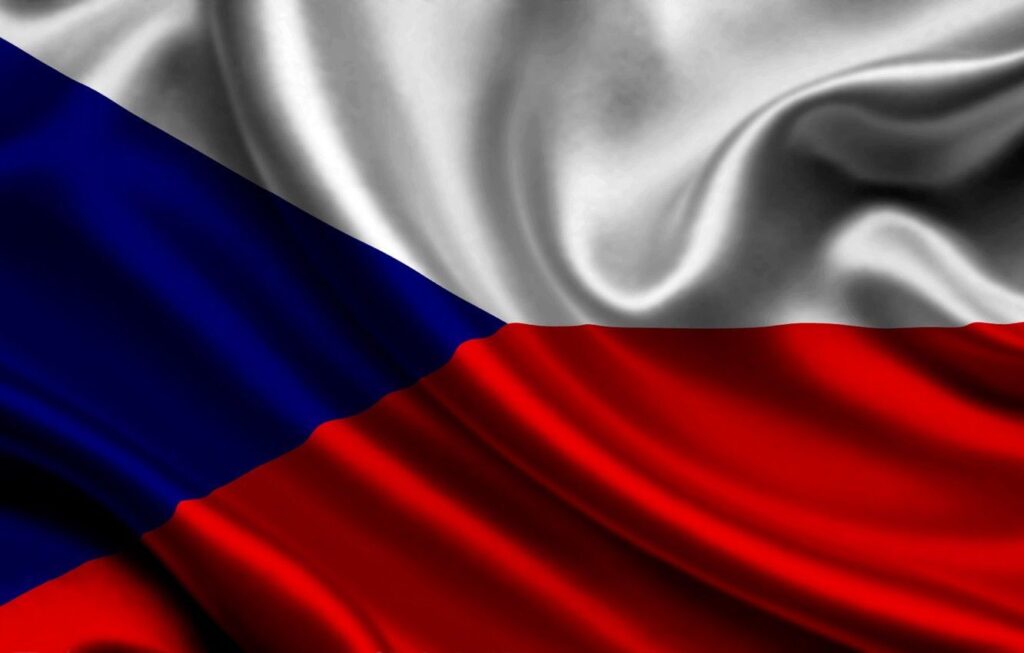 ESTA Application for Czech Citizens
In October 2008, President Bush invited the Czech Republic (Czechia) to join the United States of America's Visa Waiver Program. Mirek Topolanek, the Czech Prime Minister, stated it was a "removal of the last remnant of Communism or the Cold War." Citizens of the Czech Republic can now apply online for Electronic System for Travel Authorization (ESTA) since 2009.
Online applications for the ESTA are possible without visiting any U.S. Embassy. Only those denied a B-2 tourist visa need to wait at the nearest U.S. Embassy. And it is essential to be understood that the ESTA is not a visa but a travel document/authorization that grants access to the U.S. for up to 90 days for business, tourism, medical reasons, and non-credit study programs.Although the ESTA travel authorization can only be used for two years, it can be used multiple times. Once the ESTA travel authorization expires, it must be renewed. You must also have an ESTA if you plan to travel with children or infants.
U.S. Immigration Statistics about Czech Travelers
Czechia to the United States: Travel Guide
Czechia is a great place to travel from Czechia to the East Coast of America in just 9 hours. If you are lucky enough to find a nonstop flight, it takes less than 9 hours. You can also check for flights from Prague Brno, Ostrava, and Karlovy Vary. The best way to travel from Prague Terminal 1 to Vaclav Havel Airport Prague is by bus. Take the 119 bus (Terminal 1 – Veleslavin station) and then change to Metro Line A. You can get tickets for public transport by using one of the Prague Public Transit company's (DPP) ticketing machines.
Prices vary significantly between commercial and fast flights. United Airlines, Delta Air Lines, and Lufthansa offer the shortest routes.
Consider using Openskies or Transavia if you're flying on a tight budget. You might also consider carriers like Norwegian Air, WOW Air, TAP Portugal, and Ukraine International Airlines.
When is the best time for Citizens of Czech Republic to get ESTA applications?
Currently (since December 2018, you must apply for an ESTA at least 72 hours before you board a plane. Czech travelers are advised to apply for ESTA, usually weeks or months ahead of departure to be sure that they have the travel authorization (ESTA). A regular B-2 visa is required for non-approved applications. This can be very time-consuming. Apply today if you are planning to visit the United States. Learn more about the ESTA application.
Travelers who have an approved ESTA may check their status or make changes. For more information, visit this page: verify/update ESTA.
Below is an example of a travel authorization if the ESTA application is approved: