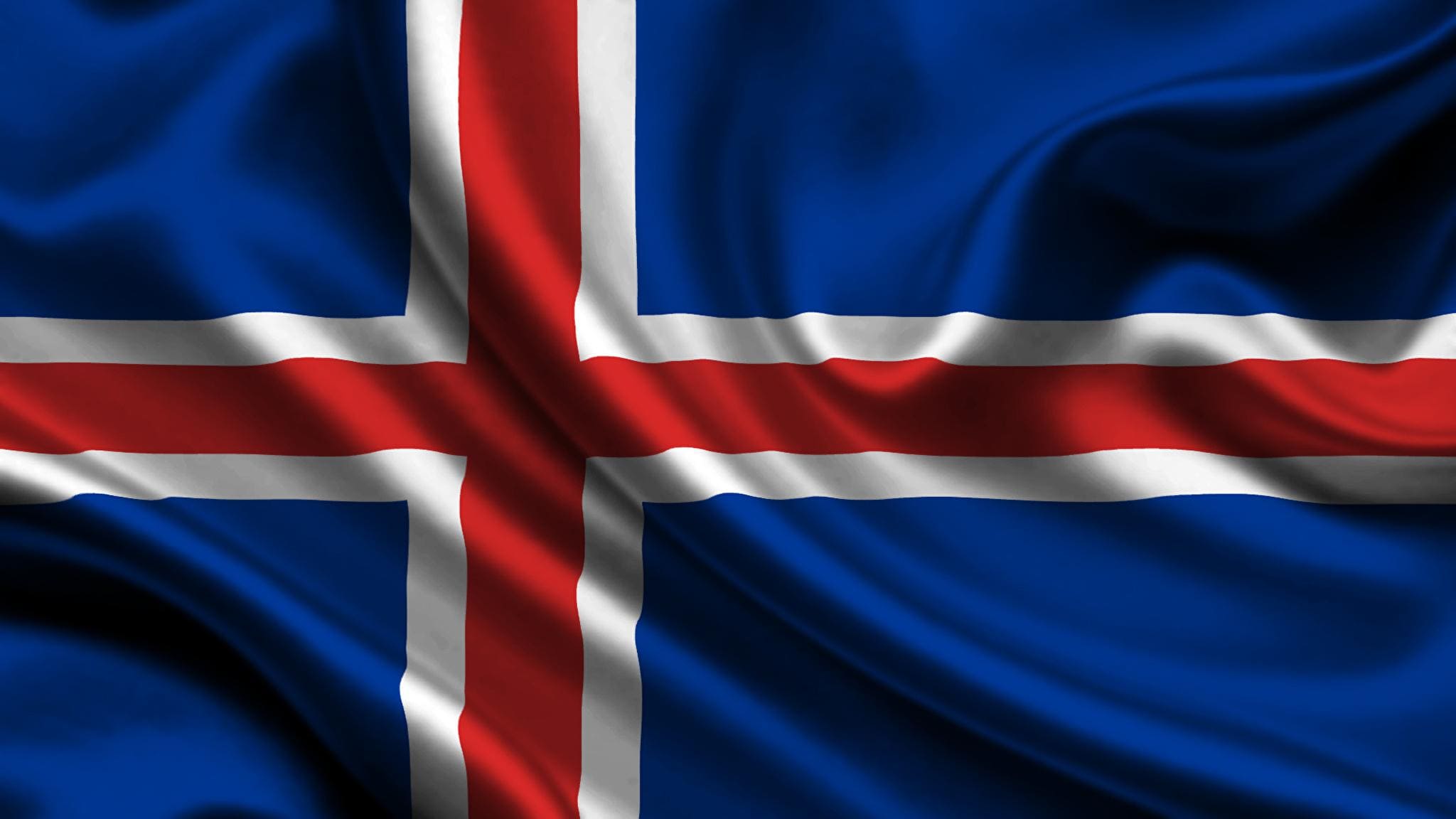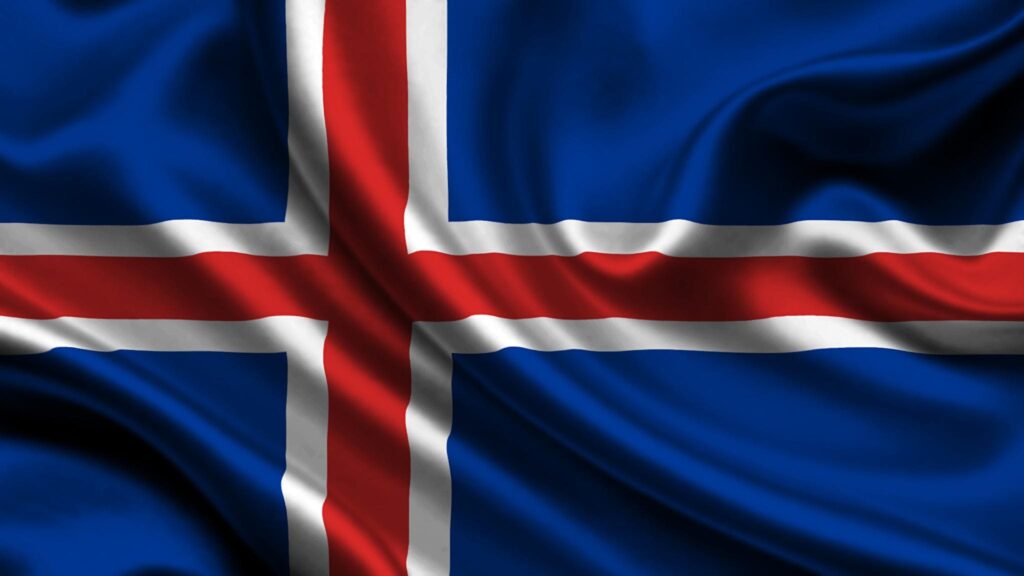 ESTA Application for Citizens of Iceland
In 1991, Iceland joined the United States of America's Visa Waiver Program. Since 2009, Icelandic citizens can apply online for 90-day admission into the U.S. without needing a visa. Visits to the U.S. must be made for business, tourism (including medical), or non-credit studies. The Electronic System for Travel Authorization is used to submit the online application. This has made it easier for Icelandic citizens and Department of Homeland Security officials to allow them to travel to the United States.
Icelanders planning to travel for reasons other than those listed above may need to apply for a B-2 Tourist Visa. To apply for a tourist visa, you must visit the nearest U.S. Embassy in Reykjavik at Laufasvegur 21 101 Reykjavik.
ESTA is not a visa. It is a travel document/authorization that grants access for up to 90 days and can only be obtained through an online application.
U.S. Immigration Statistics about Icelandic visitors
How to get from Iceland to the USA
Keflavik International Airport (KEF-Reykjavik), Iceland's largest airport, is also the hub for international transport. It is located approximately 50km (30 mi) southwest of Reykjavik. Icelandair and WOW Air are the primary carriers that fly from Keflavik. Reykjavik Airport has located 3km from KEF and is used for domestic flights.
Leading carriers often use Reykjavik as a stopover when flying to the U.S. Many flight options exist. You can fly to New York, e.g., Nonstop flights to New York take approximately 6 hours and 20 minutes. Dohop.com offers flights.
Information about airports
Before you leave for your trip, make sure to pre-book parking. If you are looking to save time, be sure to check out our valet service.
It takes approximately 45 minutes to get from Reykjavik, Iceland, to the terminal via bus.
You can use these five taxi companies to get to the airport: A – Stodin (Borgarbilastodin), BSR, City Taxi, and Hreyfill. Before you get in the taxi, make sure to check the price.
When is the best time for Icelandic citizens to apply for ESTA?
Since December 2018, it has been mandatory for travelers to apply at least 72 hours before boarding a plane. Icelandic travelers are advised to apply for ESTA approval at least 72 hours before boarding a plane. Apply for a B-2 visa at any U.S. Embassy if you require a permit. It can take quite a while to process. Apply today if you are planning to visit the United States soon. Learn more about the ESTA application.
Icelanders who have an approved ESTA may check their status or make updates. For more information, visit this page: verify/update ESTA.
Below is an example of a travel authorization if the ESTA application is approved: