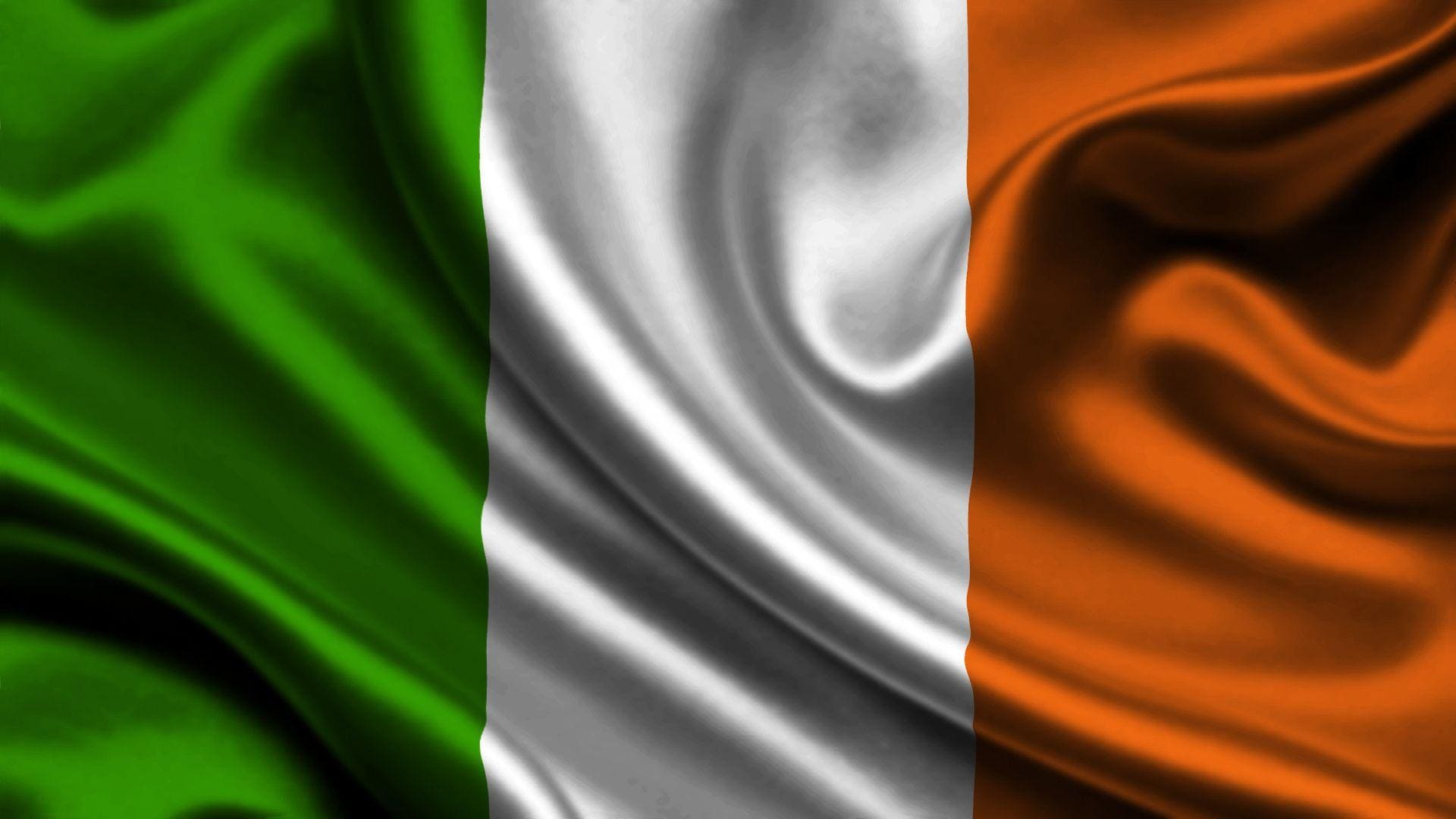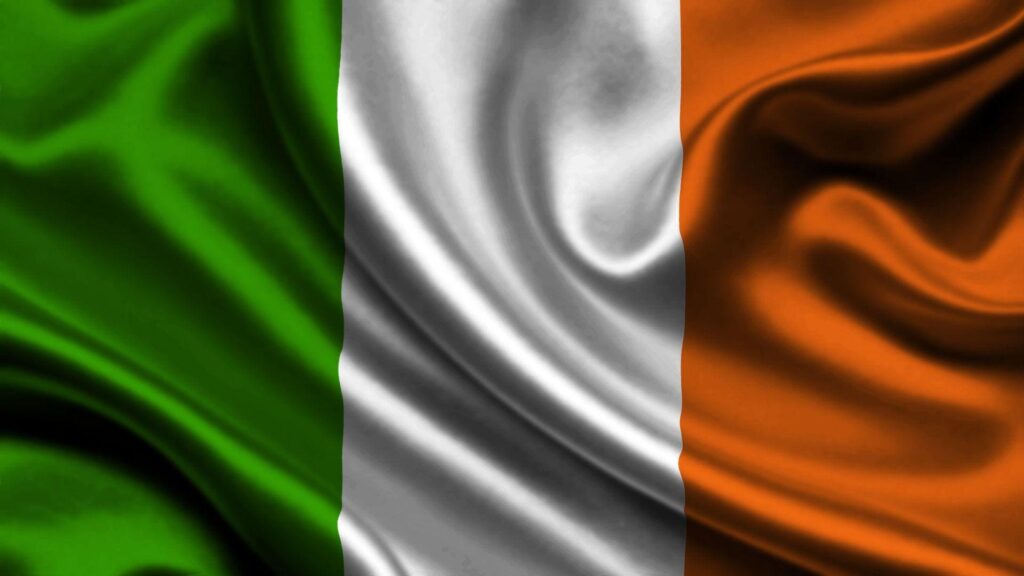 ESTA Application for Citizens of Ireland
On April 1, 1995, Ireland joined the United States of America Visa Waiver Program (VWP). Later, in 2009, Irish citizens could apply for the ESTA, an electronic system for the travel authorization, to replace a visa for 90 days. The ESTA cannot be used for business purposes, tourism (including medical reasons), or non-credit study programs.
Irish travelers visiting the U.S.A for reasons other than those mentioned above may need to apply for visas instead. The ESTA is not the equivalent of a visa. You should check your travel documents well in advance. You can also check the eligibility test on our home page if unsure.
U.S. Immigration Statistics about Irish visitors
How do I get from Ireland to America?
Dublin Airport is one of the few airports that offer a US Preclearance facility for U.S.-bound travelers. Preclearance allows travelers to avoid the queues at immigration and can pick up their bags from the airport and head straight. How does it work? And where is this facility located in the airport?
Terminal 2 is where you will find the US Preclearance (USCBP). It allows you to go through all U.S. customs, immigration, and agricultural inspections in Dublin before your departure. TSA (Transportation Security Administration), in other words, processes travelers in Dublin rather than on U.S. soil. This allows for faster travel for all who are traveling through Dublin.
Here are some steps to help you through the preclearance process.
Details about the U.S. preclearance procedure
51st&Green, a new lounge designed for American passengers flying to the United States, is a great addition. After you have completed the preclearance, you will find the lounge. If you arrive early, it is the perfect place to relax before your flight. Online orders are charged at EUR35 per person, and those who purchase at the reception desk pay EUR39. This service is complimentary for business class ticket holders.
51st&Green Lounge Offers:
When is the best time for Irish citizens to apply for ESTA?
All ESTA-travelers must apply for an ESTA 72 hours prior to boarding the aircraft. To be sure of approval, Irish citizens should apply for ESTAs weeks to months in advance. If denied, applicants must apply for a tourist visa at their nearest U.S. Embassy. This can be time-consuming. Apply as soon as possible if you plan to visit the United States. Learn more about the ESTA application.
Irish travelers with an approved ESTA may check their status or make updates. For more information, visit this page: verify/update ESTA.
Below is an example of a travel authorization if the ESTA application is approved: