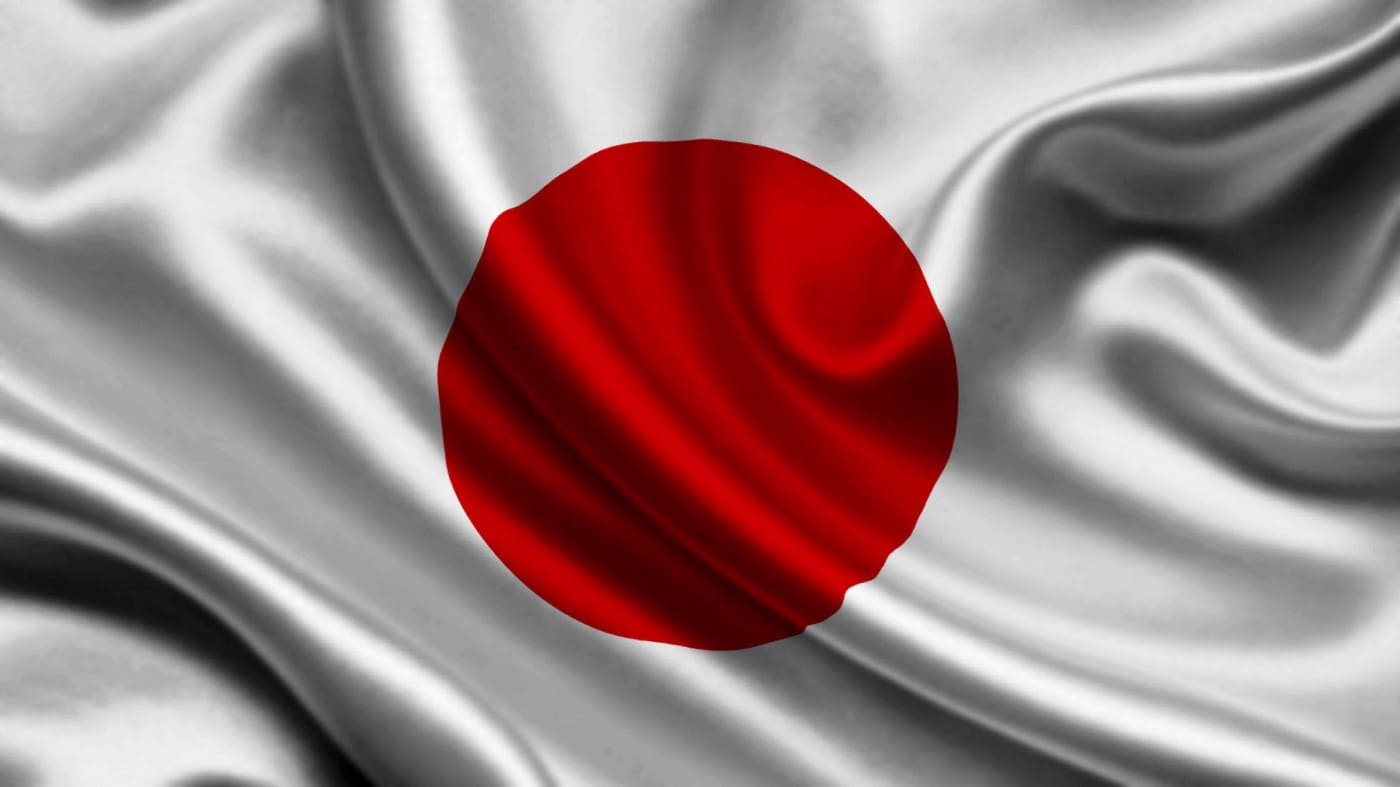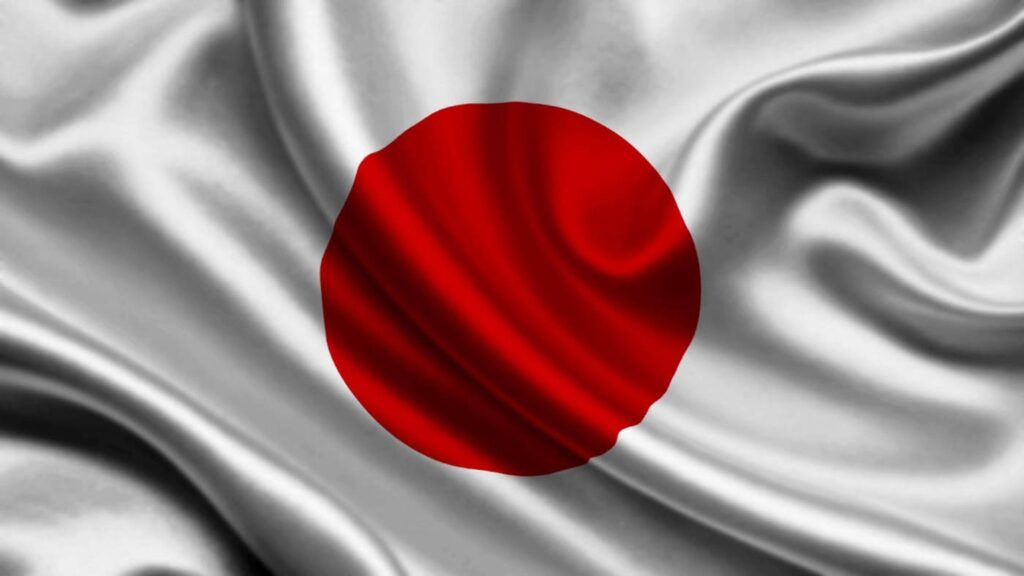 ESTA Visa Application For Citizens of Japan
Japan joined the United States of America's Visa Waiver Program (VWP) on December 16, 1988. The introduction of the Electronic System of Travel Authorization (ESTA) helped streamline travel between the two countries. All Japanese tourists could apply for the ESTA travel authorization, which allows them to travel to the U.S. for business or tourism purposes. It also permits them to take part in non-credit study programs.
The ESTA is different from a visa, so many Japanese tourists may still require visa. Before you travel to the U.S., it is important to understand the purpose of your visit. A tourist visa (B1/2), must be requested if the purpose of traveling is not listed above.
U.S. Immigration statistics for Japanese visitors
Traveling to the U.S. From Tokyo, Japan
Three of the busiest Japanese airports with strong connections to the U.S.A are Haneda Airport, (HND), Tokyo, Narita International Airport, (NRT), Tokyo, and Kansai International Airport, (KIX), Osaka.
Nonstop flights from Haneda Airport the United States
Nonstop flights from Narita International Airport the United States
Nonstop flights from Kansai International Airport the United States
*We did not add flights to Guam in this overview, but you can reach the Island of Guam in less than 4 hours from many airports in Japan.
What is the best time for Japanese citizens to apply for ESTA?
All ESTA-travelers must apply for their ESTA within 72 hours of boarding an aircraft. Japanese citizens should apply early to ensure that their travel authorization (ESTA), is approved. If a visa application is denied, applicants will need to apply for a tourist visa at their nearest U.S. Embassy. This can be time-consuming. Apply as soon as possible if you plan to visit the United States. Learn more about the ESTA Application here.
Japanese travelers who have an approved ESTA may check their status or make changes. For more information, visit this page verify/update ESTA.
Below is an example of a travel authorization if the ESTA application is approved: