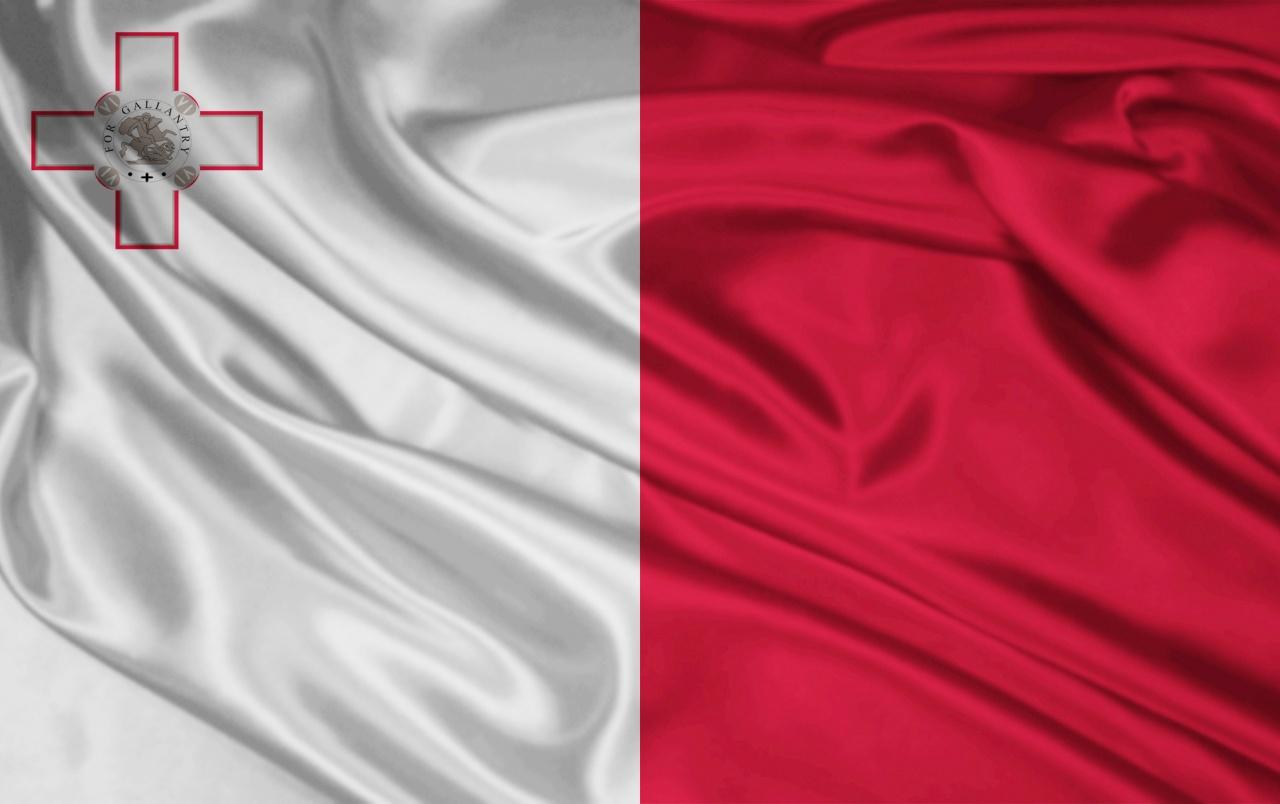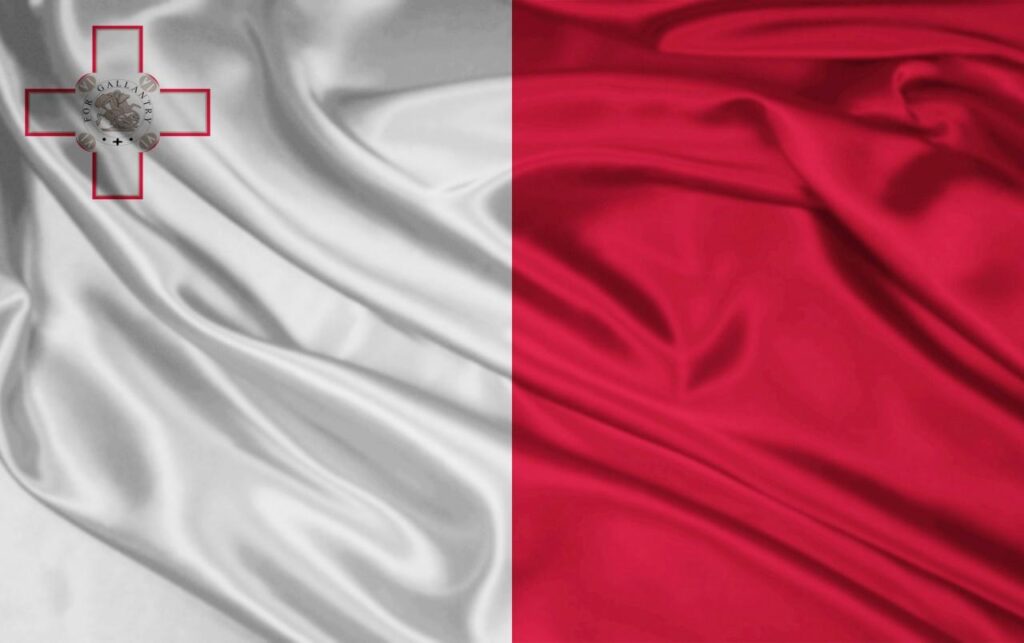 ESTA Application for Citizens of Malta
On December 30, 2008, Malta joined the Visa Waiver Program (VWP), United States of America. After a meeting between Lawrence Gonzi, the former Maltese Prime Minister, and the former U.S. Ambassador in Malta, Molly Bordonaro at a press conference held at Auberge De Castille a few days before. In 2009, the U.S. launched its online application system, the Electronic System for Travel Authorization. Since then, the application has only been available online for citizens of Malta and all other visa-waiver countries.
The ESTA allows Maltese to travel to the U.S. for up to ninety days for business or tourism purposes (including medical) and to participate in non-credit studies programs. Knowing the differences between an ESTA visa and a visa is essential. They are not the same thing. There are many types of visas for the U.S., each with its purpose. We have some information if you want to know more about U.S. visas. The application for a visa must be made at a U.S. Embassy. This is a little more complicated than applying for an ESTA.
U.S. Immigration Statistics for Visitors from Luxembourg
From Malta, travel to the U.S.
Malta International Airport (MLA) is located in Gudja, on the island of Malta. It is situated southwest of Valletta. Today (4/4/2019), there are no direct flights between Malta and the United States. However, there are many layover flight connections. The popular budget route is Malta-Gatwick (EasyJet), then Gatwick–New York (Norwegian), which takes around 17 hours.
Malta International Airport
You might also be interested in these services from MLA
MLA offers various airport fitness and wellness services, including JIGAMI Hairdressing and JIGAMI Hairdressing.
YoYo Kids – Child Care Centre is an excellent option for families traveling with children. The center offers a babysitting service as well as a development center. It's located at Skypark's Business Centre, which is connected to the Airport.
If you're interested in VIP services for MLA, La Valette Club is a place to go. You can avail services like:
When can citizens of Malta apply for ESTA?
Since December 2018, applying for an ESTA 72 hours before boarding a U.S.-bound aircraft has been mandatory. It is advisable for Maltese citizens to apply for ESTA weeks in advance to ensure that their travel authorization (ESTA) is granted promptly. If denied, applicants must apply for a tourist visa at their nearest U.S. Embassy. This can be time-consuming. Apply as soon as possible if you plan to visit the United States. Learn more about the ESTA application.
With an approved ESTA, travelers from Malta can verify their status and make updates. For more information, visit this page: Verify/update ESTA.
Below is an example of a travel authorization if the ESTA application is approved: