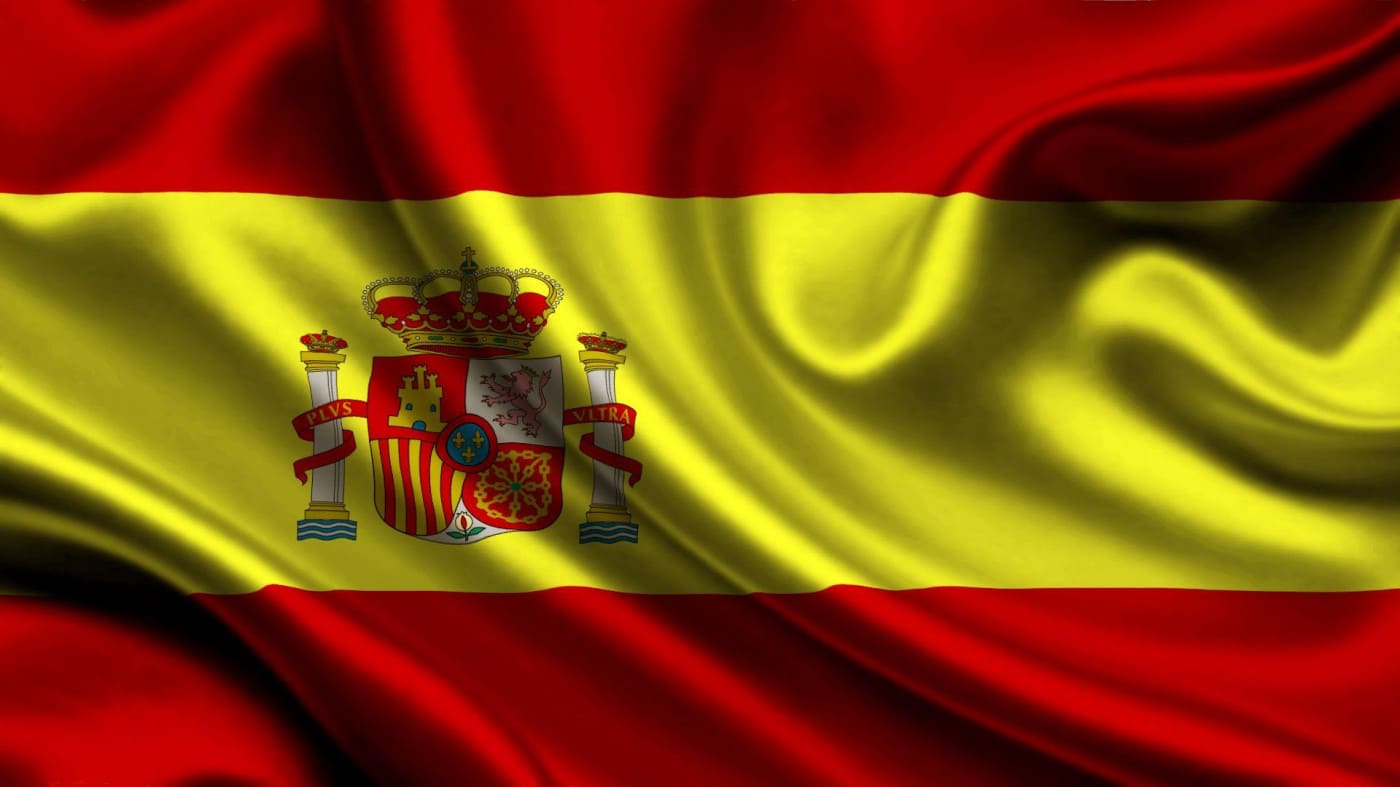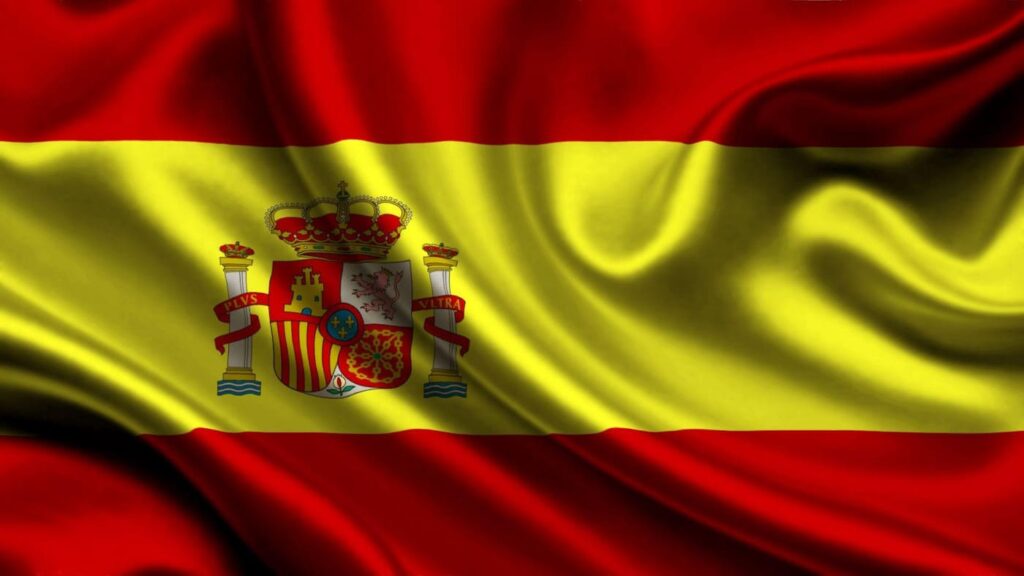 ESTA Application for Citizens of Spain
In 1991, the United States of America admitted Spain to its Visa Waiver Program (VWP). Short-term tourism was immediately affected by the decision. A visa was no longer necessary if specific requirements were met. Since then, the VWP program was modernized, and the U.S. Department of Homeland Security introduced ESTA, the Electronic System for Travel Authorization. Spanish citizens can apply online for an ESTA permit to stay in the U.S. for up 90 days, without needing a visa, for business or tourism purposes (including medical reasons) or non-credit study programs.
The ESTA is valid for two years. It can be used for multiple entries to the U.S. within two years. A new ESTA application must be made after two years. ESTA is not a visa. You should be aware that a tourist visa must also be obtained if you travel to the U.S.A. for a longer than 90-day period or for any other purpose. A tourist visa takes longer, and you must visit the U.S Embassy.
U.S. immigration statistics for Spain
How do you travel by plane from Spain to the United States?
Nearly every Spanish province has international flights. This makes it easy to travel to the United States from Spain. It is quite easy to fly from Spain to the United States. The flight time depends on the destination city in the United States. It can take anywhere from eight to twenty hours. Remember that Spain is eight hours ahead of the United States when booking your flight. The following airlines offer non-stop flights:
International flights offered by airports
Around 25 Spanish airports offer flights to the United States. These flights can be made to destinations in 43 of the 50 US states. Additional goals include Hawaii and Alaska.
These are six of Spain's most popular and largest airports that offer international flights to the USA:
Flying costs
It is not expensive to fly from Spain. A flight from Spain can be found for as low as $450. The price will vary depending on the number of stops and how long it takes. The flight will take longer if it is cheaper.
Finding the best places to search for flights and prices is easy. There are many other sites that you can use to book your flight from Spain to the United States. However, these sites provide comprehensive travel planning, including hotels and car rental.
It is easy to fly to the United States from Spain because there are many international airports in Spain.
When should Spanish citizens apply for ESTA?
It is always a good idea to organize all your travel documents promptly. The U.S. Department of Homeland Security requires that all visitors to the U.S. who are eligible for the Visa Waiver Program apply for an ESTA at least 72 hours before flying to the United States. This was made mandatory in December 2018. This means Spanish citizens should apply for their ESTA as soon as they know they will visit the United States.
It is almost impossible to travel to America if you submit an ESTA application last minute. You must visit the nearest U.S. Embassy to apply for a tourist visa. It is important to apply for a tourist visa as soon as possible if you plan to travel to the U.S. Learn more about the ESTA application.
With an approved ESTA, travelers from Spain can verify its status and make updates. These pages contain additional information: Update ESTA, Verify ESTA.
Below is an example of a travel authorization if the ESTA application is approved: