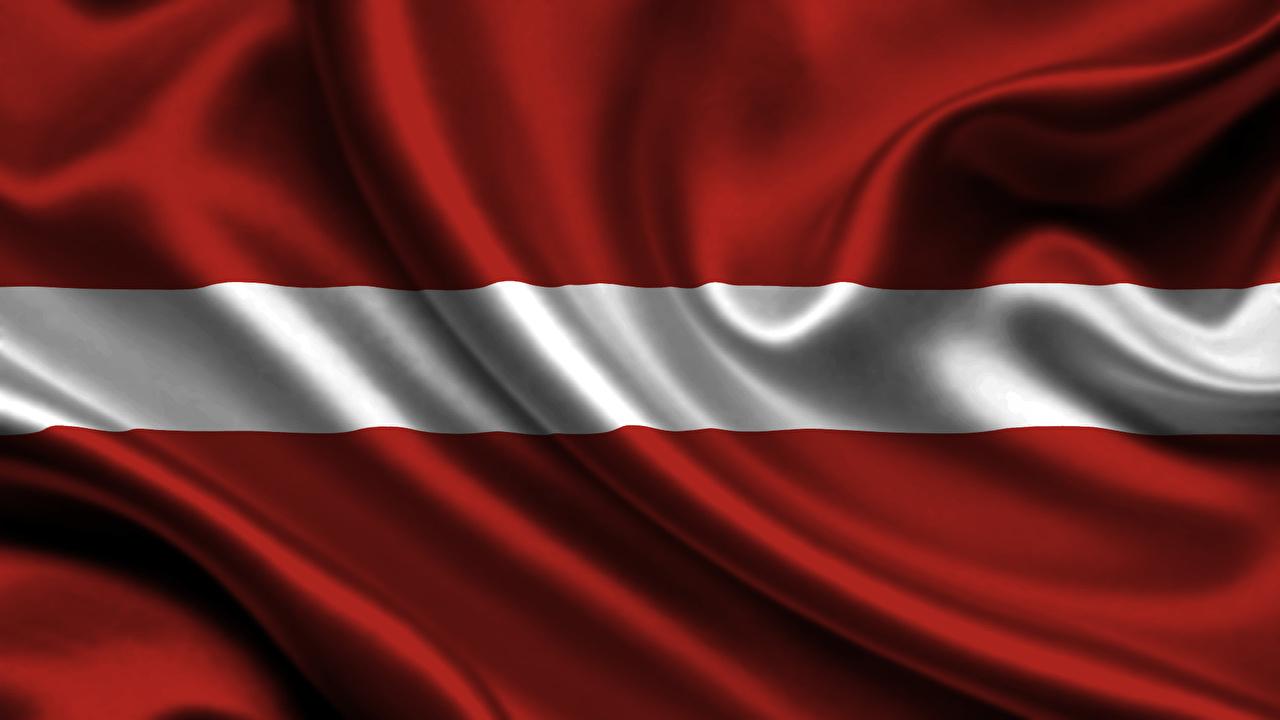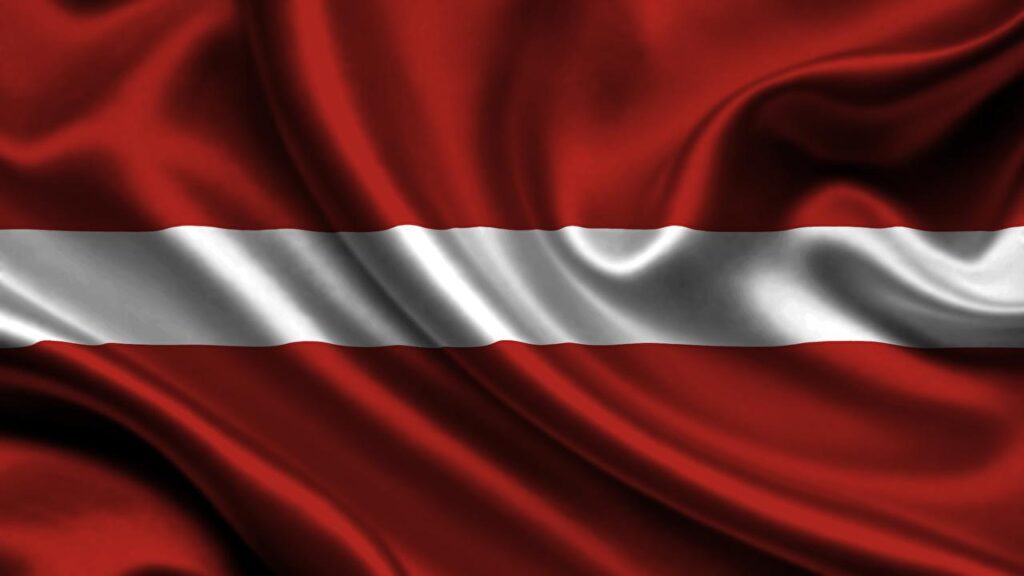 ESTA Application for Citizens of Latvia
In 2008, Latvia joined the United States of America's Visa Waiver Program. In 2008, Latvia joined the United States' Visa Waiver Program (VWP). The Electronic System of Travel Authorization was introduced in the USA. This allowed Latvian citizens to apply online for admission into the U.S. This makes it easier than ever to visit the U.S.
In some instances, a visa may be required. The ESTA is not the same as a visa. The ESTA allows entry into the U.S. for a maximum of 90 days. It can be used only for business purposes, tourism (including medical), or to participate in non-credit studies programs.
Latvian citizens don't have to apply for visas before they travel, saving valuable time. If you are unsure if you require a visa, you should contact the U.S. Embassy in Riga to find out what visa you need. Apply here if you are certain that you require an ESTA.
U.S. Immigration Statistics for Latvian visitors
Travel to the U.S. from Riga, Latvia
You can fly layover or stopover to the USA from Riga International Airport (RIX). You will need at least one stop. This is a list with a minimum of one stop on the East Coast.
You can also reach other cities with one layover: Atlanta, Cincinnati and Houston, Dallas, Minneapolis/Denver, Salt Lake City (Las Vegas), Los Angeles, San Francisco, and Portland.
Info about Riga International Airport
The airport is approximately 20 minutes from Riga City Center in Marupe Municipality.
Public transport:
Bus 22 can be taken to the airport (the stop is called P133). You can find more information about this bus here. You can also use the Minibus 241 or Express Minibus 322. Traveling from outside the country, many international buses can be taken to Riga. You can find the complete list here.
When should Latvian citizens apply for ESTA?
All ESTA travelers must apply at least 72 hours in advance to board the aircraft. This was mandatory in late 2018. Latvian citizens should apply for ESTA approval weeks to months ahead of time. If a visa application is denied, applicants must apply at the nearest U.S. Embassy for a tourist visa. Apply as soon as possible if you plan to visit the United States. Learn more about the ESTA application.
Latvian travelers who have an approved ESTA may check their status or make updates. For more information, visit this page: Verify/update ESTA.
Below is an example of a travel authorization if the ESTA application is approved: