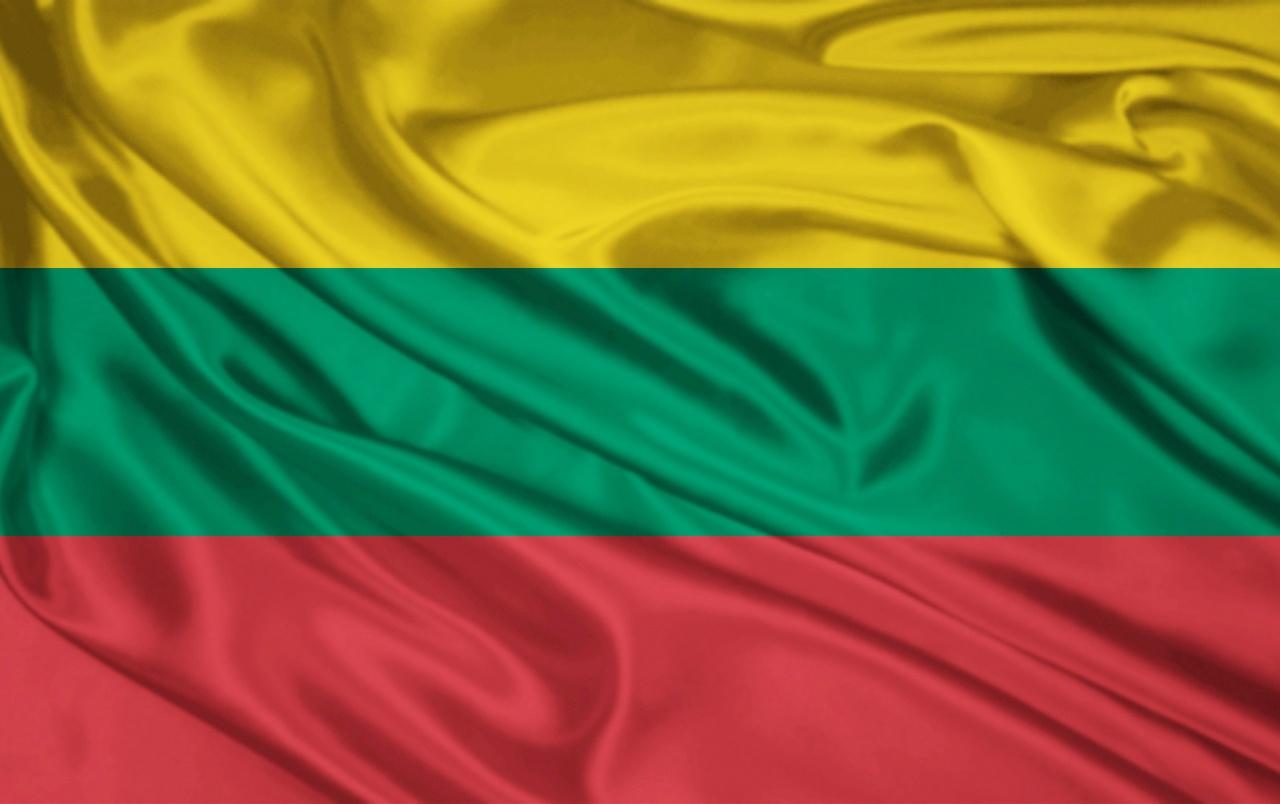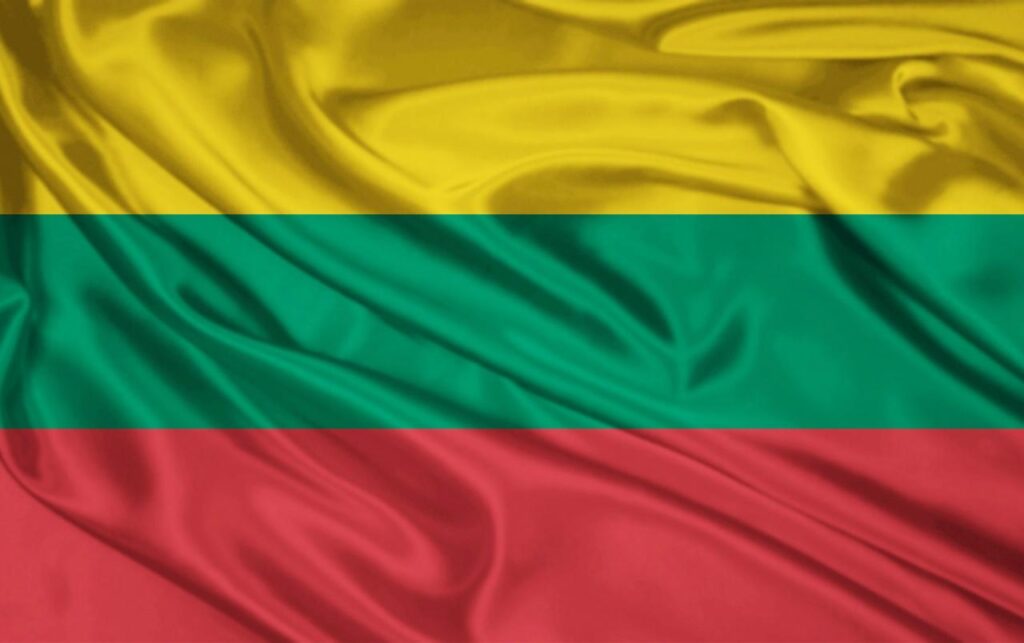 ESTA Applications for Citizens of Lithuania
This page is available in the following languages:
On November 17, 2008, Lithuania was admitted to the United States of America's Visa Waiver Program. This was a significant acknowledgment of Lithuania's ability to meet certain international standards like having a high-income country and very high Human Development Index.
The United States of America launched the Electronic System for Travel Authorization (ESTA), which allows Lithuanians to apply online for ESTA rather than applying for a regular Visa. An ESTA is not the equivalent of a visa. The ESTA allows you to enter the U.S. for a maximum of 90 days. It can be used only for business purposes, tourism (including for medical purposes), or to enroll in non-credit study programs.
If you're certain that you require a visa, you will need to visit the nearest U.S. Embassy. You can find it in Vilnius here. If you are looking for an ESTA, please be aware that it must be applied online. You can apply for your ESTA online today if you are already planning your trip to the U.S. or transiting through.
U.S. immigration statistics for visitors to Lithuania
From Lithuania, travel to the U.S.
As of March 2019, there were no nonstop flights from Lithuania to the U.S. but many options for connecting flights. You can fly to the U.S. from Kaunas International Airport, Palanga International Airport and Vilnius Airport (VNO).
Kaunas Airport: Useful Information
Palanga Airport: Useful Information
Vilnius Airport: Useful Information
You should also be aware of these services:
When should Lithuanians apply to the ESTA?
Applying for an ESTA 72 hours prior to boarding a U.S.-bound plane is mandatory. It is advisable for Lithuanians to apply for an ESTA at least 72 hours in advance to ensure that their travel authorization (ESTA), is granted in a timely manner. If you are denied, you will need to apply for a tourist visa at your nearest U.S. Embassy. Apply as soon as possible if you plan to visit the United States. Learn more about the ESTA application.
Travelers to Lithuania who have an approved ESTA may check their status or make changes. For more information, visit this page: verify/update ESTA.
Below is an example of a travel authorization if the ESTA application is approved: