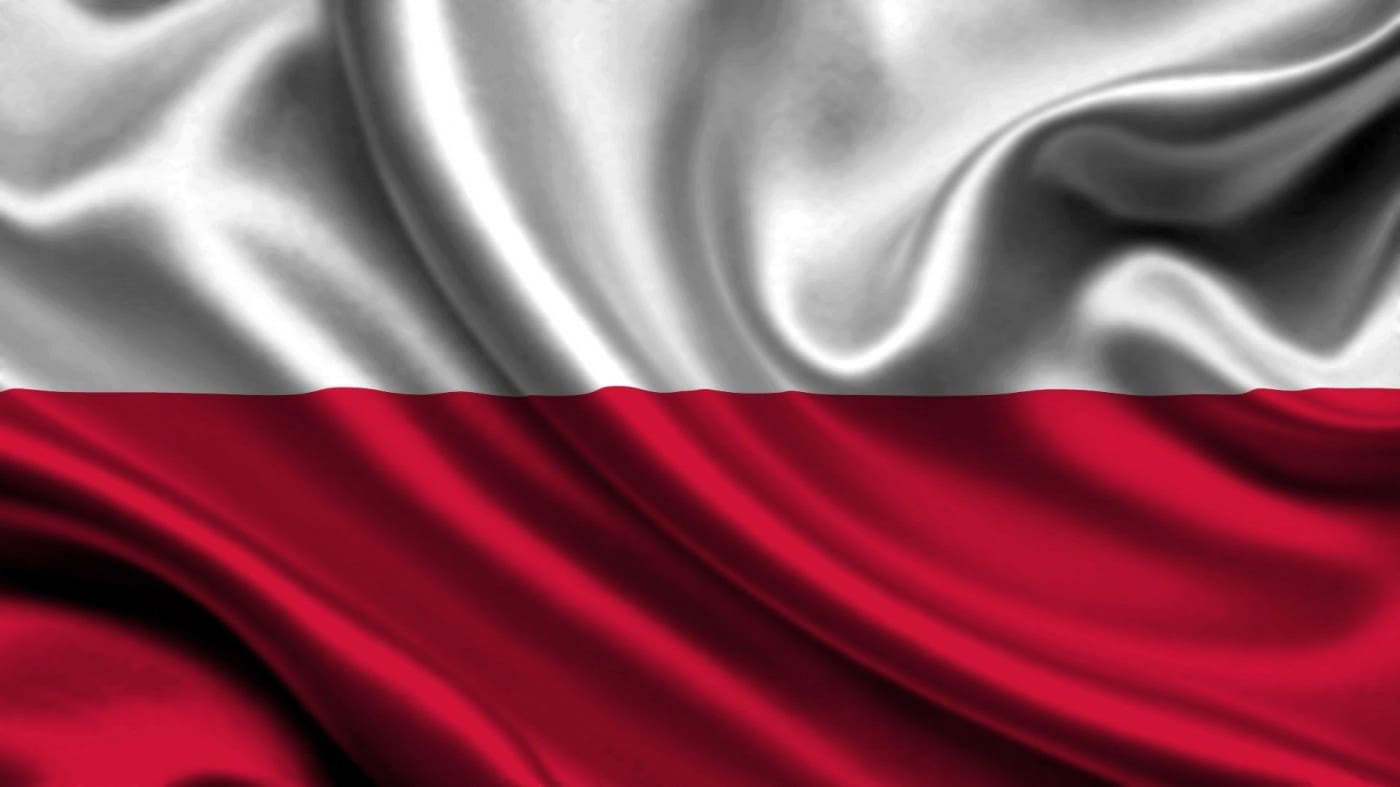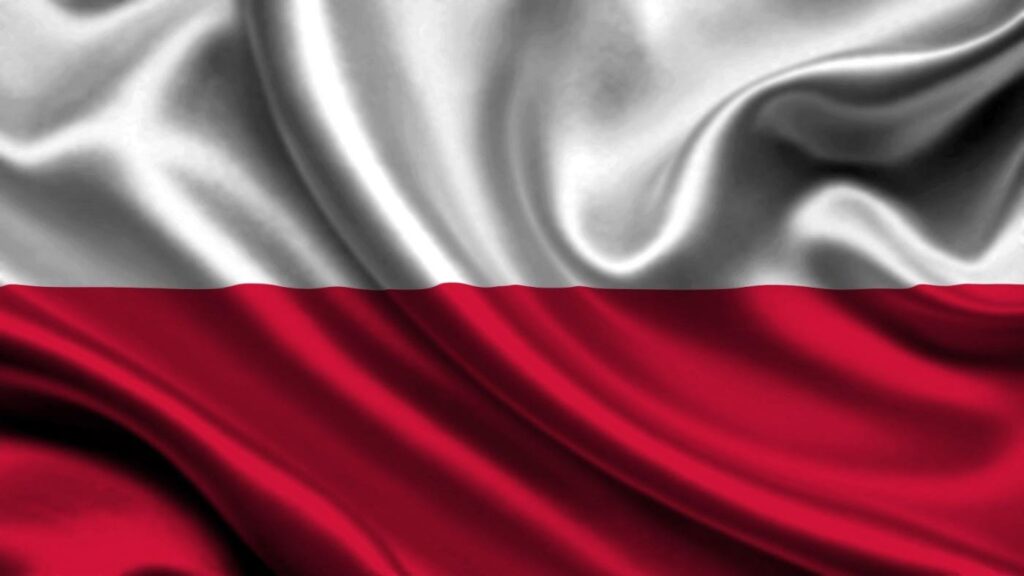 ESTA Application for Citizens of Poland
Poland was accepted into the United States of America's Visa Waiver Program (VWP) on November 11, 2019. Since then, Polish citizens with a valid machine-readable passport and National Identification Number have been able to visit the United States without a visa for up to 90 days for business, tourism (including medical purposes), and attending non-credit study programs.
To get admission into the U.S. under the Visa Waiver Program, Polish citizens have to apply for ESTA. ESTA is short for the Electronic System of Travel Authorization and launched by the United States Department of Homeland Security in 2009. The system is only available online, and applications can be made anywhere, anytime. The ESTA is valid for two years and can be used for multiple trips to the U.S.A tourist visa is required if a Polish passport holder wants to travel to the U.S. for purposes other than those stated above or to stay for more than 90 days. If you already know you need a tourist visa, make sure to apply as early as possible. Not sure yet what you need to use for? Learn more about the ESTA application and what it entails here.
U.S. immigration statistics for Polish visitors
Airport Options in Poland
Warsaw Chopin Airport (IATA code WAW) serves the capital of Warsaw and its surrounding areas. It is the hub for LOT Polish Airlines, the flag carrier of Poland, and receives the most international flights. The train connects it to the city via a stop at the airport. It takes about 20 minutes to get to the city center.
The second airport that serves the capital of Poland is Warsaw Modlin Airport. It is mainly operated by low-cost airlines. Although it is farther from the city's center, it is an excellent choice if your goal is to fly cheaply to Poland.
Krakow's airport is the largest in Poland. It serves most of Southern Poland. The airport is easily accessible by rail and buses, as well as taxis and taxis. You can reach Auschwitz, Wieliczka, and Zakopane from Krakow Airport.
Lodz Airport is located in central Poland and offers relatively few flights. You can also fly to Warsaw from Lodz Airport, which is only 140km away.
Szczeczin Airport in Northwestern Poland is a small airport that serves the city of Szczeczin and its surroundings. It is mainly operated by low-cost airlines, but there are also many seasonal charters.
What is the best time for Polish citizens to apply for ESTA?
Before boarding a U.S.-bound plane, the ESTA must have been obtained 72 hours in advance. In December 2018, the 72-hour cutoff became mandatory. It is essential for Polish citizens to apply for their ESTA in good time before traveling to the U.S. All Polish citizens that are denied travel authorization must apply for a standard tourist visa at a U.S. Embassy (for example in Riga). More time is needed for visits to the Embassy, so plan well. Applying as soon as possible if you know you will be traveling to the U.S. soon.
Travelers from Poland can verify their status and make updates by obtaining an approved ESTA.
Below is an example of a travel authorization if the ESTA application is approved: