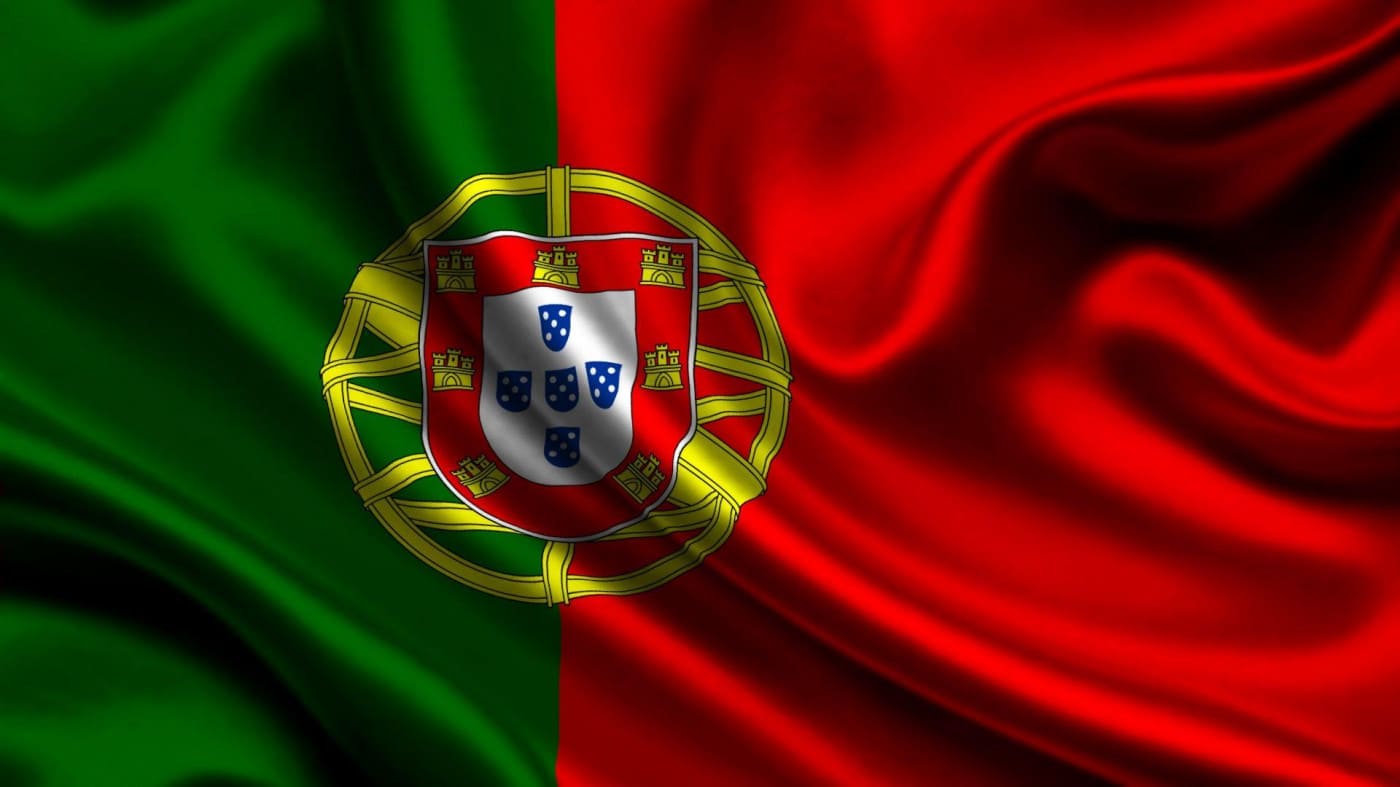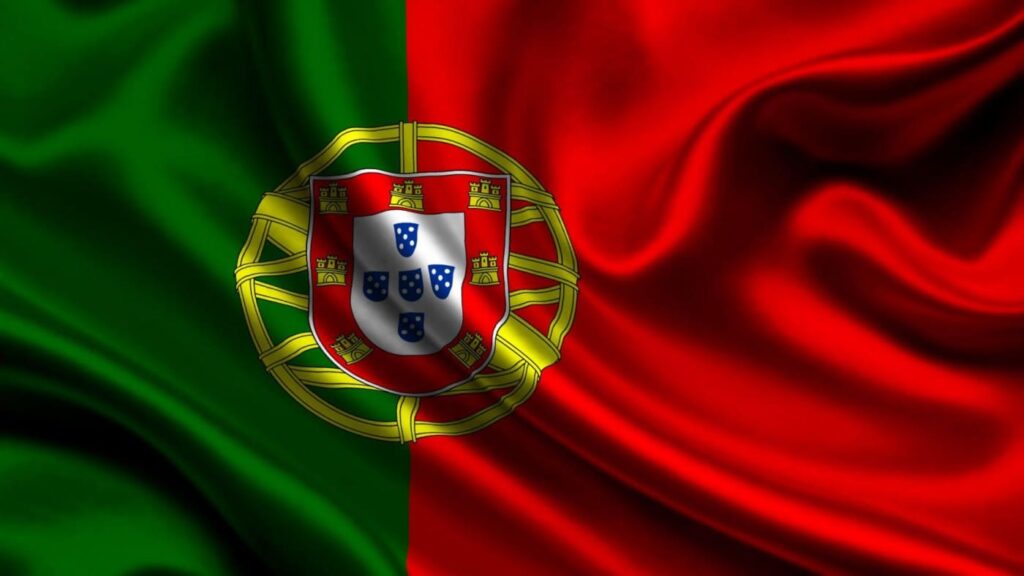 ESTA Application for Portuguese Citizens
This page is available in the following languages:
On August 9, 1999, Portugal joined the United States of America Visa Waiver Program. Portugal's citizens can travel to the United States of America without needing a visa, provided they meet certain conditions. In 2009, the U.S. launched an online platform called Electronic System for Travel Authorization (ESTA). This was in addition to its Visa Waiver Program. ESTA allows Portuguese citizens to apply for a 90-day stay in the U.S., along with all citizens from Visa Waiver countries.
The ESTA cannot be used for business, tourism (medical purposes), or non-credit study programs. The ESTA can be used for up to 90 days. It is valid for two years, so that it can be used multiple times.
A tourist visa is required if you plan to travel to the U.S.A for more extended periods or other purposes.
U.S. immigration statistics for visitors from Portugal
How to get from Portugal to the United States of America
Portugal is located on the Iberian Peninsula at the southernmost edge of Europe. Four international airports are available if you plan to travel to the United States – Lisbon, Porto Faro, and Beja.
Important to remember that Lisbon and Porto have the best direct and airline options. Beja and Faro do not offer direct flights from Portugal to the United States. You could fly from either airport to another airport on the continent and then fly to the U.S.A from there.
Portela Airport, also known as Lisbon Airport, is Lisbon's main airport. It is located just outside the capital and easily accessible by bus. The airport can be reached from the city center by a shuttle bus or the metro, a very affordable option. More information here. Taxi service is also available. The airport is easily accessible from Lisbon city center invented 20 minutes. This allows travelers to travel quickly to the airport. You will have plenty of time for a "pastel de Nata," and you'll be at the airport no matter how fast.
Porto Airport (or Francisco Sa Carneiro Airport) is located just 11km north of Porto's city center. A shuttle service is available, and the prices start at EUR 5. You can also use the metro to get around. More information is available here.
Faro and Beja Airports fly to London, Paris, and Amsterdam. They also offer a wide range of routes to the U.S.
Information about flights
Direct flights from Portugal to the U.S. daily, including Miami, New York, and Boston. You should consider seasonal flights (summer only) when planning your travel.
American Airlines flies from Lisbon Airport to Philadelphia. Azores Airlines flies directly to Boston. Delta Airlines fly Lisbon Airport into New York's JFK. TAP Air Portugal can fly to Boston, Chicago and Miami. United Airlines also has a Newark-to Washington route.
Porto Airport services may be less frequent, but TAP Air Portugal and United Airlines fly to Newark.
What is the best time for Portuguese citizens to apply for ESTA?
The U.S. Department of Homeland Security mandated that Portuguese citizens should apply for an ESTA within 72 hours of arriving in the United States of America. The sooner you apply, then the better. A tourist visa application must be submitted if you are denied. This will require you to visit the nearest U.S. Embassy. This can be stressful and time-consuming. Apply today if you know you will soon be traveling to the U.S.
Portugal permits travelers to check the status of their ESTA and make updates. These pages contain additional information: Update ESTA, Verify ESTA.
Below is an example of a travel authorization if the ESTA application is approved: