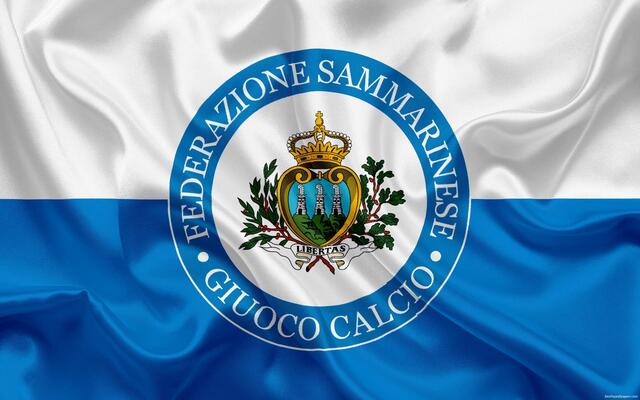 ESTA Application for Citizens of San Marino
The United States of America accepted San Marino to join its Visa Waiver Program in 1991. It meant that citizens of San Marino could travel to the U.S. with a travel authorization instead of a regular tourist visa.
In 2009, when the United States launched its online platform, the "Electronic System of Travel Authorization" (ESTA), citizens of San Marino could merely go online to apply for their travel document granting admittance into the United States. The ESTA lets citizens of countries accepted into the Visa Waiver Program (VWP) enter the U.S. for up to 90 days. The trip has to be for business, tourism (including medical purposes), and for attending non-credit study programs. An approved ESTA is valid for two years and can be used multiple times.
ESTA is different from a visa and is less time-consuming to obtain since a visit to a U.S. Embassy is not required. Visiting the U.S. for more than 90 days or for other purposes than those states would require a tourist visa. Take note that San Marino's closest U.S. Embassy is located in Florence.
U.S. Immigration statistics for San Marino visitors
Information about traveling to the U.S. from San Marino
When leaving the exquisite enclave of San Marino to travel to the United States, there are several options for you to choose from; However, it should be noted that San Marino does not have an airport. Therefore, you must travel to an Italian airport to fly to the United States.
Flying from Bologna's Guglielmo Marconi Airport
Flying from Florence's Peretola Airport
When should citizens of San Marino apply for ESTA?
It became mandatory to apply for an ESTA at least 72 hours before boarding a U.S.-bound airplane in December 2018. It is, therefore, advisable for citizens of San Marino to apply as early as possible before traveling to the United States of America. If an application is denied, much time might be needed to apply for a tourist visa as a trip to the nearest U.S. Embassy would be required. If you have already planned to visit the U.S., it is better to apply as soon as possible.
Travelers from San Marino with an approved ESTA can check its status or make updates. Visit these pages for additional information: Verify ESTA, Update ESTA.
Below is an example of a travel authorization if the ESTA application is approved: