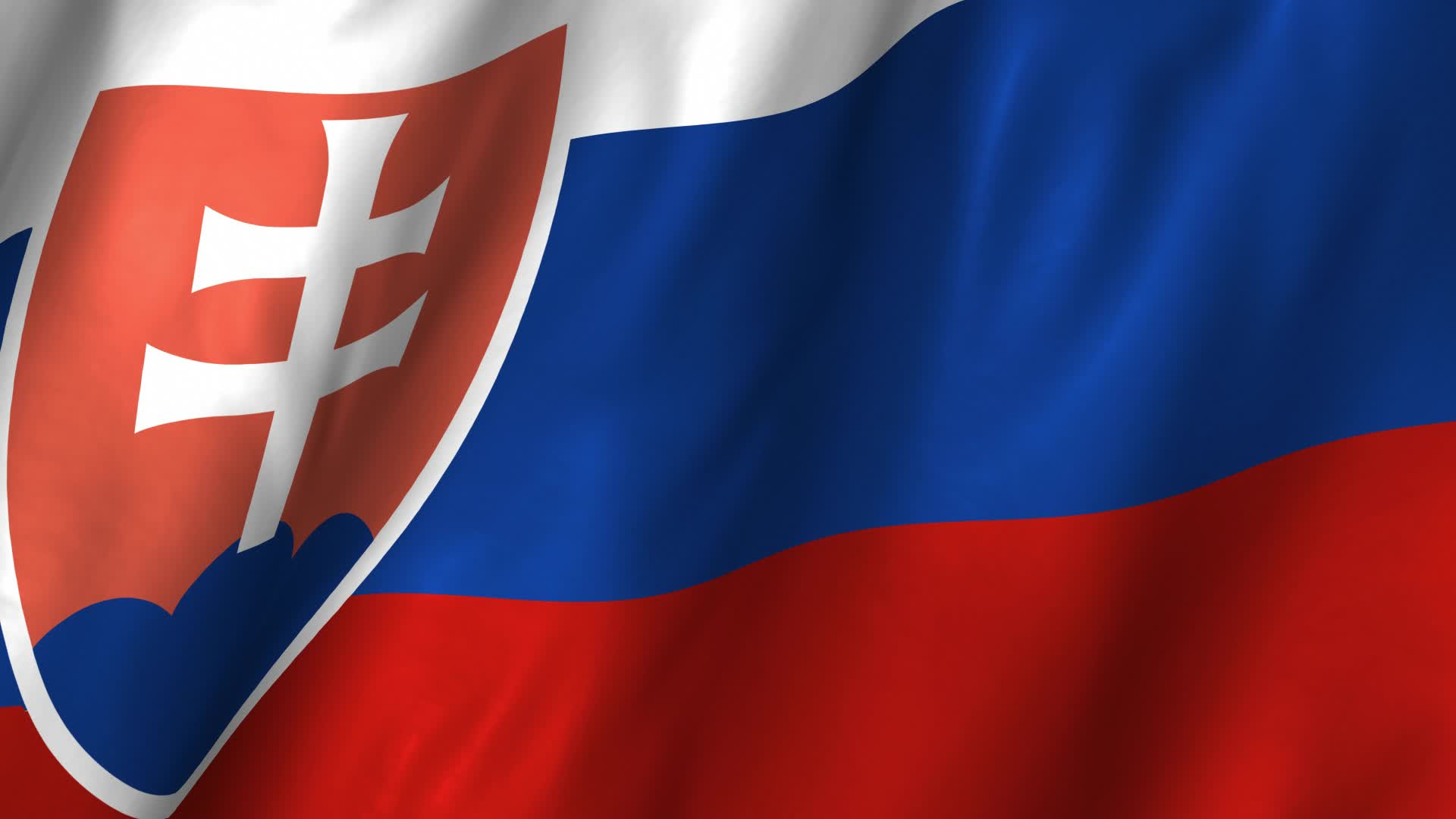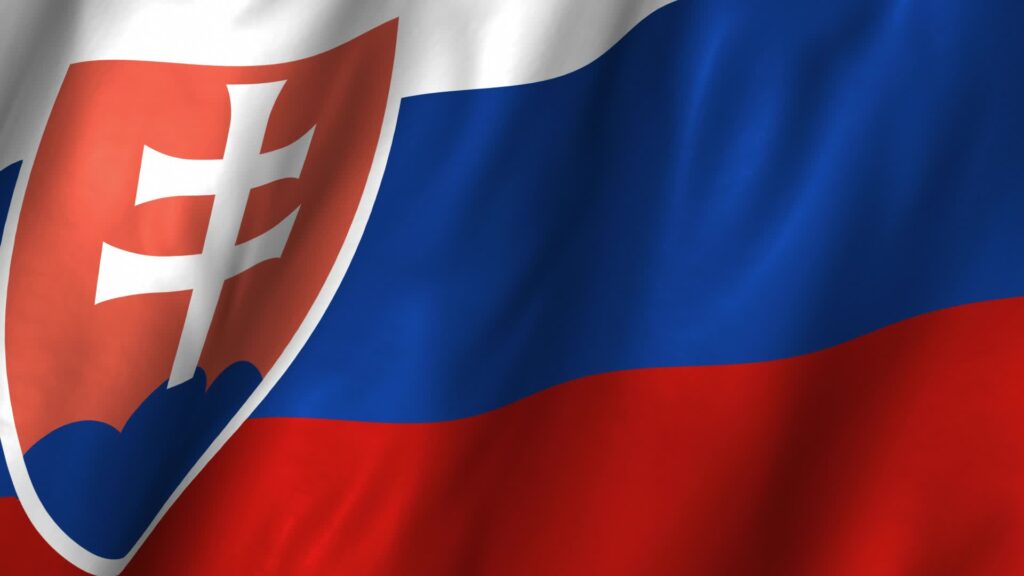 ESTA Application For Citizens of Slovakia
In October 2008, former President Bush accepted Slovakia to the Visa Waiver Program (VWP). The VWP allowed Slovak citizens to visit the United States without needing a visa, provided they met certain conditions. The U.S. Department of Homeland Security introduced the "Electronic System of Travel Authorization" (ESTA) the following year. This allowed citizens of Slovakia to apply online for a 90-day stay in the U.S.
ESTA can be used for up to two years but cannot be used more than once. Each stay must not exceed 90 days. Visits must be made for business, tourism (including medical purposes), and attending non-credit study programs. A tourist visa is required for anyone visiting the U.S.A. for more than 90 days or for other reasons.
U.S. Immigration Statistics for Slovakia visitors
Information about traveling to the U.S from Slovakia
Slovakia lies in central Europe, bordered by Poland and Ukraine, Hungary, Austria, and Hungary. Flying direct from Slovakia to the United States takes about 9.5 hours. Let's look at the options available for the 8,572km journey. There are also indirect options that may be more affordable.
Three international airports serve Slovakia: Bratislava Airport and Kosice International Airport. Poprad-Tatry International Airport, yet none of these airports fly directly to the United States. However, they can provide a stepping stone for international routes to Europe.
Bratislava Airport offers direct flights to Spain, Italy, Germany, and Greece. Kosice International Airport has flights to the UK and Germany. Poprad-Tatry International Airport offers flights to London seasonally. These European cities allow you to fly quickly to the U.S. from Europe.
You can fly from European cities such as Dublin, Dusseldorf, and London to many U.S. cities, including New York, Boston, Chicago, Los Angeles, and San Diego.
In 15-20 minutes, you can reach Bratislava Airport from the city center. From the central station, Hlavna Zeleznicna stanica, you can take a taxi or use the number 61 bus. More information is here. A bus ticket can be purchased at kiosks or bus stops for EUR1.
You can use public transport to get to Kosice International airport. The airport is connected by the number 23 bus. The journey takes approximately 20 minutes.
Poprad-Tatry International Airport doesn't have a public transportation system. However, a taxi will cost you less than EUR5. To ensure that you get the best deal, ask about the fare before taking the trip.
Information about flights
Ryanair offers flights from Bratislava Airport to the UK via Birmingham, Edinburgh, and Leeds. Wizz Air offers flights to London, and Ryanair flies directly to Dublin, Ireland. These cities offer many options for direct flights from Europe to the United States.
Eurowings and Ryanair fly to Dusseldorf from Kosice International Airport. Wizz Air and Wizz Air both fly to London. Wizz Air also flies to London from Poprad-Tatry International Airport.
These European cities, including Dublin and London, are home to many airlines such as Aer Lingus and Delta Airlines, Emirates and KLM Airlines, KLM Airlines, and Etihad Airlines.
What is the best time for Portuguese citizens to apply for ESTA?
The U.S. Department of Homeland Security mandated that Portuguese citizens should apply for an ESTA within 72 hours of arriving in the United States of America. The sooner you apply, then the better. A tourist visa application must be submitted if you are denied. This will require you to visit the nearest U.S. Embassy. This can be stressful and time-consuming. Apply today if you know you will soon be traveling to the U.S.
Portugal permits travelers to check the status of their ESTA and make updates. These pages contain additional information: Update ESTA, Verify ESTA.
Below is an example of a travel authorization if the ESTA application is approved: