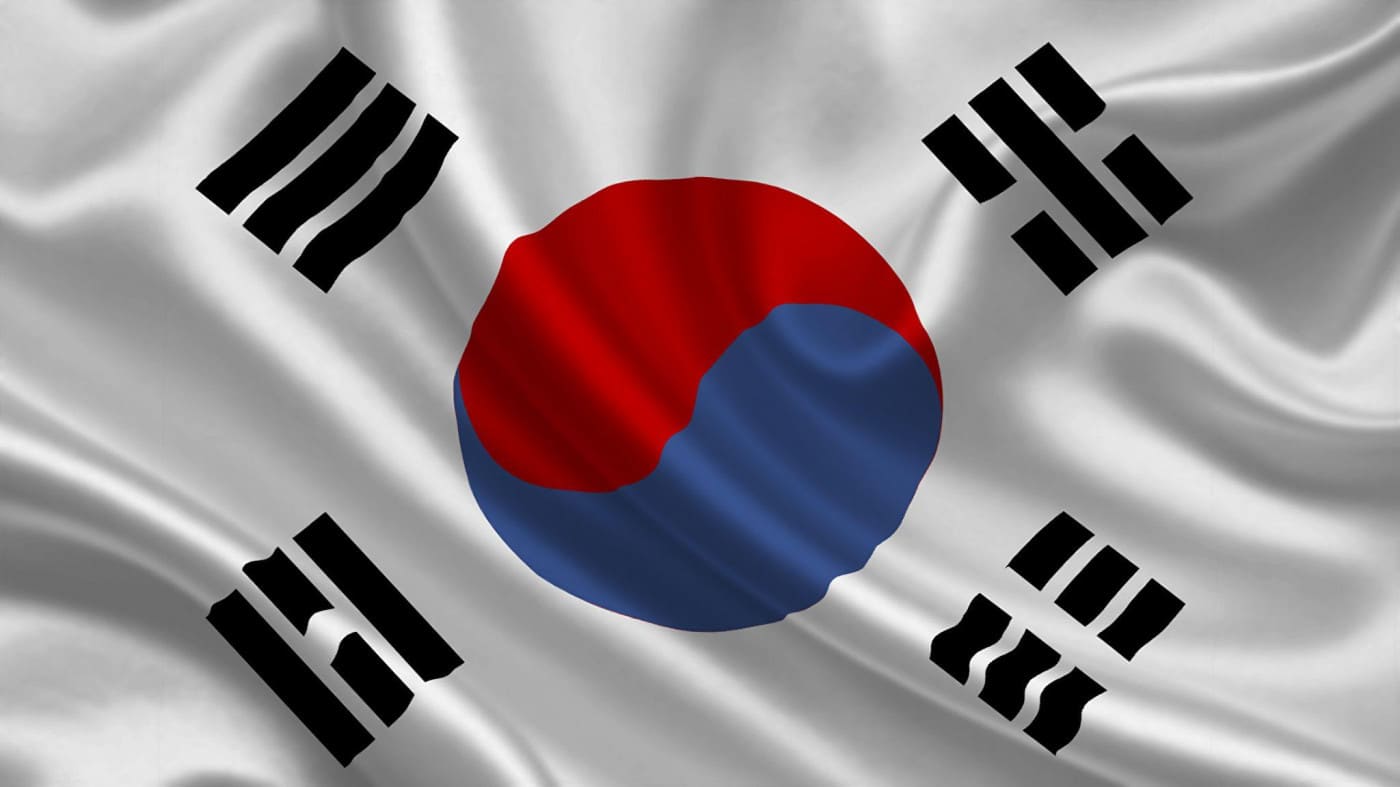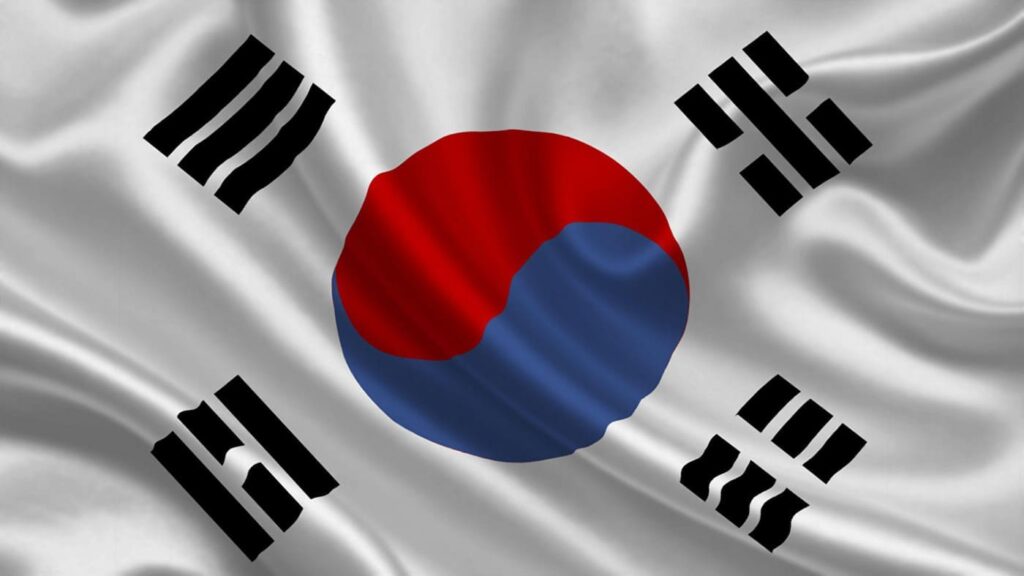 ESTA Application For Citizens of South Korea
South Korea joined the United States of America's Visa Waiver Program (VWP) in November 2008. Not long after, the U.S. launched its Electronic System of Travel Authorization (ESTA) which meant that South Korean citizens could go online to apply for a 90-day stay in the U.S. without holding a visa. Suddenly, traveling to the U.S. became a breeze compared to how it was in the past.
The ESTA grants up to 90 days stay in the U.S. and can be used multiple times as long as it is valid. However, it is only suitable for two years at a time. Also, the ESTA can only be used for business, tourism (including medical purposes), and participating in non-credit study programs.
Being part of the Visa Waiver Program, and staying in it, is essential for South Korea. Moreover, all South Koreans benefit from it when traveling to the U.S. Read more about ESTA here: ESTA Application.
U.S. Immigration statistics for visitors from South Korea
South Korean citizens wishing to travel to the United States MUST hold a valid South Korean passport — information on how to obtain South Korean access can be found here via the Ministry of Foreign Affairs.
Flying from Incheon International Airport
Flights from Incheon International Airport go to all major U.S cities. Depending on where you're visiting, flights can range from just under $800 (USD) to almost $5000 (USD). Flights to Los Angeles hover around $800, while Seattle is your next cheapest option at $937. Most other city destinations stay anywhere from $1000-$2000 (USD), with Augusta, Georgia, costing a whopping $4,850 (USD).
Please visit the airport website for more information on getting to Incheon and flight information.
Flying from Gimpo International Airport
Flights from Gimpo International Airport also fly to most major U.S cities; however, the cost of flights are slightly more expensive on average, with the most costly being a flight to Aberdeen, Washington, costing a stunning $5,212 (USD), and the least expensive being a flight to Arcata, California for $1,297 (USD).
When should citizens of South Korea apply for ESTA?
The essential items for visiting the U.S. are your passport, flight tickets, and ESTA or visa. So, make sure you apply for your ESTA as early as possible. The U.S. Department of Homeland Security made it mandatory for South Koreans to apply for an ESTA at least 72 hours before flying to the United States. This puts further emphasis on obtaining it as early as possible. Denied ESTA applicants must apply for a tourist visa, which means a visit to the nearest U.S. Embassy will be necessary. If you use it at the very last minute, this could be time-consuming and stressful.
Travelers from South Korea with an approved ESTA can check its status or make updates. Visit these pages for more information: Verify ESTA, Update ESTA.
Below is an example of a travel authorization if the ESTA application is approved:

Quick facts for South Korea